5 small changes to make UFV way better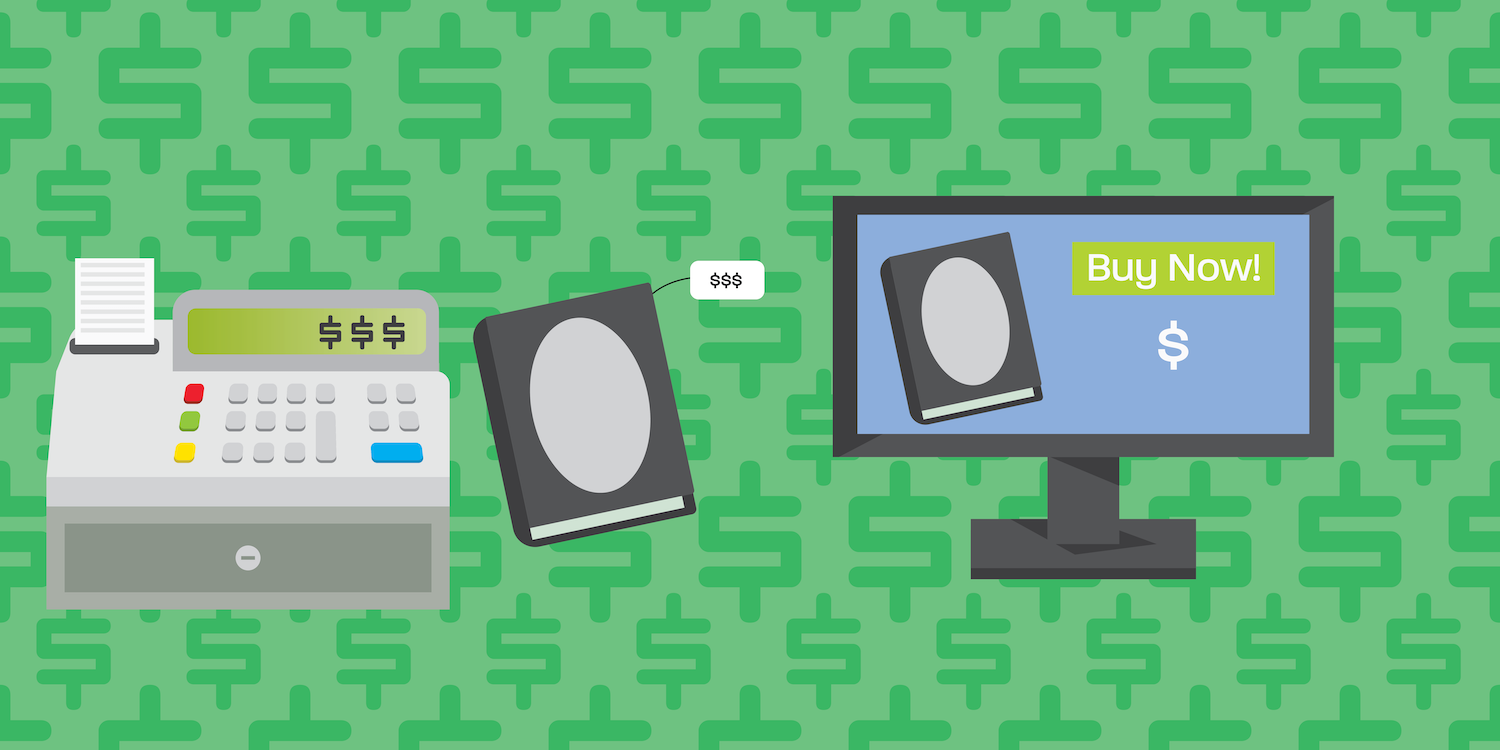 It's a new year, and society tells us that's a time for reflection, so let's reflect. The pages of The Cascade have played host to many complaints about UFV over the years — some huge and important, others trivial or impractical to address. But in honour of the arbitrary division between one year and the next, here are five small, practical, and cheap ways that UFV and the Student Union Society (SUS) can improve the quality of life for students.
1. A more robust events calendar
While The Cascade's events calendar is a fantastic resource to find out what's going on in our community, sometimes you just want a big list of what's happening at UFV. Did you know that the school has its own events calendar? It's helpful, but limited — much of the calendar is filled with advising workshops, UFV-hosted large events like lectures and blood drives, and events from UFV International. But it would be great for fostering campus community if this calendar was pushed more to the forefront. Anyone can submit their own items, but most events on campus organized by clubs, organizations, and even smaller SUS goings-on are advertised only on social media and sometimes with posters. So if you're having an event, submit it! And if you're UFV, tell people that this page exists and that they should use it!
2. What's on the menu?
UFV has a fair amount of food options on campus (unless you're taking evening classes, but that's a whole different article), but what it doesn't have is information about those options, particularly in the cafeteria. The SUS-run Fair Grounds has its menu helpfully posted online, as did the Canoe when it was open. Tim Hortons and Triple O's are big chains so you know what to expect. But if you want to find out what's available in the cafeteria, or how much it costs, you're out of luck. The dining services page lists the hours, but no info on the actual food offered, other than a suggestion to "Follow UFV Food Services on Twitter for daily menu suggestions and healthy food options" with no link to said Twitter — and it doesn't even seem to exist anymore. Even with a changing menu, a list of the staples available all the time and their prices, and a post on social media each morning with the day's menu would help inform budget- and health-conscious students who may be debating where to get their lunch.
Editor's note: just before publishing this article, an @UFVeats Twitter account appeared and shared the week's cafeteria menu. Good on them for taking that initiative before even seeing this article!
3. Time to patch the price match
UFV's bookstore certainly does booming business at this time of the semester, but it's no secret that students also turn to online sources to buy and sell their textbooks, often at far lower prices and without needing to wait in long lines. To combat this, the bookstore offers price matching with online sellers (limited to Amazon.ca, Chapters Indigo, or other Canadian university bookstores). But here's the catch: unlike any other retail business, these price matches are not applied at the time of purchase. If you want to get that textbook for $30 less, you have to buy it at full price, and submit a form requesting the match. The online seller has to maintain its lower price for the up to seven days it takes for the bookstore to review it, and UFV has the right to "refuse a price match at any time." That sounds like a lot of paperwork and stress to get a book at the same price it's available for online. UFV isn't the only university to handle price matching this way (Kwantlen's policy is similar) but it's not the only way — Simon Fraser University offers its students/customers immediate price matches. Price matching policies exist for a reason: discounted business is better than no business. Making the process easy and immediate would keep students buying directly, rather than taking their business elsewhere.
4. Put the shuttle back
The shuttle buses shouldn't stop on the opposite side of campus from the city buses.
5. Move the Baker House drop-off
There's an indent in the sidewalk in front of Baker House / the bookstore big enough for a few cars to pull over. While it's convenient for those living on campus, it's also a safety hazard for those walking on campus. With people's open car doors sticking out into the road, trunks blocking visibility, and sometimes buses or semi-trucks parked there, visibility of the crosswalks on either side of the parking spots can be abysmal. The fact that this is at the entrance to the Abbotsford campus's largest continuous parking lot is just an accident waiting to happen, especially at the start of the semester when the bookstore is packed and the crosswalks are busy. Removing this drop-off spot and having those with quick business in Baker House park in the 30 minute bookstore parking lot nearby could save someone from a serious injury or death.
Image: Cory Jensen/The Cascade