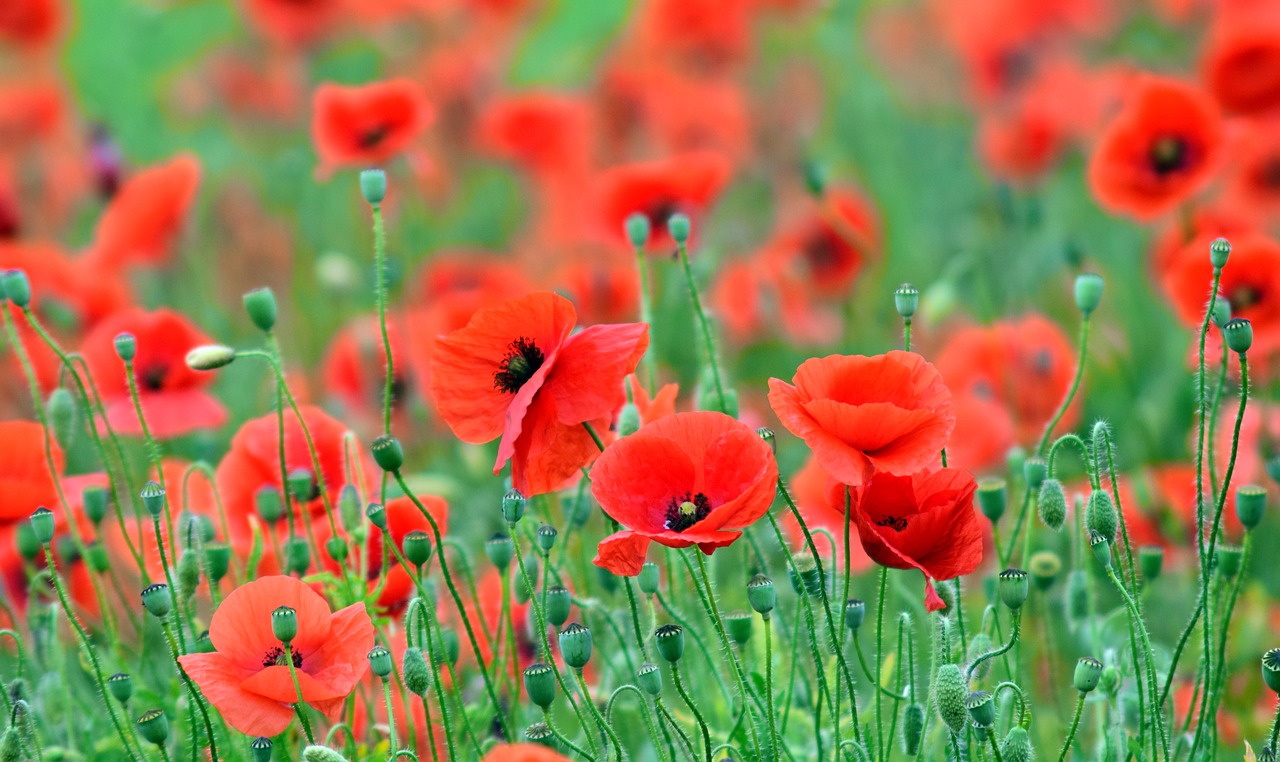 What's the purpose of Remembrance Day?
From Veterans Affairs Canada: "By remembering their service and their sacrifice, we recognize the tradition of freedom these men and women fought to preserve … On Remembrance Day, we acknowledge the courage and sacrifice of those who served their country and acknowledge our responsibility to work for the peace they fought hard to achieve." (Emphasis added.)
Honour should go where it's due, but what do we consider honour?
This Remembrance Day, for the first time, the Royal Canadian Legion awarded the National Silver Cross Mother (chosen to lay a wreath during the Remembrance Day ceremony at the National War Memorial in Ottawa on behalf of all mothers who lost children to war) to Anita Cenerini, who fought for her son, who died of suicide at age 22, to receive full military honours. He was the first Canadian soldier to die of mental illness after returning from Afghanistan.
This is a sort of performance of honour; how it's played out every other day of the year looks different.
You may have seen the video from an Edmonton town hall last February that went viral, in which Trudeau tells a veteran that the reason they were spending tax dollars fighting vets in court was because they were asking for too much.     
"I was prepared to be injured in the line of duty when I joined the military. Nobody forced me … What I wasn't prepared for, Mr. Prime Minister, was Canada turning its back on me."
According to the CBC, the previous, lifetime pension, was a monthly payment up to $2,700 for pain and suffering. That was scrapped for a lump sum payment in 2006. The Liberals promised to restore the plan, and did, but only to a maximum of $1,150.
September 2018, Global News announced that the Liberals had left over $372 million meant for veterans and their families unspent, since taking office in 2015.
This is funny because this past summer, the Trudeau government announced a 70 per cent increase to military spending over the next decade.
Trudeau's "Asking for more than we can give," isn't just rude, it's untrue. Especially in light of Trudeau's $215,000 Bahamas vacation and his highly criticized $855,000 trip to Davos in 2016, and almost $700,000 trip in 2018, according to figures reported by the CBC and the Globe and Mail. Oh, and the $157,000 spend on the 2017 budget cover. For comparison, how much did the previous Conservative government spend? $600.
I think, perhaps, there's money for vets.
Military spending of the kind announced last summer was not a part of the Liberal campaign plan. Do you know what was? Maintaining national defence spending levels, covering post-secondary education costs for every veteran who wants it, investing $100 million a year to add supportive services for veterans' families, re-establishing lifelong pensions for injured veterans, investing $80 million per year to create a new Veterans Education Benefit — All of which seems to have fallen through, according to
I find it upsetting (not in a vague literary sense, literally upsetting) that Ottawa will throw a show in remembrance, supposedly to remember what was lost for freedom, one day a year, when every other day they contradict whatever they were trying to remember.