Dear Robin: summer struggles & reverse advice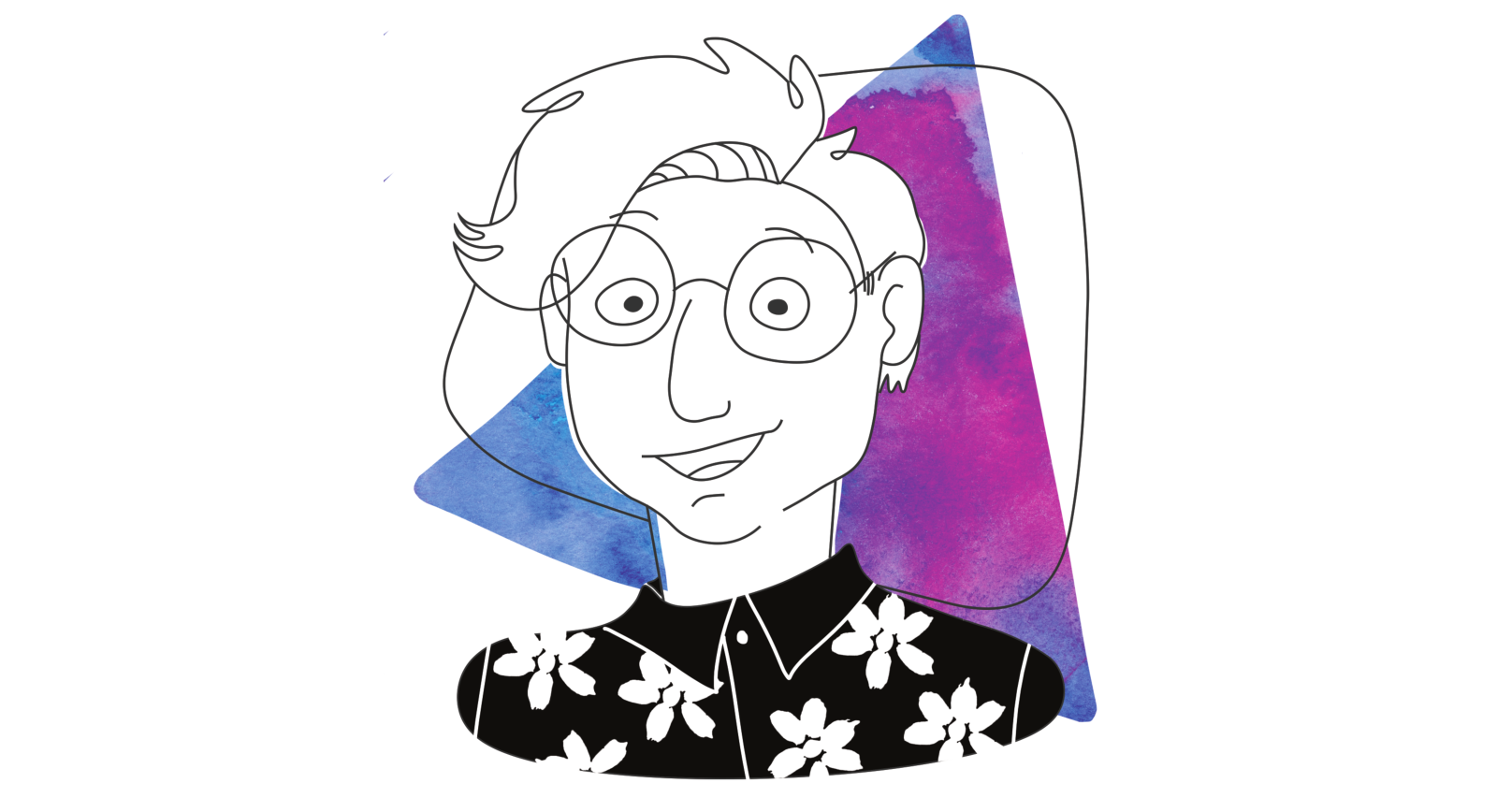 Life is tough and confusing and weird. We all need help sometimes, and when you need an expert opinion, you turn to an expert opinion-giver like Robin Halper. Whatever problem you're facing in life, Robin will have a solution. The Cascade cannot guarantee the effectiveness of Robin's unique approach to life, but if you're in a jam, get some advice by writing to halp@ufvcascade.ca
Summer struggles
Dear Robin,
Unfortunately, I didn't get into any of the classes I wanted for the spring/summer semester here at UFV. It's already two weeks into the semester and I have absolutely no idea what to do until fall comes around. Any suggestions would be great.
Thanks,
Empty for Eternity
Hey,
It sounds like you're in the same boat as so many other UFV students. The university seems to fail every summer in providing enough classes to meet the demands of students wanting to continue their studies in the warmer months, but that's a topic of discussion for another time. If you're really keen to finish your degree ASAP so you can join the workforce as a youngin, then do some course work at Thompson River University Open Learning. There's so many classes you can do online and start whenever then finish whenever. A lot transfer directly to UFV, just check out bctransferguide.ca. If UFV isn't going to give us students what we want, then we gotta get it from somewhere else. If that option isn't good for you then be like any other student in the entire world and get a summer job in customer service. We all have to pay our dues.
Robin
Reverse advice
Dear Robin,
Thank you for always offering up so much helpful advice. But do you ever need advice or help with anything? I'm in my second year of psychology so I know so much about helping others.
Sincerely,
Helping from home
Hello,
Wow, second year in psych; you really do know a lot. Well, you could give me some advice about my pet dolphin who ate my two cats last week. I just really want to talk to Fin about the root problem of this act and why he did it and learn about any trauma in his past that will help me understand his choices. Maybe he has some abandonment issues, I don't know. So if you would want to let me know how to communicate best with Fin and learn about this all, that would be great. Thanks.
Robin