Ditching film to go digital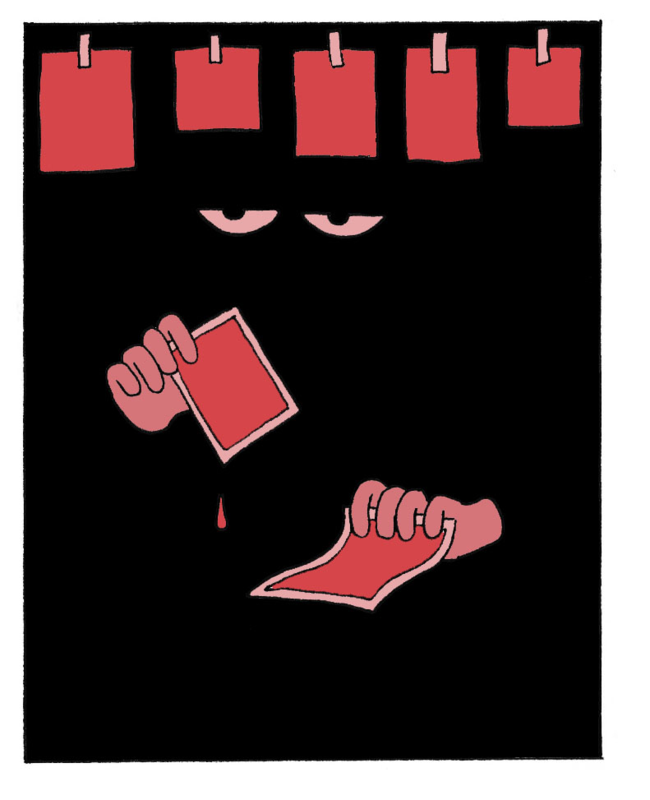 I feel like we invented digital photography for a reason. Don't get me wrong, there will of course always be something satisfying about seeing a snapshot turn out perfect after hours of labouring in a darkroom. But why labour in a darkroom at all? Many of the processes one uses to achieve various effects in film photography are available with the touch of a button in programs such as Photoshop, where you can instantly undo your mistakes.
Speaking of mistakes, when taking photos with an analog camera, there is no way to tell if you achieved your shot until days later when the photos are developed. Seeing my photos immediately after taking them removes that fear of failure.
Also, the cost of mistakes in this medium is higher than you think. Light-sensitive photo paper costs on average about a dollar per sheet. That makes the necessary testing process pretty pricey. Paper isn't the only item that will break the bank, either. Cameras, film, proper chemicals, and the endless list of other materials necessary for film photography can be outrageously expensive.
Film photography, I respect what you have done for the world. But your newer, much more convenient cousin has won my heart.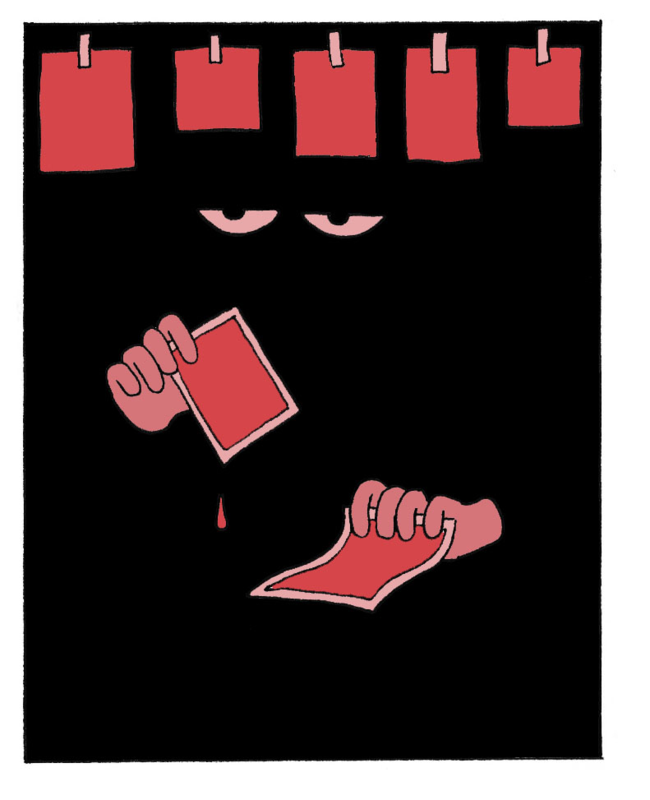 Image: Amara Gelaude/The Cascade