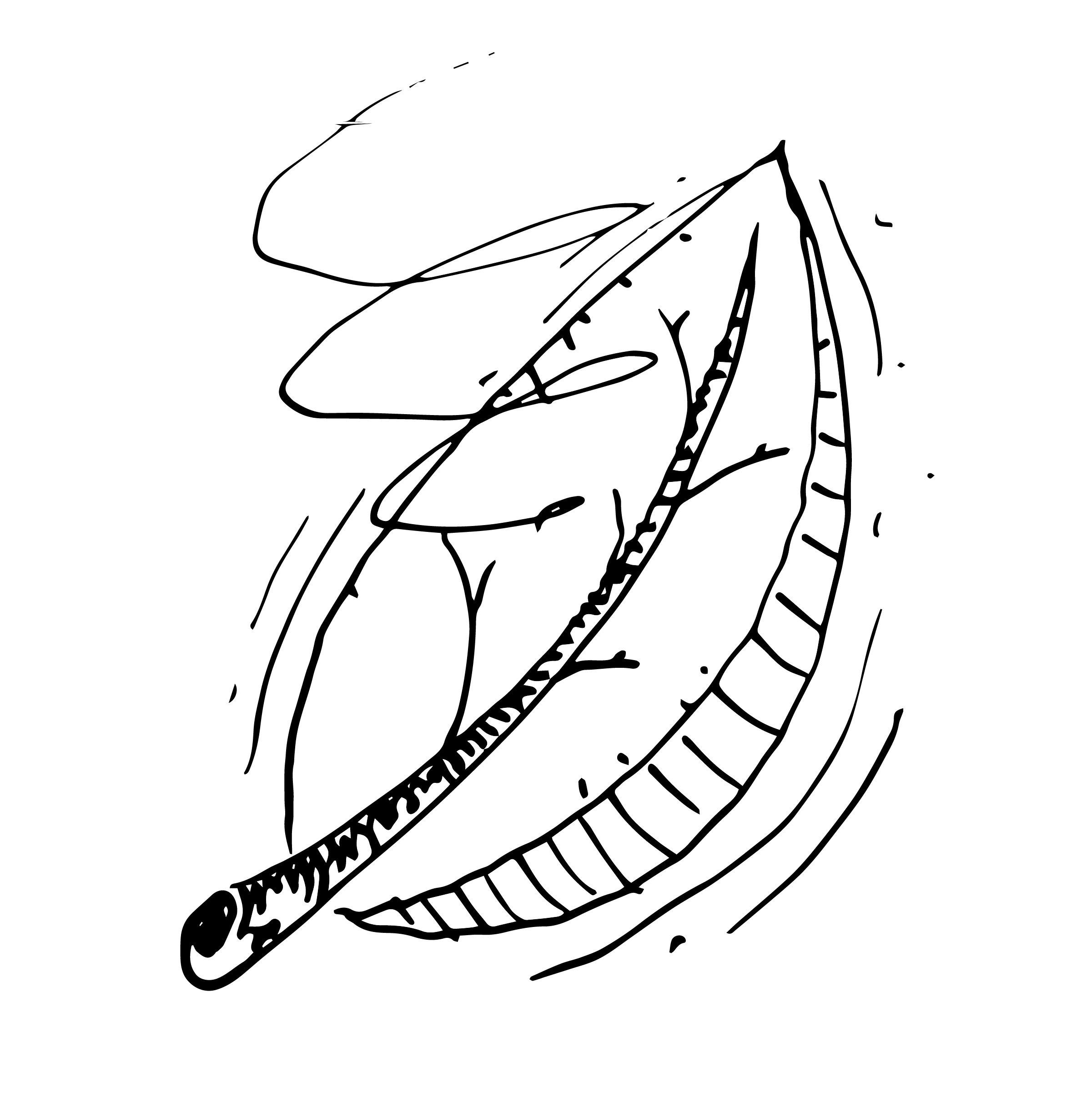 Ladies and gentlemen if you look out your classroom window you'll see that the leaves are falling, the air is cool, and the sun is setting earlier; we've hit the midpoint in the fall semester.
If you'll take a moment for self-reflection I'm sure you'll notice a little tension, maybe a lot, probably around your neck, maybe by now your lower back or glutes. How are the readings coming?
Before October is done, I think multiple times about how much I'd benefit from a reading week. This weather doesn't help, but it's the course material that I'd like to get caught up on.
Way back in 2011, Maclean's reported that fall reading breaks were on the rise, with Ryerson being the latest among many to launch one. The article was filed on the Maclean's website with one tag: "Stress," which is mostly what this is about. Most universities cite general wellness as their primary motivation to pilot a fall reading week.
Western University decided to move forward with a fall reading break this year. Their reasoning, according to the London Free Press, is to reduce stress, boost academic performance, and improve students' life-study balance.
How did Western students get it done? An online petition, with nearly 6,000 signatures. With a student body of over 30,000, that's only 20 per cent. Maybe this is something our student union society (SUS) would be interested in getting started. A form of representing the student body, if you will.
The University of Calgary's first week-long fall reading break ran last year. Their student union vice-president academic, Tina Miller, told the Gauntlet, "We're working to improve the mental well-being of students … One of those steps is to give students the chance to take that mental breather and to have the chance to study and catch up on assignments."
According to the article, the U of C student union conducted a survey. It revealed a 76 per cent support for a week-long fall break among students.
When the University of Alberta created a fall reading week for 2015, U of A provost Carl Amrhein said it was clearly in the best interest of faculty, students, and staff at the university.
The obvious barrier to creating a fall reading break are the days lost and where to make them up. The University of Calgary did it by reducing student orientation days and bumping some classes into August.
We know that the UFV Senate is willing to make semester date changes under the right circumstances — the student union requested that the first day of classes (Sept. 4, this semester) be a non-instructional day; a day for SUS to have their own version of new student orientation.
Here's the thing: by this point in the semester, I'm behind. I'm behind and I don't want to be, and I'd love a week to catch up on meals, sleep, and assignments. Supposedly, the winter semester has a week-long break because by about that time, the winter dreariness has set in. I would suggest that the season is not to blame.
Maybe a secondary solution would be for instructors to build a "no class" day into the syllabus. I have yet to take a course with classes that truly economized the full block. I'm sure the necessary time could be made up across the semester's other classes. But the fall reading break was successfully implemented in many universities across the country, so it's not a question of "Can it be done?" but a question of "Why not?"
Wouldn't it be great if instead of multiple new student orientations and summer camp games, we could take next week off? I took a quick poll around the office; we'd be down for next week off.
Image: Caleb Campbell/The Cascade