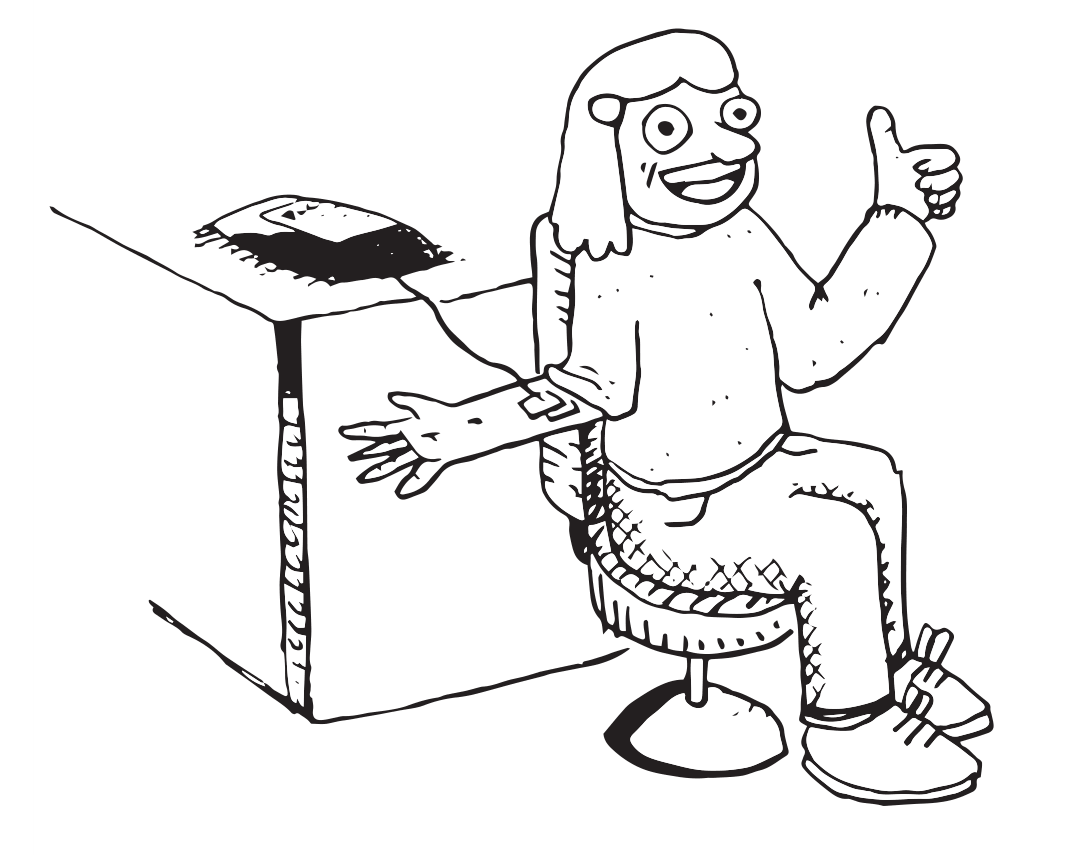 There's a growing need for blood products made from plasma — Canadian Blood Services fights a chronic lack of donors. Right now, Canadian donors only reduce a small fraction of the demand for the life-saving product, for both whole blood and plasma.
The shortfall, close to 70 per cent, is made up from paid donors from the United States, according to the Toronto Star. Canadian Blood Services doesn't pay donors for blood or plasma. A private company, Canadian Plasma Resources, has set up collection clinics across Canada, which has sparked debate about paying for blood products.
The Sunday Edition on CBC Radio One featured a roundtable debate centring on the possibility of a compensatory model for donations, and the ethics and implications of it.
"The demand for immune globulins is rising, and we don't have enough plasma to meet that demand," Graham Sher, CEO of Canadian Blood Services, said on the show.
This issue, regardless of stance on ethics, is that too few Canadians donate blood. Only four per cent do. Would remuneration encourage donation? Maybe, but is paying for body parts (in this case, tissue) unethical? On one hand, as Michael Enright, host of The Sunday Edition, noted, not paying Canadians is hypocritical when the shortfall is made up by purchasing U.S. harvested plasma. On the other, paying for blood and plasma could become exploitative.
Alberta, Ontario, and Quebec have banned the sale of plasma. Nova Scotia and B.C. are considering similar legislation.  
According to Canadian Blood Services, "Blood is made up of four separate components: red blood cells, white blood cells, platelets, and plasma. Each serve different, but equally important purposes."
Canadian Blood Services outlines the parts of blood and their uses in medical procedures: Red blood cells are used in emergencies, during surgery, and to help people undergoing cancer treatment. Plasma is used to treat people undergoing extensive surgery, trauma patients, and patients with liver failure. Platelets are used to treat cancer patients, and people with bleeding disorders.
In general, males may donate whole blood every 56 days, females every 84 days; anyone may donate platelets every two weeks, and plasma every week.
I've only given whole blood seven times, but my goal is to have given my age by the time I'm 28. By 40, I hope to have donated twice my age — a feat not even possible until I'm 36.   
There's a slew of ethical and financial issues: competing for donors, selling product internationally if the bid is higher, encouraging true donation if there's a competing compensatory model, etc. The ethical question doesn't matter to me, neither does any financial concern for paying for blood and plasma. I know it does to some, but I don't think that needs to be part of the greater conversation. Donating blood takes an hour of my time, and it forces me to talk to a stranger or read a few short stories. I could spend more effort and just as much time deciding what to do with a Sunday evening.
Sher mentioned that the CBS doesn't intend to pay for blood/plasma. They're planning a new recruitment strategy, improving availability of access, and new incentive and retention plans to increase numbers.
"People are willing to be both plasma and blood donors, and they certainly need the mechanism and the access," Sher said. "At the moment, what they don't have in Canada is access."
I can remember seeing the pop-up donation clinic on campus twice in three years here. I'd like to see it once a month. I believe that would combat recruitment and retention issues. Where else do hundreds of people who have an hour to spare spend their time? There's certainly enough foot traffic for the alternation of two groups each donating every two months. Everyone's busy; duly noted. So read a book or study while you wait for your blood pouch to fill up.
According to the Government of Canada, one in 60 Canadians gave blood last year, when almost one in two Canadians is eligible to donate. According to CBS, half of Canadians will need blood, or know someone who will need blood, at some point in their lives.
It's probably worth donating.
As a last thought, Vida Panitch, associate professor of philosophy and ethicist at Carleton University, also part of the Sunday Edition debate, suggested a compensatory model offering a $50 credit at the campus bookstore in exchange for making a blood donation. No one "profits" off of the donation, and starving students are compensated for their generosity.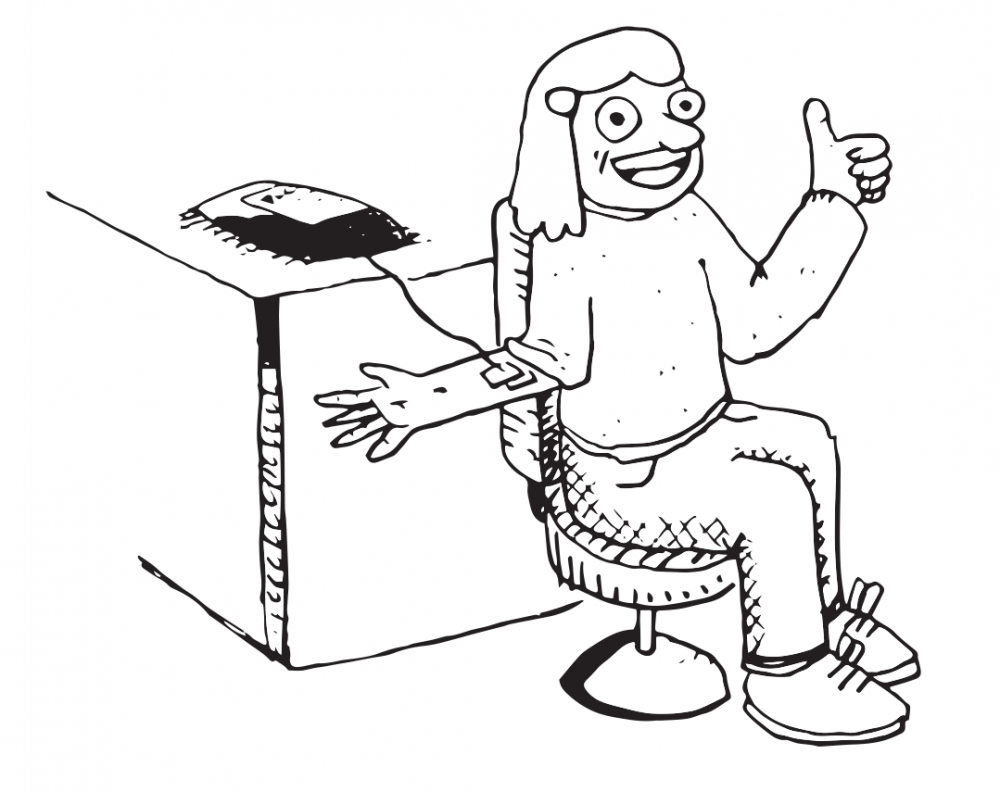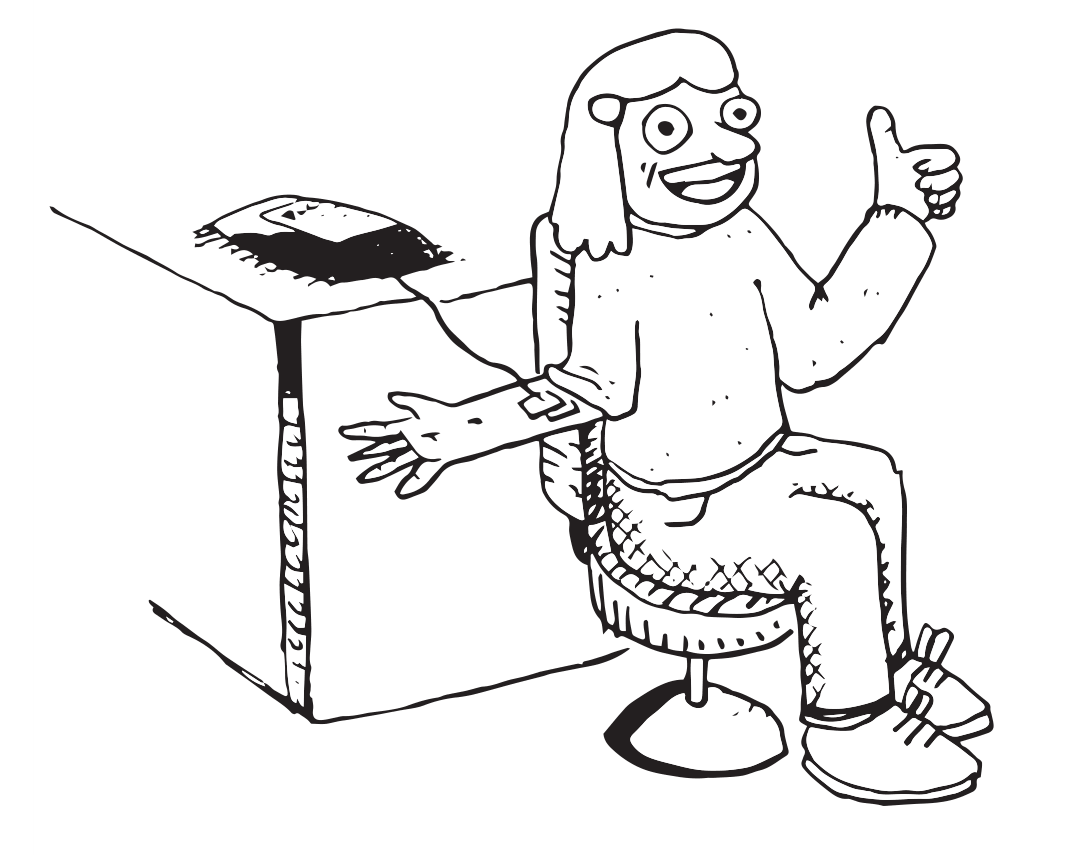 Image: Caleb Campbell/The Cascade