Hair Today, Gone Tomorrow
With temperatures starting to rise into the high 20 degree range, students are beginning to make the transition from jeans and jackets to shorts and tees. It's both a blessing and a curse; it's the time when I start to dread switching over to my summer wardrobe solely because I know I'll either have to start shaving or become very good at hiding it. But do women feel there's an alternative? I wanted to know if students feel that shaving is a choice or a perceived necessity in our modern world. What influences their decision? Do expectations differ between men and women? Is it a joy or a burden?
Kaitlyn Fisher – second-year BA geology and history student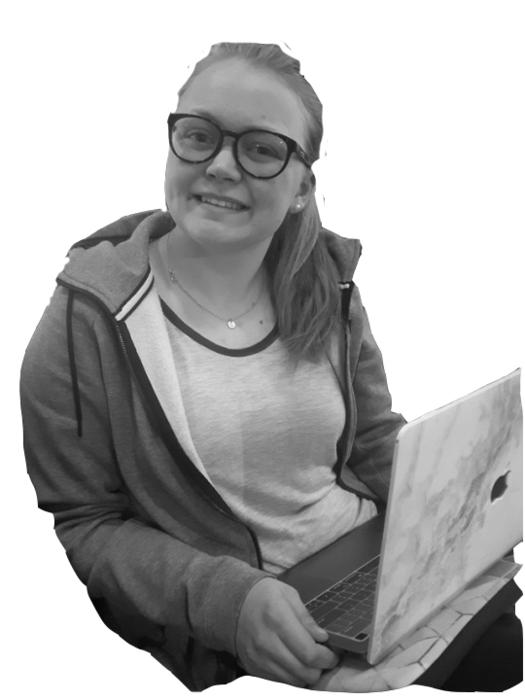 I would say I [shave] for myself … the feel, and the aesthetic. I feel cleaner in a way. I don't always [shave], but [I do it] whenever I feel like it. I know at least from growing up, my parents made me realize, "Oh, this is what [others are] doing. This is the social norm." But I understand not everyone feels that way, so it really just depends on my mood, whom I'm going to see — those types of pressures. It's definitely more acceptable for males to have body hair. Personally, I like to be shaven — not have a lot of body hair. Obviously, I wouldn't judge anyone based on that.
Hieu Le – second year BSc CIS student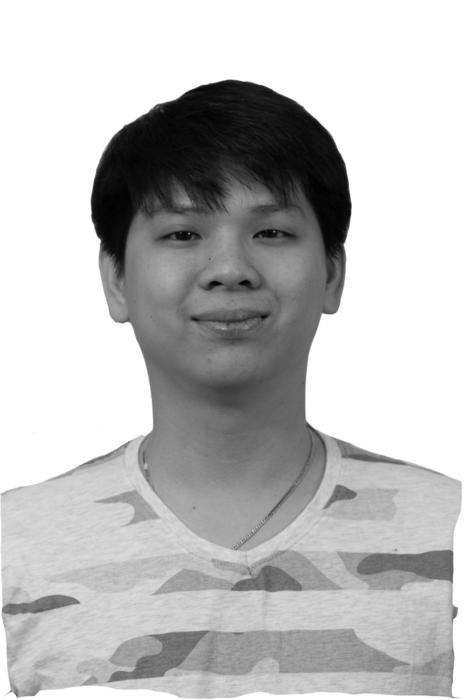 I think there's no difference [between men and women]. It depends on the perspective, right? So if you like, you can leave it there. If you feel like … you want to wear less clothes then you should shave. You're showing your body to the public. You want your body looking good. I'm gonna shave [a beard] if it's going to make me look younger. It's gonna look fresher and cleaner.
Rachel Fearey – UFV faculty as the ASC's admin. assistant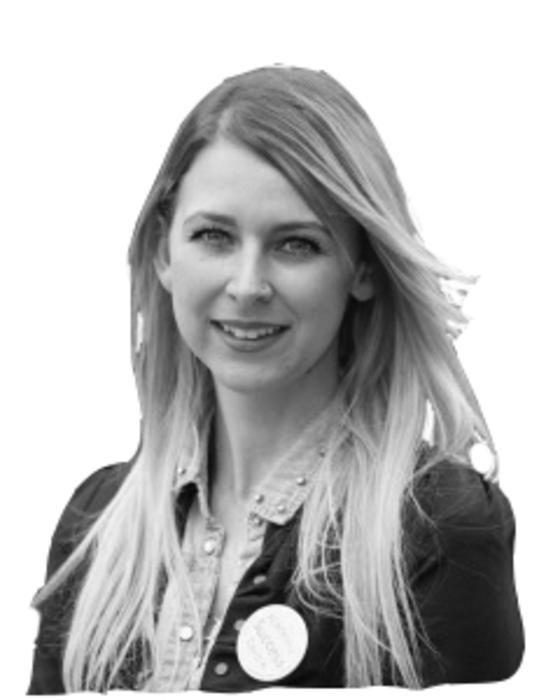 I do it for myself — I don't like the feeling of prickly legs —  but I also do it for society. It's almost a daily occurrence. I know some men shave their legs, [and] other men might judge them on that. But from a woman's perspective, I don't judge men on whether they shave their legs or not. I definitely think men prefer women with shaved legs and shaved armpits. If a girl went around with really hairy legs, I think she would get judgement. Not necessarily from everybody because we are in the 21st century now and people do whatever they want. For me, I just prefer [to shave] … It's just my normal.
Although both genders pointed out that cleanliness in terms of grooming heavily influenced their decision to shave, there was also an open mindedness about allowing others to make their own choice. It's reasonable to conclude that all individuals exercise a choice when it comes to body hair, but it's also worth noting that a choice like this is heavily and inevitably influenced by expectations and culture. Open up the discussion and ask yourself the same questions this summer; give yourself the freedom to explore and confirm that you're making a conscious choice with your body, not letting clever marketing and stigma make them for you.