House of Horrors comes to UFV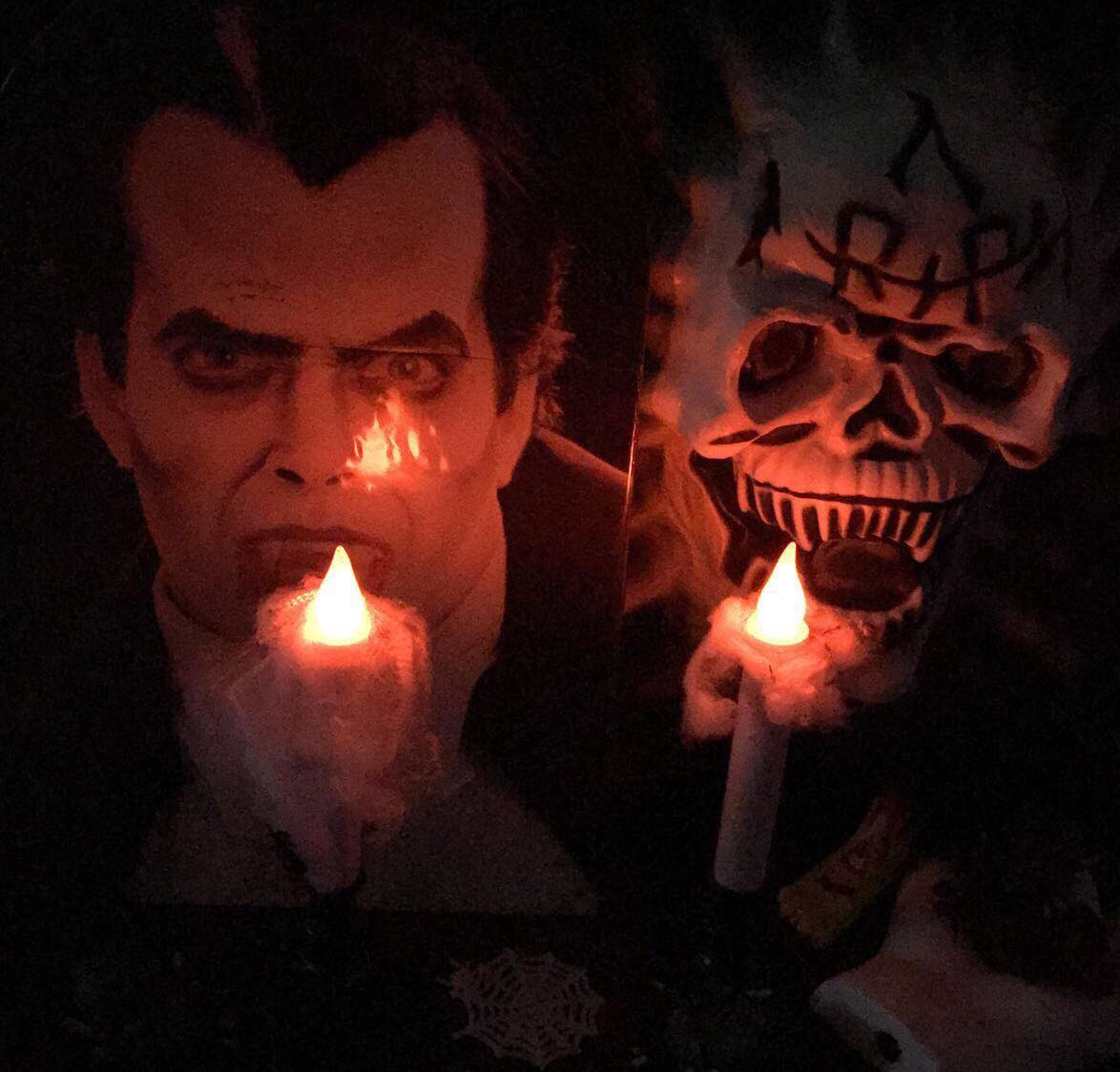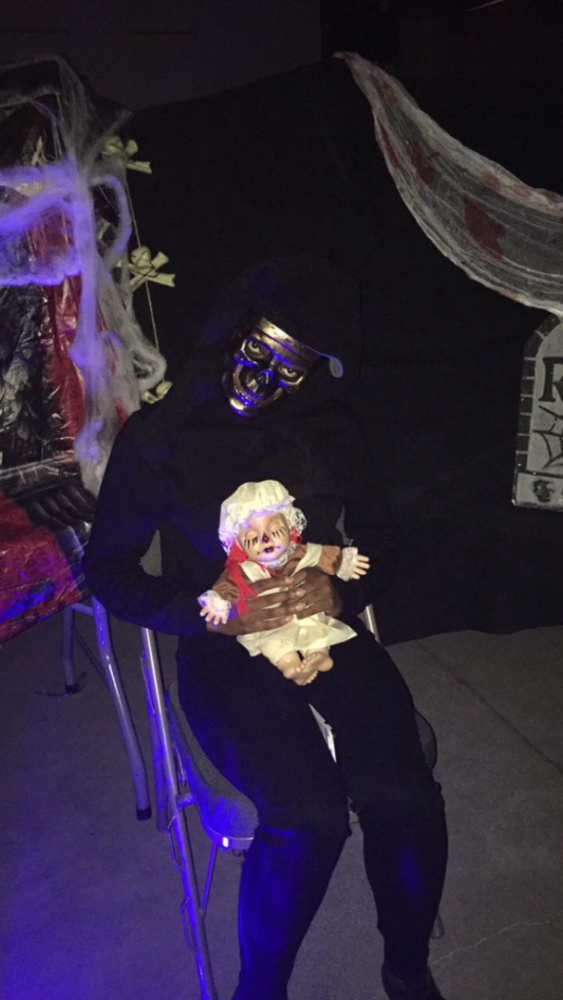 A House of Horrors event took place at UFV on Tuesday, Oct. 30 from 1 to 3 p.m. in Evered Hall in the Student Union Building. This annual event was set up in order to encourage the UFV community to get into the Halloween spirit. There was free admission; however, a box was left outside the entrance of the event for collecting SUS food bank donations. Although the event was scheduled until 5, the House of Horrors closed at 3 p.m. since traffic started slowing down by that time.
According to Harman Waring, executive member of UFV Circle K club, the event was successful, amassing an even higher turnout than last year. There were about 40–50 students that attended the event. However, Harman also mentioned that the Halloween dances tend to attract a larger crowd than the House of Horrors. The setup for the haunted house took around eight hours on Tuesday. Upon entering, the house had a pathway made from cardboard boxes on tables which were covered with black table cloths, glow-in-the-dark paint, skeletons, spider webs, bloody cloths, and caution tapes.
"Some key features of our haunted house were a spider animatronic that jumps via a motion sensor, a flying reaper doll, a big scarecrow that moves and screams, and a creepy doll," Waring said.
When students enter the haunted house from the first door of the Evered Hall, they followed a path and then choose one of two possible routes. One pathway led to a dead end with a coffin, where someone was hiding to scare visitors. The other pathway lead to the exit of the haunted house located at the far doors of the Evered Hall. Inside the House of Horrors there were three actors with masks and one volunteer who was popping balloons and playing scary sound effects.
By the end of the event UFV Circle K collected numerous donations for the UFV food bank as well. "This included cereal boxes, food cans, granola, oatmeal mix, mac & cheese, and lots of noodle packages," noted Waring.
Images: Edina Balint/The Cascade