Individual experiences of identity and place in the Valley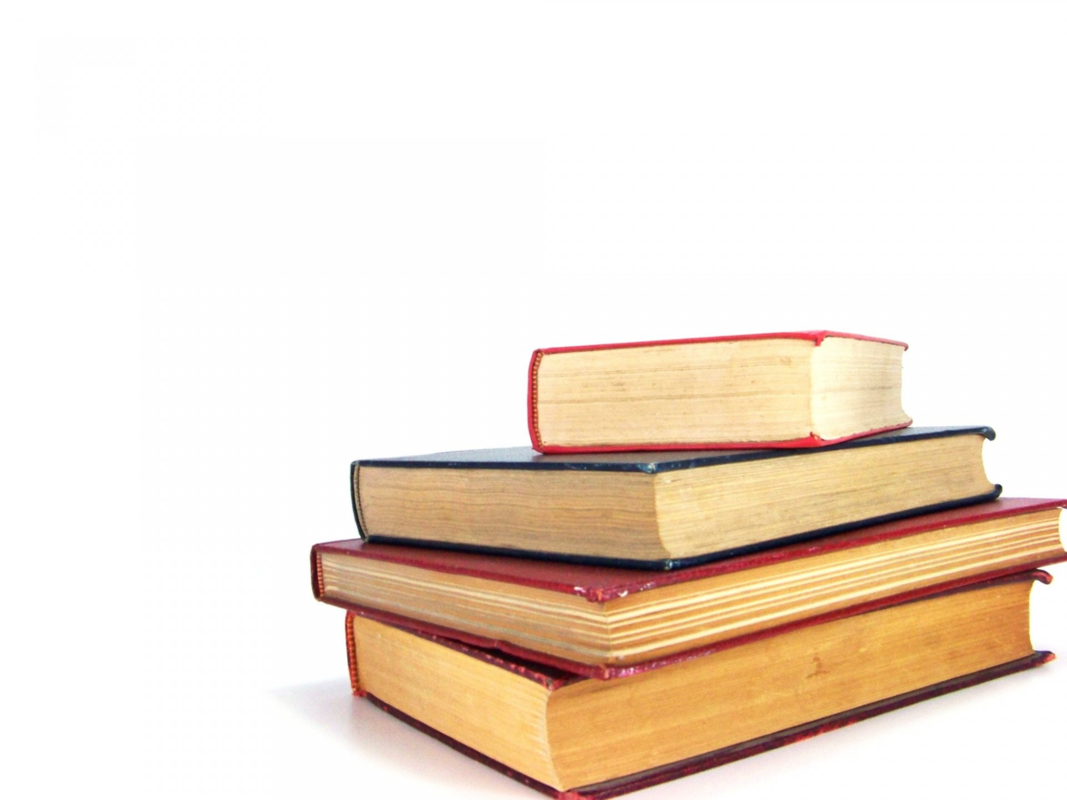 On Wednesday, March 28, UFV's writer in residence, Billeh Nickerson, put on one last event at Abbotsford campus' U-House. Valley (W)rites: Exploring the Valley as Muse was devised to prompt those present to examine the Valley, and their relationship to it. Each speaker — Billeh Nickerson, Renee Saklikar, and Tawahum Justin Bige — considered what living in the Valley means to them, and how living here has shaped their identity.
Melissa Walter opened the event by thanking the audience, and acknowledging that the event was taking place on traditional Stó:l? territory. She then introduced the first speaker, Billeh Nickerson, who, as always, wove intense emotion with threads of humour in his lyric essay, "Skies." In "Skies," Billeh touched on the topics of family, AIDS, 9/11, and mortality, connecting them through the common theme of his father's profession as a pilot.
The next speaker, Renee Sakilgar, read the audience short fragments of poetry, punctuated by brief periods of reflection on the Valley, on growing up in New Westminster — one specific being the dozens of missing and murdered adolescents that disappeared while Sakilgar was in high school. Through her poetry, she gives voice to and honours those who were abducted, and explores the experience of language in relation to mass murder.
The final speaker, Tawahum Justin Bige, awed the audience with rhythmic spoken-word poetry concerning colonial patriarchy, protests against the Kinder Morgan pipeline project, losing a brother to suicide, and the destruction that goes along with all of these. Tawahum's presence and powerful words left a noticeable impact on the audience members.
The audience was left in thoughtful silence to consider the meaning of identify, how it relates to the place we reside in, our place as members of the Fraser Valley, and what we are doing to preserve this place we call home.