Kin Korner: financing your education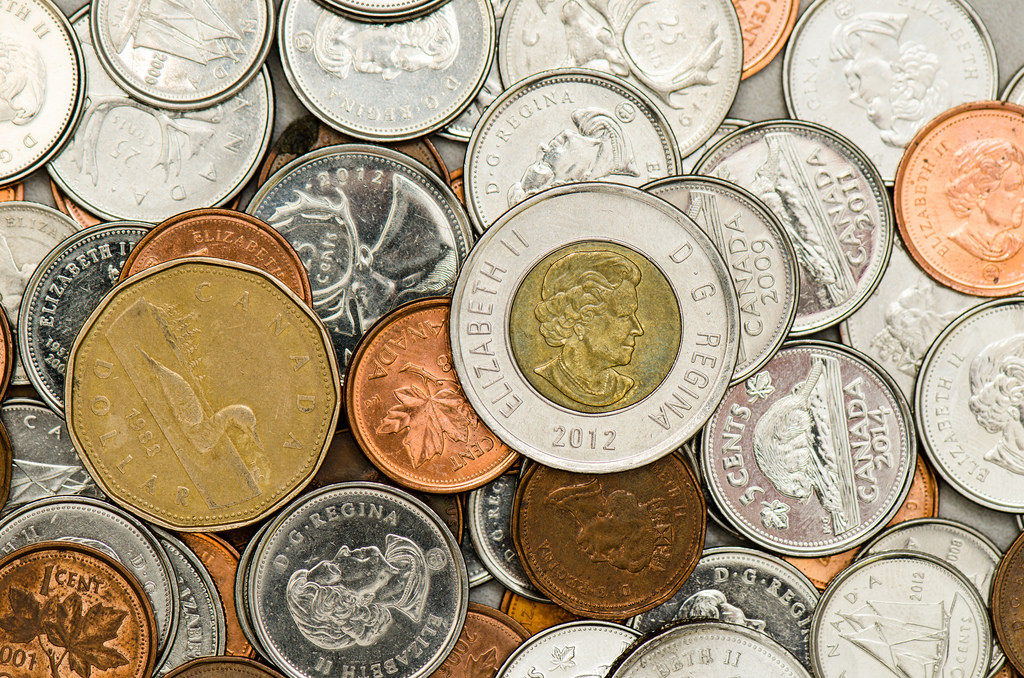 By Melanie Manson and Connor MacMillan
Kin Korner is a health and wellness column by the students of Joanna Sheppard's Kinesiology 360 class. Check back every week for a wide variety of tips and tricks of how to stay sane as a student in an insane world.
A university education is a great long-term investment that will help students secure good paying jobs in the future. But what about the financial issues students face while in school? Since school is so expensive, this article aims to give you some helpful hints on saving and budgeting your money.
Your student status can help save you money. Save your hard-earned cash by making the most of the services available to UFV students at no extra charge. With a valid U-Pass, you can cut your transportation costs by using your unlimited access to the public transit systems of Abbotsford, Mission, and Chilliwack, or by using the Campus Connector to shuttle between the Abbotsford and Chilliwack campuses, or commute in from Langley. Avoid high-priced gym membership fees by visiting the recreation centres in Abbotsford, Matsqui, and Mission, free of charge. UFV Campus Recreation also provides fitness centres on both campuses, and offers drop-in sports and a variety of free fitness classes to UFV students.
Having problems with your laptop or other device? With your U-Pass, you can visit FixIT, a free service on campus (third floor, SUB) that provides support for all kinds of tech issues. Many businesses offer discounts to students, so always carry your student ID with you, and take advantage of any perks available off campus.
Textbooks can be one of the biggest expenses for university students. To save some money on books, make sure to attend the first class or talk to the instructor to confirm which textbooks are required and if older editions of the textbooks are acceptable. The UFV Bookstore offers a textbook price match program for a limited time each semester on purchases of new textbooks, so compare prices on website such as Amazon.ca and Chapters/Indigo.ca. Make sure to do your research in order to take advantage of this program. Also, many of your recently used textbooks can be turned back into cash during the UFV textbook buyback days.
Other money saving tips include checking if a textbook is available free on an open source website, or purchasing the digital textbook online. Borrowing textbooks from the library or friends, buying used textbooks from other students through textbook exchange groups on social media, and checking online websites that rent or sell used textbooks can also help you keep your textbook costs in check.
Don't forget to check out what your bank has to offer. There are tax-free savings accounts where you can earn a certain percentage of what is in the account just for having it in there. Also, banks sometimes have special deals for students, so check to see if you are eligible for some extra savings.
Getting a part time job on weekends is a great way to earn some extra money, as well as getting valuable work experience. Make sure to put aside a few dollars every payday for any emergencies that may come up, and make a separate stash that is used just for yourself. As students, we are always so busy studying and attending classes, but we need to take care of ourselves, and that sometimes means abandoning the books and hitting up the movie theatre!