Passing the torch of knowledge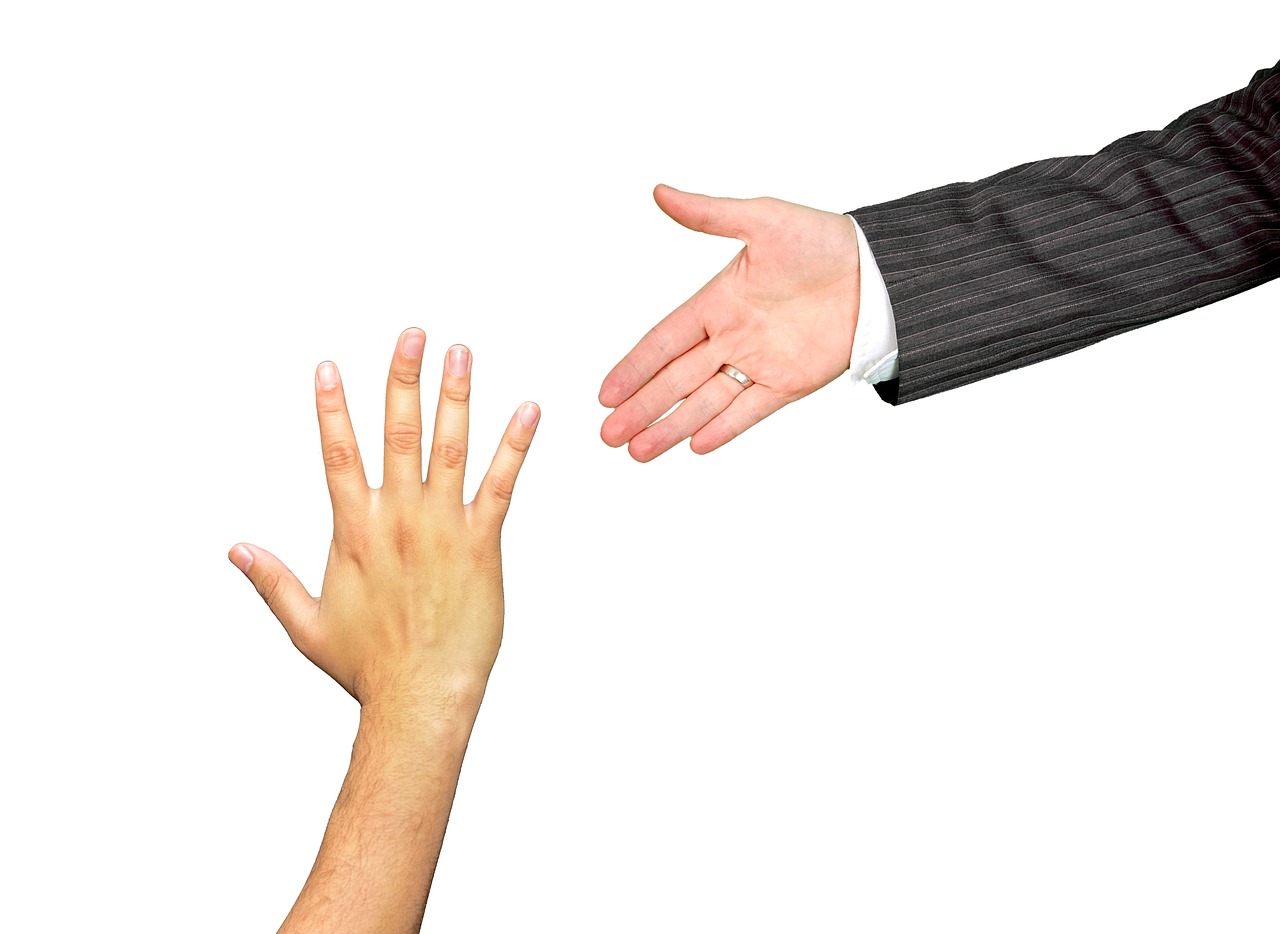 There's a saying that "Education is not the filling of a pail, but the lighting of a fire," and I couldn't agree more. On Wednesday, Jan. 31, I had the chance to be part of one of these tinder moments (swiping left or right was not part of the activity), as we struck flint together, and hopefully made a few sparks and flames that will lead to roaring bonfires.
On that particular day, beginning at 10 a.m. in the U-House of UFV's Abbotsford campus, associate professor of English, Trevor Carolan, and his English 105 class joined with a group of grade 10 through 12 students, who are taught by UFV alumni and former student of Carolan, Ryan Pastorchik. They came from Chilliwack's Education Centre, an alternative school, and participated in a joint class to facilitate secondary and post-secondary collaboration and mentorship.
"The idea was to offer a real university learning opportunity to a group of Valley students who have already faced some challenges in their lives, and who might otherwise not receive much encouragement to consider attending university as a way of helping make a better future for themselves," Carolan said.
Carolan started the class by applauding the benefits of university: a buffet of thought to be sampled from until you find the dish that suits you, and a network of peers with whom you can form lasting bonds that may a last a lifetime. The focus of the class was discussing a selected work from B.C. author Mona Fertig. In addition, UFV's Zachary Keely, a current student of Carolan's, treated us to a pleasant musical performance.
After the class ended, I enjoyed mingling with the students from Chilliwack, and answering their queries about university life by sharing my own experiences. I don't often think about just how fortunate I am to be at university. If you are a university student reading this, then congratulations, you have won the lottery of life; you are living in a first world country, receiving post-secondary education. You are more privileged than the vast majority of the world.
While I don't quite yet know if I can single-handedly solve global issues of inequality or lack of education, and I'm not quite ready to take a bullet from the Taliban in the name of education for all as Nobel Prize Laureate Malala Yousafzai did, there is something you and I can do: be mentors.
In regards to the collaboration, Carolan remarked, "I was gratified by the way our UFV participants really stepped up, and made our younger visitors welcome; they gave them an authentic 'airing and sharing' experience within the context of critically reading and thinking about a text."
It was a great start to addressing a larger issue, and something that I'd love to see universities do more of. More than the physical buildings, reputation, and chance to land a good job after, university offers people a path to education, an opportunity to satisfy the (ideally growing) hunger of your intellect and soul. It is a place to discover who you are as a person. Keep that fire burning within yourself, and when you see another who has nothing but fading embers, feel free to give them a few of your hot coals.