Regarding the SUS fee referendum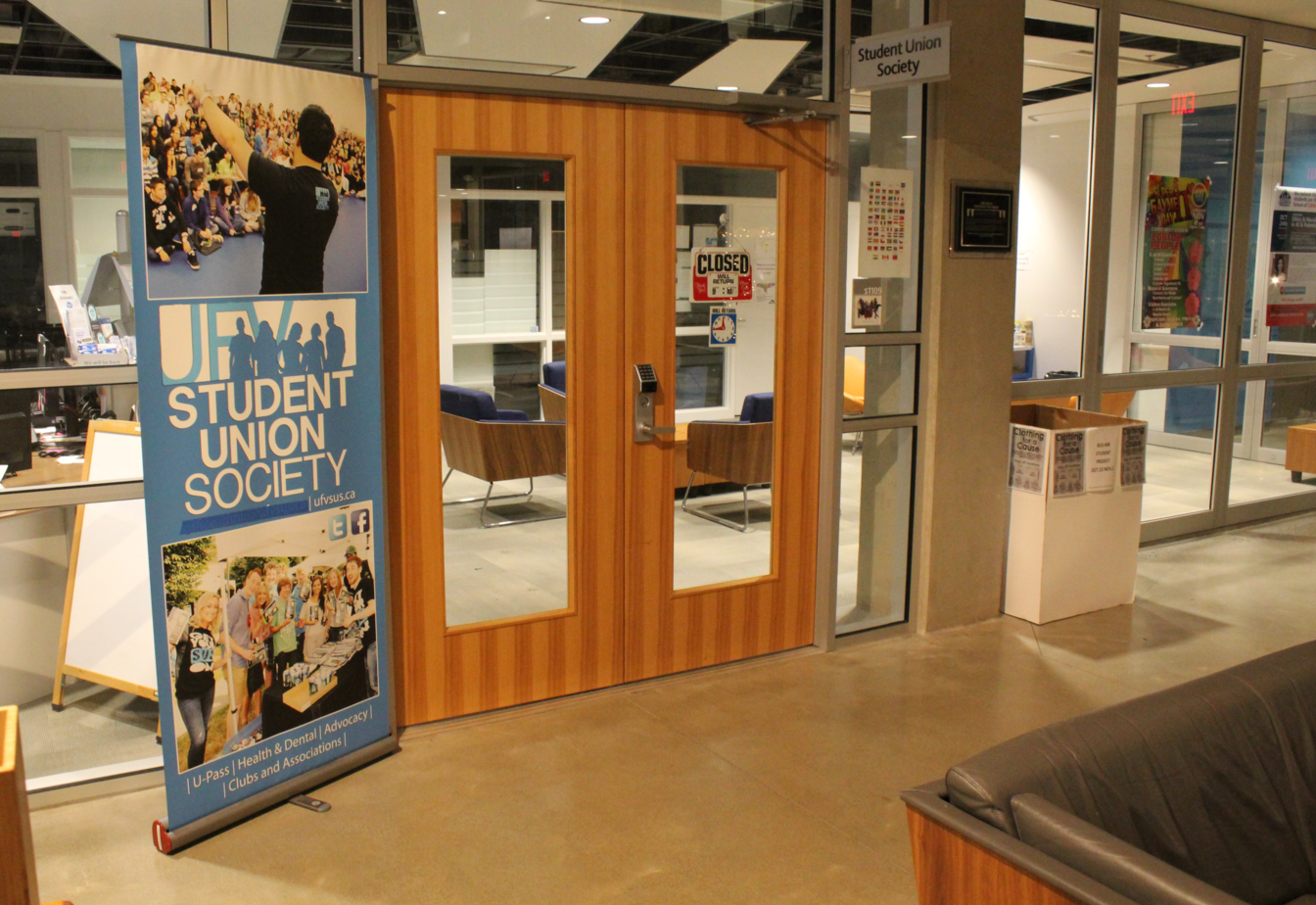 Asking the referendum question as the SUS has, offering fee reductions to U-Pass and Health and Dental (which are appropriated funds, meaning they're designated for specific use) in exchange for a fee increase to the general SUS fee holds fee decreases ransom in order to free up money to be spent freely.
As the original referendum email to students stated, "This [health and dental] fee reduction will not impact the services and coverage of the SUS health and dental plan," which means the SUS has been offered the same medical coverage at a lower premium. It would be unethical for them not to lower the fee, regardless of any change to any other fee.
What does this mean? Well, students should ask the student union to pose another referendum question: "Are you in favour of reducing the health and dental fee by $20?"
But this isn't possible, according to SUS president Gurvir Gill. When asked why each fee change couldn't be asked as separate questions, he said in an email, "All the fees are intertwined, as they all rely on each other." However, they do not. Each fee is separate. That's why they're separate fees.
Students, you may not know, are allowed to call their own referendums. A petition of one per cent of UFV students can call for a referendum to decrease the health and dental fee without increasing others.
The question currently being posed is a revised version of the first question. The first iteration of the question was worded in a way that made it seem better than it is. Here's how their math went wrong: the health and dental fee is charged once a year while other fees are charged semesterly, meaning only savings across the fall semester were accounted for. A student enrolled in both fall and winter semesters would see a net savings of only $12.75 from a net payment of what is currently $497.69 — a 2.6 per cent savings.
That the question was reworded only after questions from students and The Cascade is not a good indication of how funds are handled.
Referendum what?
UFV students are fee-paying members of the three societies recognized by UFV: the Student Union Society, CIVL 101.7, and The Cascade. To each, you pay $141.23, $7.85, and $6.12 per semester, respectively. (Note: you pay an additional $215.59 — or $143.73 if you start in winter semester — per year to the SUS for health and dental coverage, which students may opt out of.)
The SUS U-Pass program used to give students discounts at Fraser Valley retail stores like Hemingway's Books, Replay Boardshop, Apple Auto Glass, Barberville Barber Shop, Bikram Yoga, Fraser Valley Tai Chi, The Goddess Movement, and the Chilliwack Landing Leisure Centre — the list went on and on. The SUS cut their partnership with the Leisure Centre two years ago and has been unable to keep any of these previously listed offerings ongoing.
Further cuts to programs that students actually use and reallocating money to funds that are alleged by the student union to increase student union wages is not worth a few dollars a year savings, considering that the health and dental fee can be reduced regardless.