Soundbite: "Bee-Sting" by The Wombats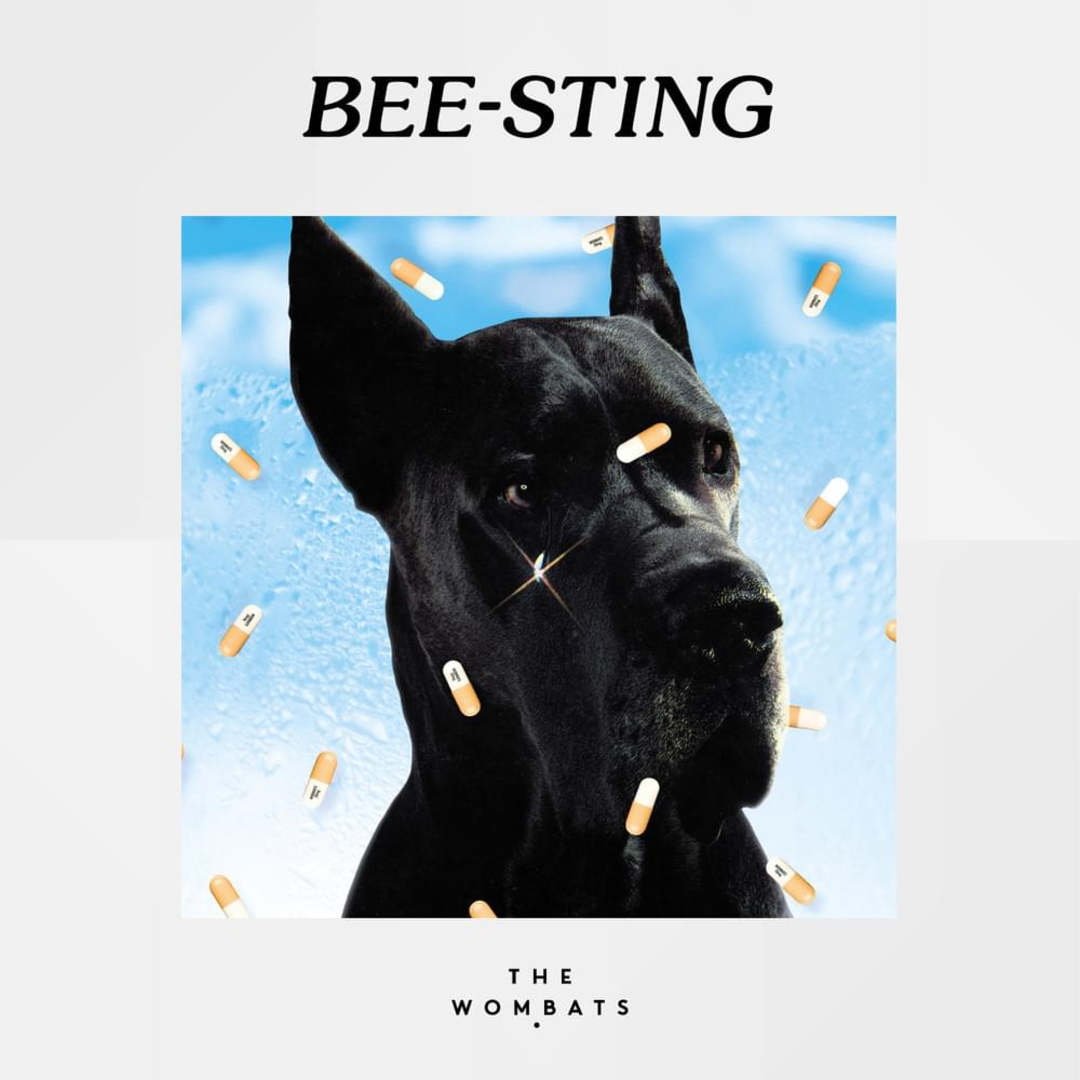 I discovered UK indie rock band The Wombats this summer, and have been obsessively inhaling their musical catalogue ever since. So I was pretty excited when they recently released new single "Bee-Sting" to celebrate the announcement of their upcoming UK tour.
Starting with pleasant guitar strumming soon joined by high, buttery vocals and a clapping beat, "Bee-Sting" leans into the more indiepop range of the band's sound spectrum. It features the trio's familiar fondness for creative, often abstract, poetic lyrics, including: "Jumping like a dog on Prozac / And fishing with dynamite / I thought that I was in the green / But it turns red every time." Despite the quirkiness and cheerful, upbeat feel, there's an underlying melancholy (which becomes more overt in the breakdown) as it explores a relationship at its breaking point, both the strength in deciding to leave along with the consternation and incertitude involved. "Put your best dress on, better make it black," lead vocalist Matthew Murphy declares, "I'm going out but I'm not coming back." Appropriately, the song contains some buzzing synth throughout.
"Bee-Sting" will appear along with more new material on an extended version of their latest album Beautiful People Will Ruin Your Life on Nov. 9.