Streaming ten years strong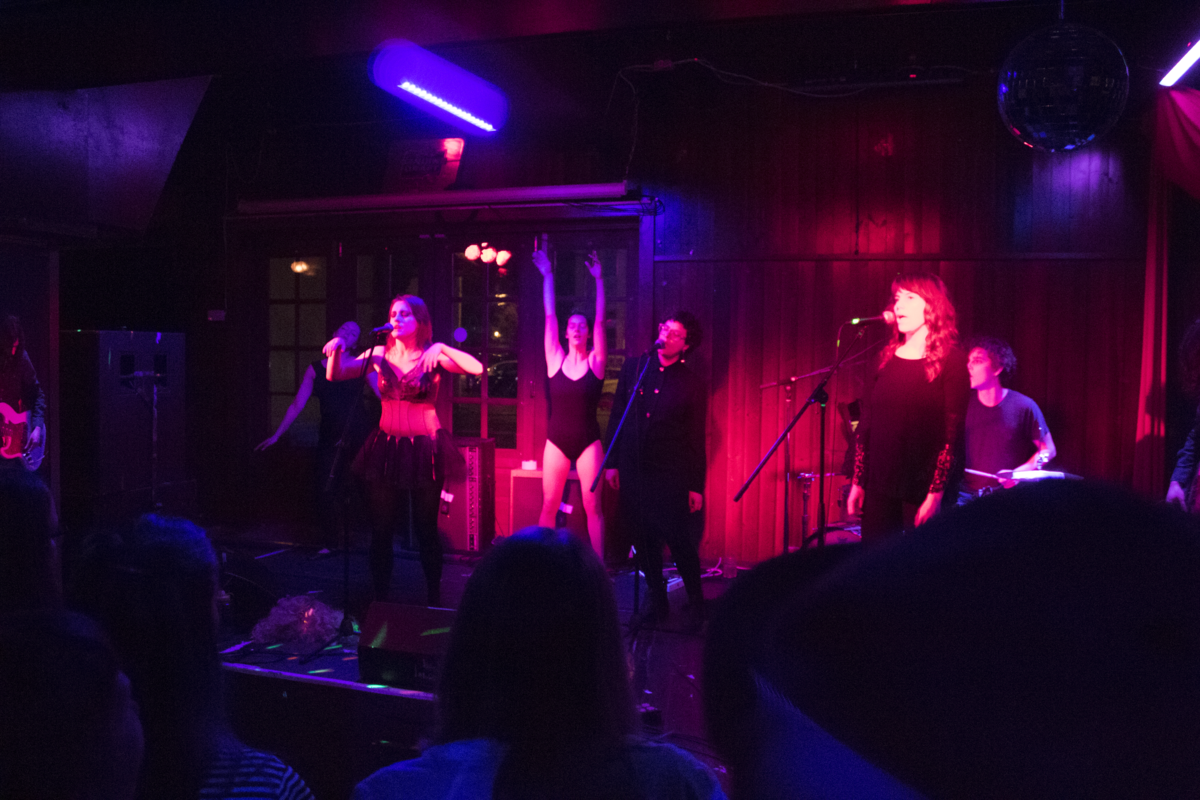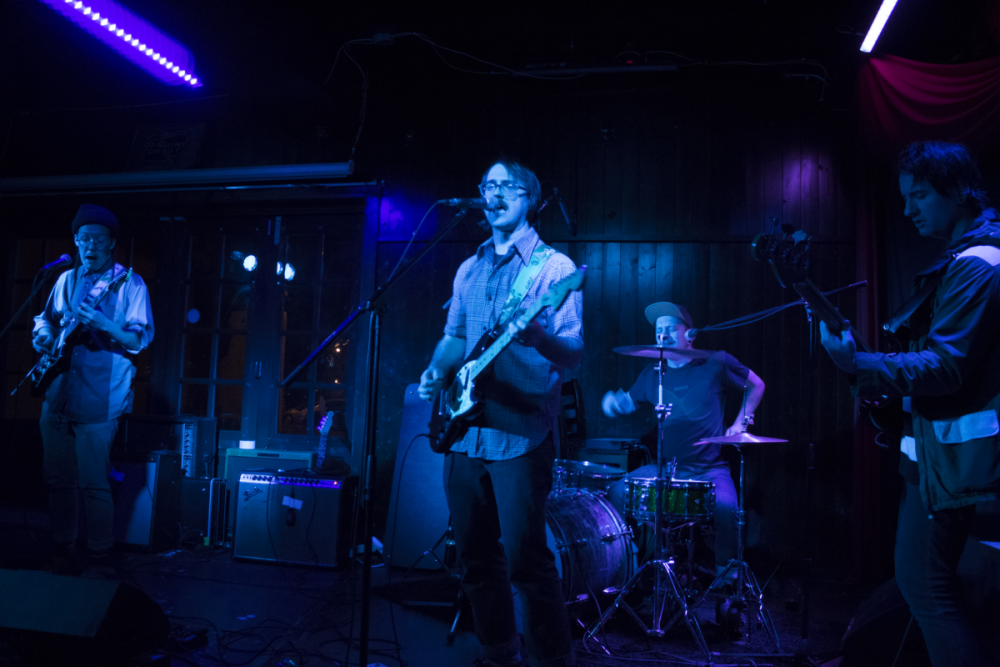 What better way to celebrate the 10th anniversary of online broadcasting for a radio station as committed to promoting local music and inspiring excellence as CIVL Radio, than to hold one giant party at a local venue featuring the Fraser Valley's greatest. Last Friday, March 30, UFV students and CIVL fans alike joined together at The Stage in Mission to bear witness to local favourites Blessed, Kristin Witko, Loans, Dadweed, and Stephen Carl O'Shea, in celebration of this achievement by their on-campus radio station.
In March 2008, CIVL began streaming from UFV's Abbotsford campus, and is proud to say that 10 years later, they are still going strong. Though the station has technically only broadcasted on FM radio since September of 2010, this event marked a celebration of their 10th year streaming podcasts and other content live and online.
Though it is recognized as a campus and community station, CIVL has an impressive resume when it comes to achievements. They even marked their name in the history books by being one of the first Canadian campus and community stations to offer a searchable log of old episodes.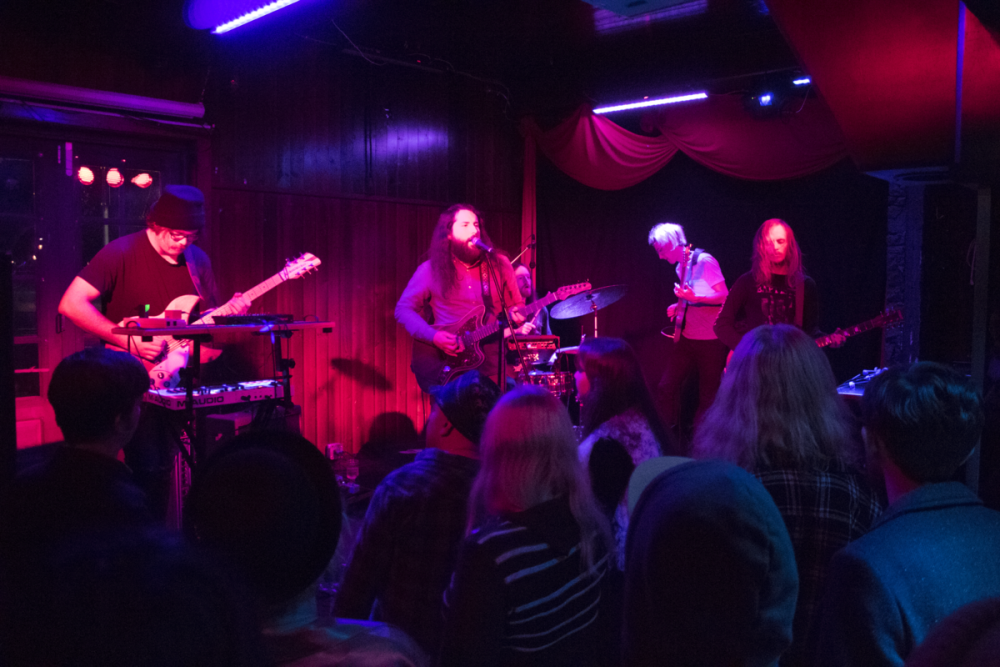 The Stage in Mission hosted quite the lively night of local music. The lineup of bands didn't fail to attract and keep a sizable crowd, and kept the evening animated and energetic.
First up was Stephen Carl O'Shea, who is the bass player and co-founding member of new wave band You Say Party. He has toured three continents and played hundreds of shows in dive bars and all-ages spaces. O'Shea wowed attendees with his more recent ambient dance music using synthesizers, samples, and drum machines.
Next up was Vancouver's Dadweed, followed by Loans. The two bands rallied the crowd, and produced a dynamic energy that got CIVL devotees moving.
Kristin Witko, who was nominated in 2017 for several Fraser Valley Music Awards and was awarded Best Experimental Artist, then took the stage. Her hooky, Gothic, and unsettling melodies, inspired by elements from pop music and performance art, further elevated the excitement of the evening.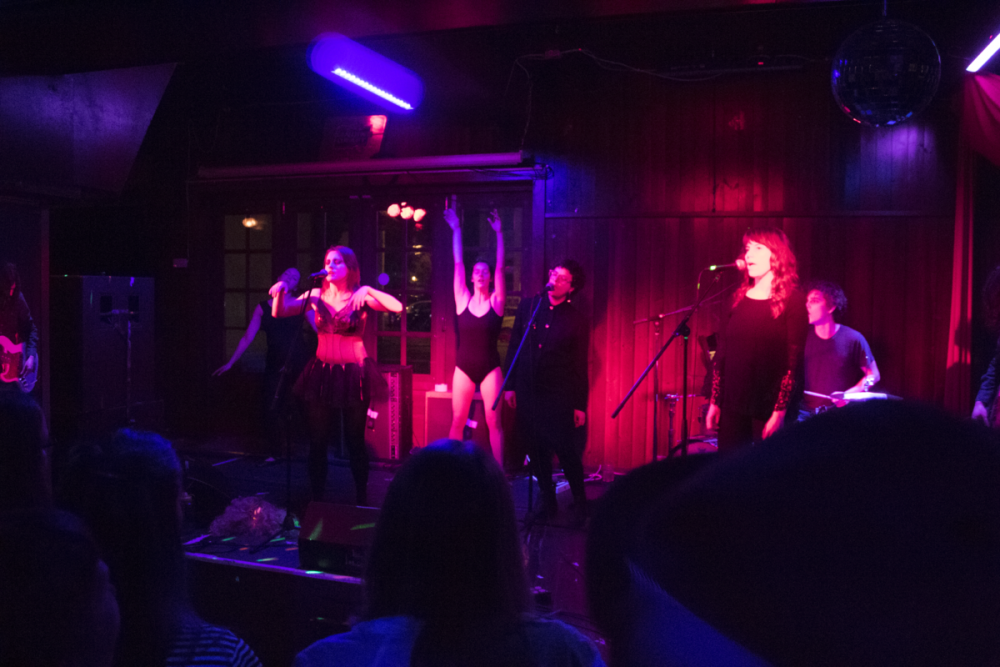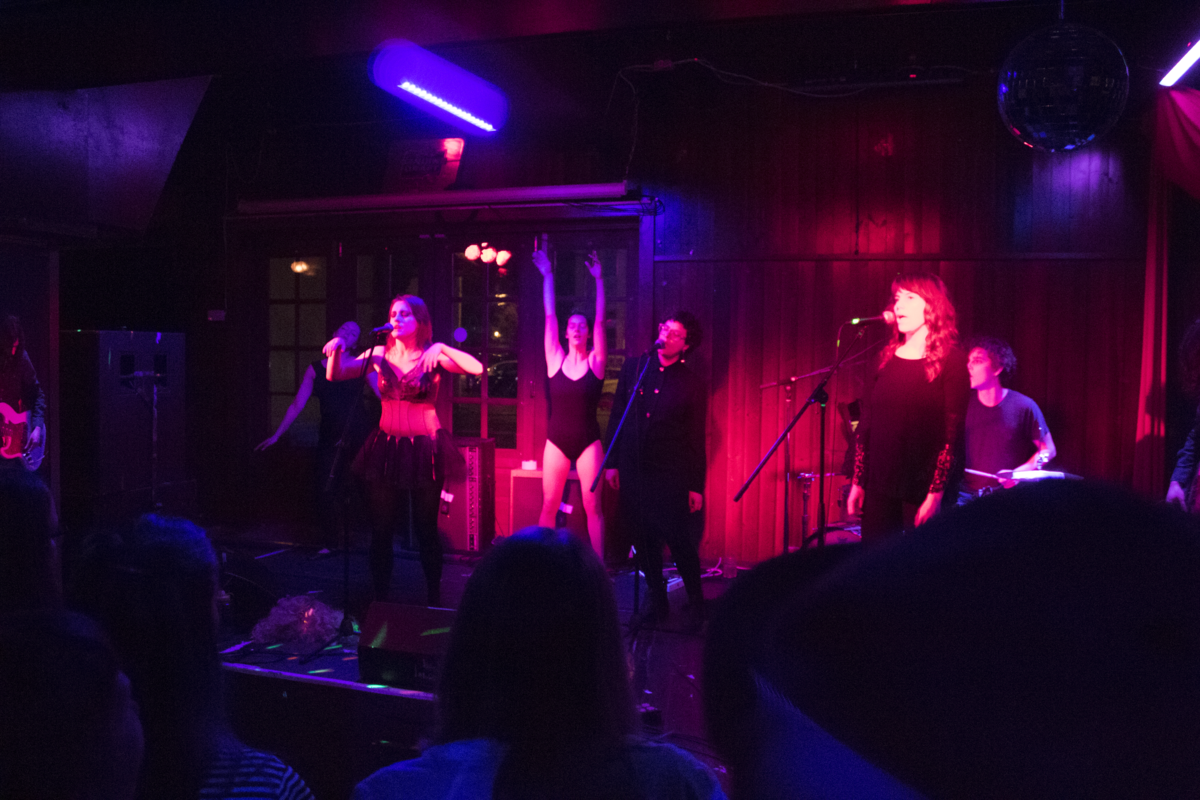 Driving the night home was an Abbotsford favourite, Blessed. Blessed's mission is, "to create a project in which no creative limitations were placed on presentation, or sound. Where every decision was made democratically, and every voice in the group was respected as much as the next person in regards to songwriting, direction, tour routing, etc." Due to that mission, and their growing popularity, Blessed has played over 200 shows across North America, including their presence last Friday evening.
At the end of the night, the event was a huge success in bringing people together to commemorate this occasion for CIVL. To find out more of what CIVL radio has to offer, visit their website at www.civl.ca, or tune into 101.7 FM.
Images: David Myles/Contributor