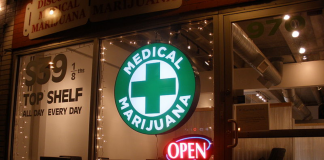 Laws around marihuana (that is how it's officially spelled in Canada) possession and use in B.C., and Canada as a whole, are nuanced and...
On Monday, B.C. Minister of Public Safety and Solicitor General Mike Farnworth announced that the province will gather info from municipalities, the public, and...
Reviews for the latest releases from Weed, Male Bonding, Pyramid, and Blind Pilot.