UFV launches Canadian first graduate certificate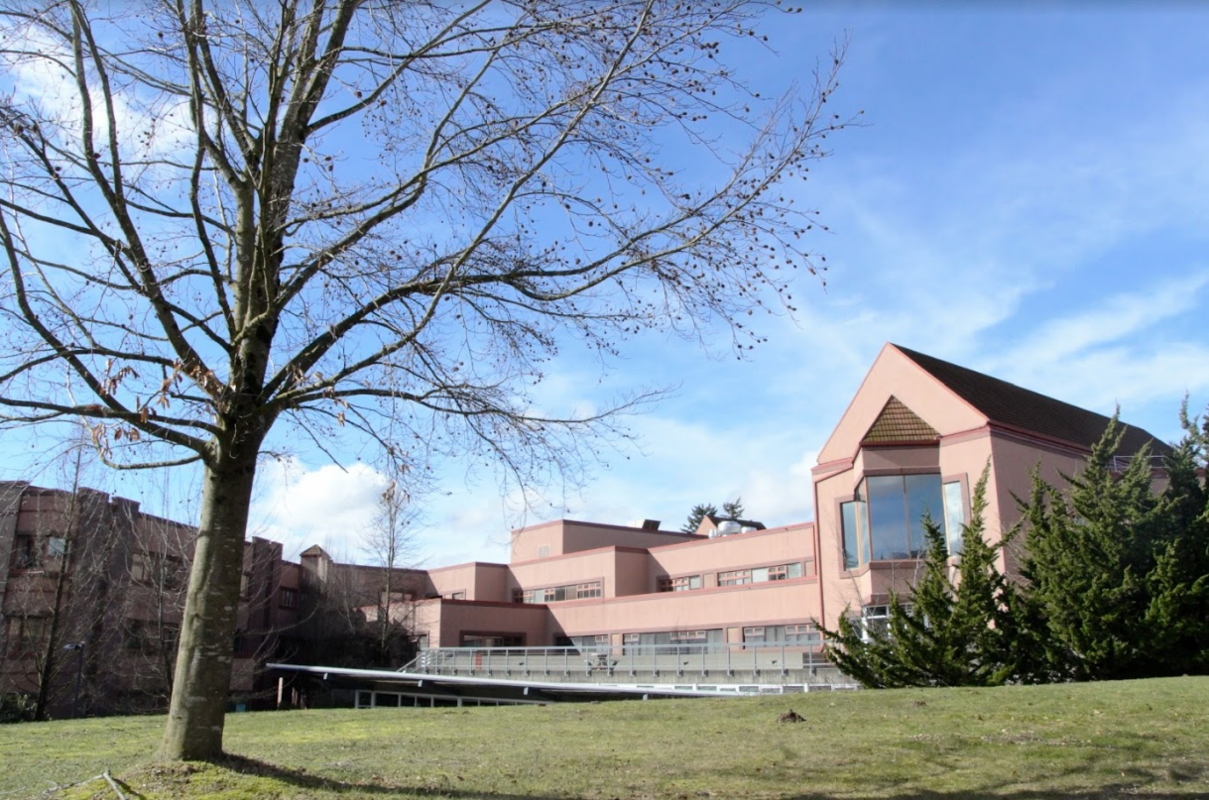 UFV will be the first university in Canada to offer a for-credit graduate certificate in mindfulness-based teaching and learning (MBTL). The part-time, 10-month certificate program will launch in September 2019.
In the program students will learn practical mindfulness techniques and how to use them with a range of people in various settings. Students will learn both how to use these techniques themselves and how to teach them to others, guide meditation practices, and direct others to talk about experiences afterwards.
"We try to encourage people to begin the decision in a way they don't usually decide, which is to understand that you will benefit personally," Dr. Seonaigh MacPherson, associate professor and head of adult education at UFV, and coordinator of the MBTL program, said. "Just the way you might opt to do yoga class or take a mindfulness class, this type of teaching requires that people who teach it also do it."
The material will incorporate current scientific research around the benefits and effects of mindfulness.
"You'll see these programs everywhere, training people, but what they're not doing is teaching, linking research to teaching," MacPherson said.
Graduates of the certificate will receive 12 upper-level graduate credits that are designed to be easily transferable to master's and doctorate programs. UFV has an agreement with the University of Calgary's Werklund School of Education where the credits from the MBTL program will count as the first 12 credits for the interdisciplinary Master of Education.
MacPherson said that the material taught in the program will appeal to a wide range of students and professionals looking to utilize mindfulness techniques in current or future professions.
"For instance, we have a lot of [K–12] teachers interested in it," MacPherson said. "We have doctors interested, nurses, social workers, yoga teachers — people who are interested in introducing mindfulness practices in their profession or interested in going into those professions."
The program is structured with most of the classes online, with some face-to-face evening and weekend sessions. Those who are studying from a distance will be able to participate through video conference. The program is capped with a five-day residential intensive retreat.
There will be opportunities during the program for those interested to receive mindfulness program facilitator qualifications, including mindfulness-based stress reduction (MBSR) specialization and mindfulness-based cognitive therapy (MBCT) specialization.