UFV's blossoming visual arts grad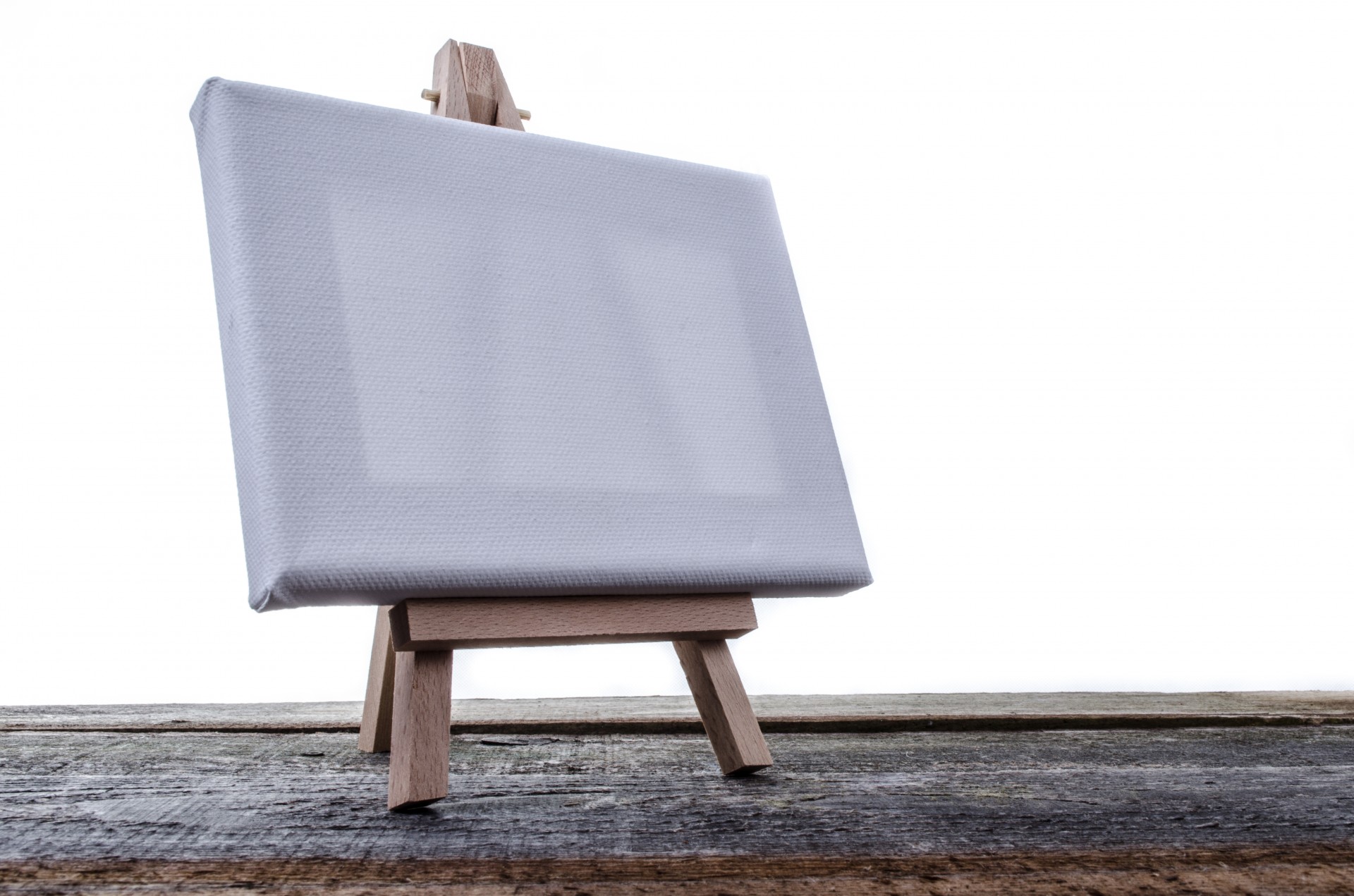 The last time I was taught how to draw humans was over 10 years ago when I was in middle school. Therefore, jumping into UFV grad, Jesse Klassen's art class at the House Of Fine Art (HOFA) last week was a bit intimidating. For the next two hours several of us students were guided by Klassen to sketch out the different poses of the model in front of us. By the end of the class I noticed a substantial difference between the first piece and last piece that I produced. Jesse was a gentle teacher, who reminded us to "Draw what you see, not what you know." It was obvious that he had an extensive knowledge of figure drawing. I sat down with him after the class to learn more about his background in visual arts and where he wants to end up.
First, what sparked your interest in visual art?
Both my grandparents were painters and they helped inspire me. Every time we'd go over to grandma and grandpa's house as kids we would sit down and be given a canvas and paint, then just go for it. It was always just the thing we did at grandma and grandpa's. I've always been a little bit artistic but they really helped fuel that.
What prompted you to do a visual arts degree at university instead of something more academic?
It all just goes back to my grandparents. When I was in grade 11 my grandma had a stroke which caused her to lose the ability to speak and to use her hands. She lost the ability to create. That was extremely hard for my family. Since she was my main inspiration for making art, I chose to create in her place. That choice helped me make the jump into university, because that's when I started making more and realizing that since art was her passion, I wanted to make it my passion too. When I started creating in university I really started to pick up speed with art and realizing that I truly loved it.
Do you feel that UFV equipped you well enough to go out into the art world?
I've studied in several countries and UFV alone was not enough. They have a very specific way of teaching and a specific focus that they take which is focusing more on the idea rather than the technical aspects. For example, when I went to Poland to study for a year, I went into my figure drawing class thinking I was decent at figure drawing, but after I produced my first drawing my professor looked at it and said "Bad. Redo." It was a complete fail because he told me that I didn't understand any of the basics of drawing. I realized the difference between UFV and the Polish was that UFV's focus on the idea, like what are you saying with this piece and what are you trying to inspire, was not what the Polish talk about at all until they reach their master's. In Poland everything in the bachelor's was learning about the technical skills. It was a complete opposite of what I was used to. Even though I was a fourth year in these classes in Poland with first- and second-year students and was falling behind, I had my profs talk to me about the meaning in their art they were working on. It was this weird juxtaposition that happened. So did UFV prepare me? They kind of did. The ability to bring meaning into work was great throughout the program but I think UFV needs to focus more on the technical aspects of art.
The teaching methods at UFV are very nice and encouraging. But if you need criticism it's not readily available. I had to ask for it when I needed it because it wasn't freely offered. Every professor was different but that was generally the way it was.
Have you been doing any art-related work since you graduated?
Yes, this course is one thing. I wanted to do more figure drawing and I wanted to find a way to offer that to people. So I was talking with the owner of HOFA, Tim, and we organized this course.
As far as my own practice, that's a bit difficult because I don't have a studio at the moment. But without a studio I have to get creative because of the restraints I have. For example, I can't work with certain sizes of things or materials that are too messy. It keeps me challenged.
What do you see yourself doing in the future?
I see myself in the art world, but who knows where that can go. Right now my plan is to pursue a master's in visual arts. This next summer I'm going to check out several universities and check out their programs to find one that I think would suit me. If I'm still in love with art after a master's degree then hopefully I'll be able to work in the industry.
You have several more classes left in your figure drawing course here at HOFA. What would you say to a busy university student to entice them to come to one of these classes?
Doing an art class is relaxing. It's a change of pace. The majority of students are very busy and doing many different things, but the ability to sit down for two hours in a non-stressful environment to focus on one thing is very relaxing. You get to block everything else out for two hours.
To check out more of Klassen's classes at HOFA, head to lovehofa.com