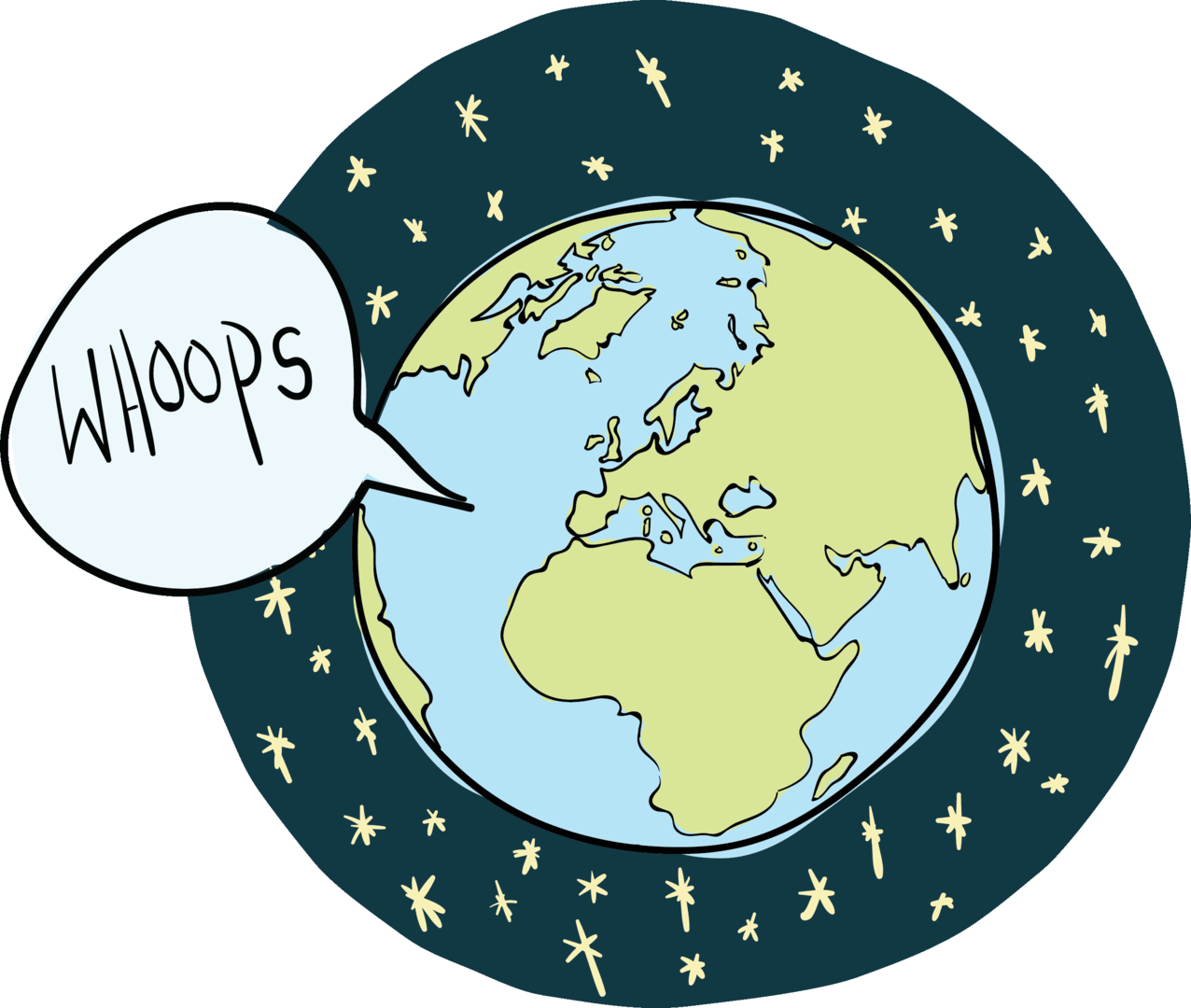 So, all of us get together. We get together; we're human. There are others, of course, but we don't know this. We don't know about them yet. We know about us. We know about water. We know about trees.
We stand in a circle and look at each other. We go around shaking hands. Yes, hello, hello, enchanted, I'm from over there, that part of the circle, by the rocks.
Okay what are we going to do. We take a poll. We get dressed. We build houses.
We notice the stars.
Time passes, and we smoke cigarettes talking about how time passes, and now there are more of us.
Some joker walks into one of our houses, or we into his. He walks funny and talks like a fish. We think he wants to raid our pantry, or we want to raid his. We draw our guns. We all scream at no one in particular.
In the mix-up we murder four-and-a-half billion people. Whoops.
So, we get together, all of us.
What do we do?
Image: Simer Haer/The Cascade