Abbotsford campus expected to continue on natural gas restriction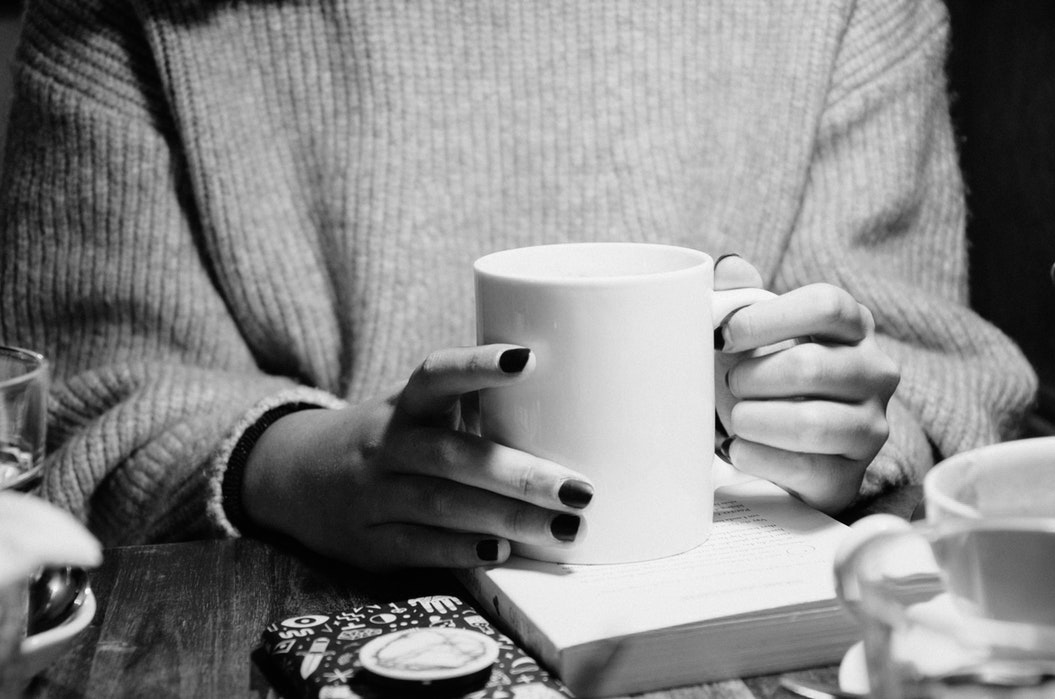 With colder weather on its way, UFV faculty, staff, and students are being encouraged to bundle up while at the Abbotsford campus. Although the natural gas pipeline damaged in an explosion earlier in October plans to return to 80 per cent capacity, natural gas consumption restrictions will still be in place for many consumers.
With the natural gas supply not being restored to its full capacity, and with no estimated date for when it will be, those at UFV should expect a continued reduction to heating at the Abbotsford campus. Buildings are expected to be colder in the morning, and take longer to heat up.
"I think it's expected that because pipelines are operating at only 80 per cent capacity, and of course during the winter months you need 100 per cent to supply the West Coast with heat, we'll have to reduce our consumption maybe by 20 per cent as well," Blair McFarlane, UFV's energy manager, said.
The Enbridge-owned natural gas pipeline near Prince George was shut down on Oct. 9 after the pipeline ruptured, causing the escaping gas to ignite into a huge fireball. A nearby, smaller pipeline was temporarily shut down as damaged were accessed, but was later returned to 80% operating capacity.
The pipeline supplies FortisBC with nearly three-quarters of its natural gas supply. Repairs to the pipeline are complete, but the company plans to run the pipeline as well as the smaller nearby pipeline at a limited capacity, around 80 per cent, over the coming months.
When the explosion first occurred, FortisBC mandated that certain businesses, based on their natural gas use rate class, reduce their natural gas use to as close to zero as possible. The Abbotsford UFV campus was on the list and complied with the mandate, reducing their natural gas consumption by 57 per cent.
"We're heating in the mornings a little bit just to take the edge off, and we're maintaining some heating systems to keep our commercial operations open," McFarlane said.
A stretch of unseasonably warm weather helped buildings maintain their temperature during the last month, with many spaces dropping no more than two degrees below their normal without the need for supplementary heat.
Because of a technicality, the Chilliwack campus was not required to put in place the same restrictions on its natural gas consumption. The Abbotsford campus buildings use one meter, and so are on one FortisBC account. The Chilliwack buildings have several meters, and several different accounts, making the entire campus a much lower consumer in the eyes of FortisBC.
McFarlane said that UFV has no plans to reduce natural gas use on the Chilliwack campus, unless directly asked to by FortisBC. The buildings, he said, are already operating with high efficiency and UFV is looking to support student success and keep everyone comfortable over the winter.
"We already optimize all buildings to their maximum capacity. We use high-efficiency equipment and we ensure that equipment is not working after hours or starting up too early in the morning," McFarlane said.
"We're doing our best to be as environmentally responsible with our heating and natural gas consumption as possible."
Image: Unsplash