Kin Corner: Getting outside! The benefits of nature.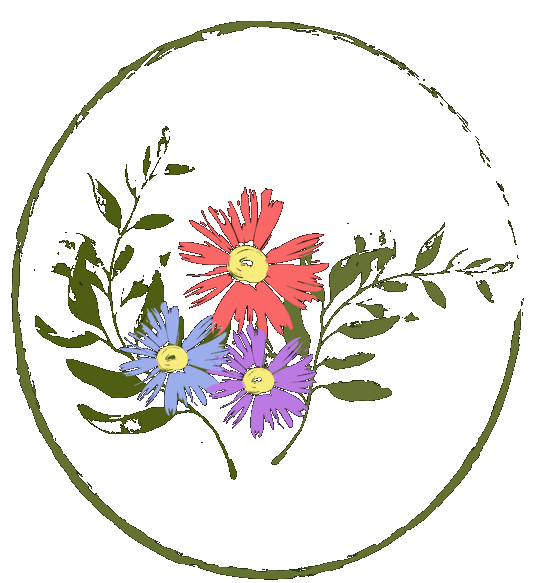 By Trevor Reid    
Kin Korner is a health and wellness column by the students of Joanna Sheppard's Kinesiology 360 class. Check back every week for a wide variety of tips and tricks of how to stay sane as a student in an insane world.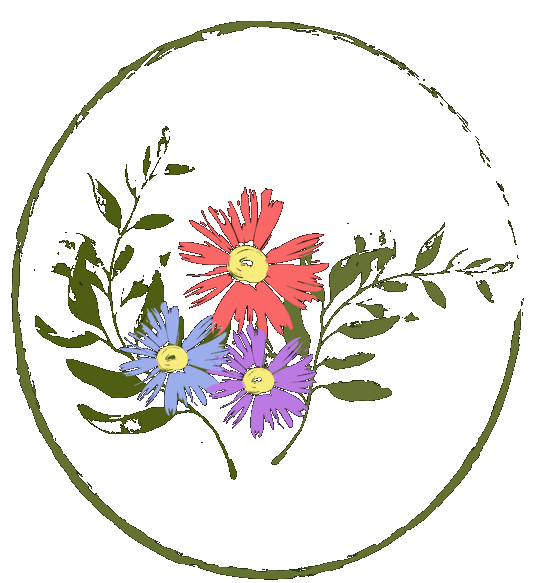 There is no question that Canada is an absolutely beautiful country that is full of amazing sights, and limitless adventures. Have you ever taken the time to reflect on how nature makes you feel? The role of our stunning scenery in our overall health has the tendency to be overlooked. For example, did you know that frequent outdoor adventures lead to a lower risk of substance abuse? Outdoor activities can lead to more favourable mental health outcomes, and can reduce stress, anxiety, and depression. Therefore, individuals who spend more time outside will feel a greater psychological well-being, improve their mental health, and gain the ability to recover from illness at a faster rate.
Believe it or not, nature has a vital role in human cognition. Lower levels of cognitive function are associated with greater distances from natural outdoor environments. This is largely attributed to two factors: the first being that urban residents may be more likely to experience cognitive fatigue, and the second being that, due to their lack of access to nature, they are less likely to achieve mental restoration. Thus, it becomes apparent that natural outdoor environments are crucial to achieving proper cognitive functioning. Consequently, the cognitive benefits of nature may be impaired when people are distracted by electronics, or other things (ie. crowds) in nature.
North America is currently facing an obesity epidemic as the population slowly shifts toward a sedentary lifestyle. Sadly, this shift is especially prominent in children. In 2010, researchers McCurdy, Winterbottom, Mehta, and Roberts, from the academic journal Current Problems in Pediatric and Adolescent Health Care, set out to study the importance of nature in combating such an obesity epidemic. Interestingly, they found that, as people spend more time in nature, they also spend more time participating in physical activities, and less time using electronics. Given the fact that physical activity helps reduce the risk of obesity, chronic diseases (ie. diabetes), and helps to build and maintain strong bones and muscles, it becomes clear that nature is vital for everyday living. Additionally, as nature exploration and physical activity levels increase, individuals will experience an overall boost in energy, self-esteem, and feeling of autonomy.
Given all the amazing benefits that nature can have on our health, there are no excuses to not go out, and take advantage of what this beautiful country has to offer! If you are still not convinced, consider the numerous benefits nature has, such as improving physical, cognitive, and mental health and well-being. Nature can also promote social relationships, which provide emotional support, happiness, and a plethora of other benefits. It is therefore quite clear that taking part in activities in nature has the ability to greatly enhance overall human health.
Image: Simer Haer/The Cascade