Looking good and feeling good about it
In Bangladesh, the Fire and Safety Accord that was put in place after the 2013 Rana Plaza factory collapse killed 1,132 people is at risk of disappearing. The accord protects workers by setting regulations on factories for health and safety standards. Many factories in Bangladesh are suppliers to Western clothing brands. Fashion means so much more to people than just fabric. It's people's livelihoods and is a source of self expression; for both the 3.5 million garment workers in Bangladesh that make their living off of work in the garment industry and the thousands of consumers in North America that buy these goods. In recent years, consumers have been more aware of the issues within the garment industry and have been taking action to remedy them.
Last Friday was International Women's Day and since 80 per cent of garment workers are women, we approached women at UFV about what ethical fashion means to them.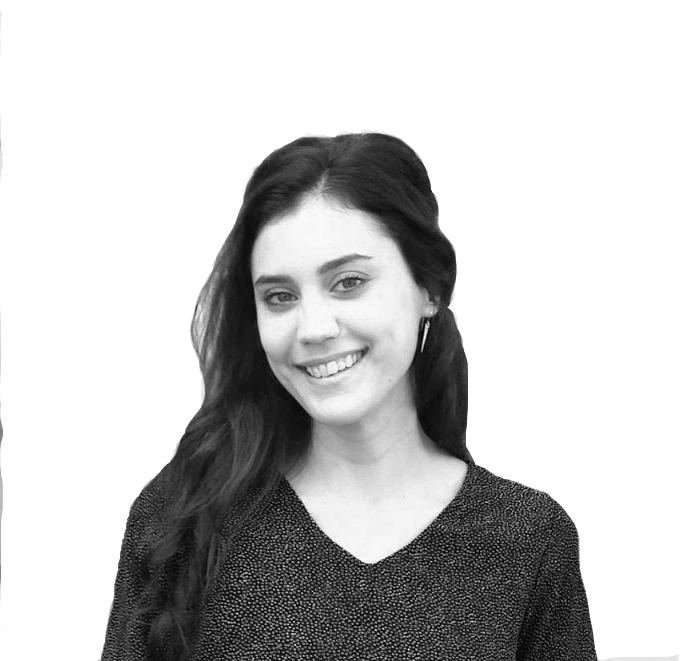 Sterling Ray — global development studies major, Latin American studies minor
"Ethical fashion is so important to me. Knowing where my clothes come from and who made them is a way to respect the people who make clothes. Sewing and textile work is something that I deeply admire. I don't want my clothing, which is such a personal thing, to contribute to people's suffering. So I make an effort to wear clothing that celebrates artisans and comes from textile workers and sewists who are fairly compensated. My favourite thing, however, is to make my own clothes. My grandmother taught me to sew and making my own clothes makes me feel connected to her. I value my clothes so much more knowing the effort and creativity that I put into them. I also love having clothes that are exactly how I want them — the right fit, style, and fabric."
If you're interested in learning how to sew or mend your clothes, come check out "Sewing with Sterling" in the Peer Resource and Learning Centre on March 29 from 12-2 p.m.!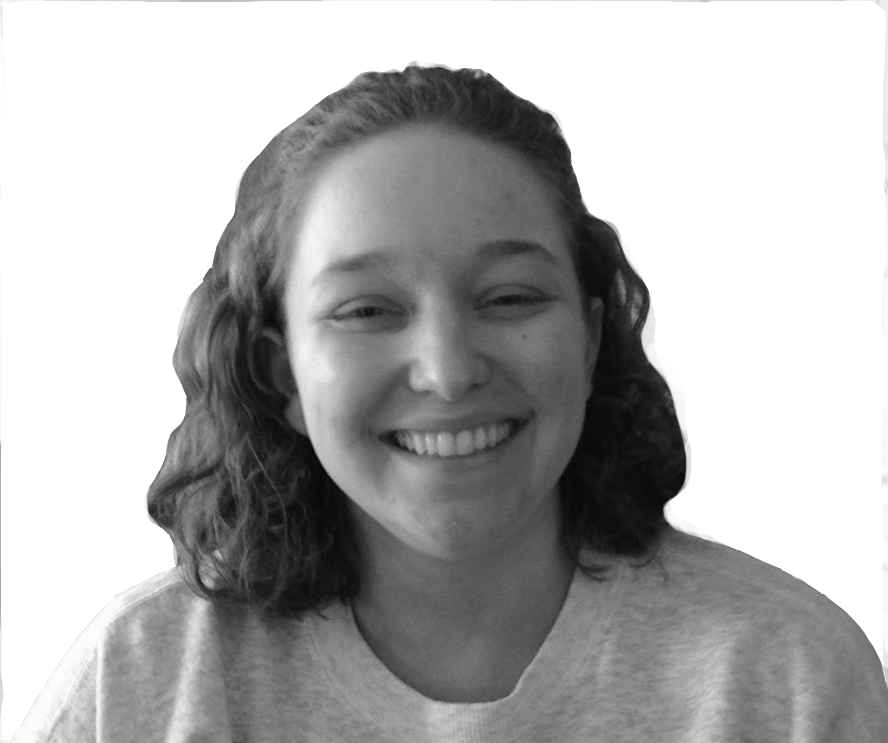 Asia Dobie — biology major
"My interpretation of ethical fashion is being aware of the conditions that the manufacturers of clothing are housing their employees in. Opposite of ethical fashion would be something like Forever 21 or H&M where their working conditions for their employees are, I'm assuming, poor. I don't know the full details of it, but ethical fashion would be supporting those companies that ethically treat their employees — like fair wages and good living conditions."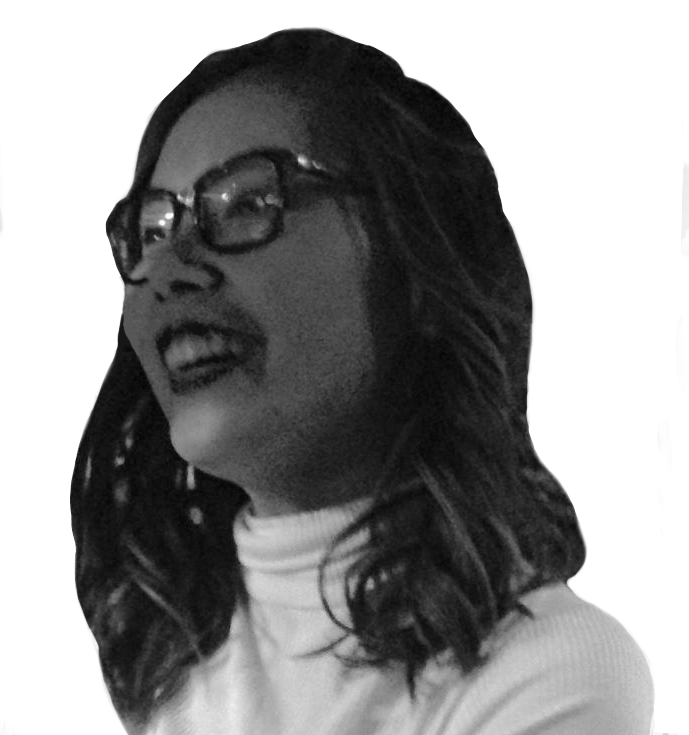 An Carson — global development studies major
"Ethical fashion to me means being conscious of the well-being of our planet when it comes to our fashion choices. Choosing clothing that is sustainably produced and that seeks to minimize waste throughout the supply chain and that protects our clothing. But also supporting companies that defend the rights of the workers involved in their production process. I can't always afford to be buying new sustainable pieces of clothing from some of my favourites, like Symbology, but to ensure my fashion is ethical I also love buying used. Plato's Closet is fantastic; Salvation Army and Value Village are also some of my favourites. There are always so many opportunities to find great deals that are also great for our planet!"