Mass transportation is mass freedom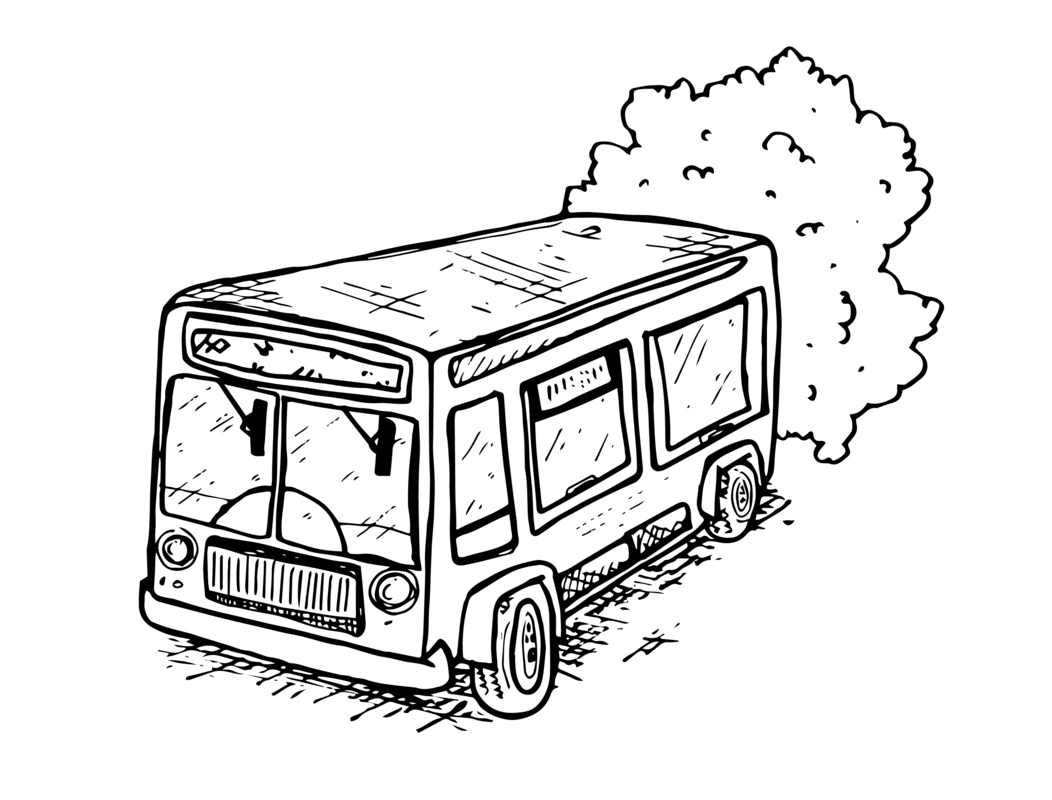 I want to see the city bus and the bicycle redefined in the Fraser Valley's imagination.
Public transit tends to be referred to as a service, which I don't like. Garbage pickup and park lawn mowing are services. It's only an issue of petty semantics, but I find that, in our region, public transit is viewed as the means by which those who aren't fortunate enough to have a car travel. I happen to think otherwise: a car is a symbol of servitude. A century of marketing established the auto industry as an image of freedom: own the road, control your destiny. The reality is that you drive to get to and from work, to and from school, to and from shopping and the car isn't much more than an expense or monthly payments.
Public transit is real freedom. A well-designed system is democratized freedom, like that found in Amsterdam or Copenhagen, as described in a recent Tyee article, "In Amsterdam, Transportation Is Electrifying."
"In effect, our thinking is as constrained by our car-centred infrastructure as the traffic itself. Spending what it would take to rebuild that infrastructure — tramlines, bike lanes, bike and scooter parkades, wind turbines — is politically impossible. So we prefer that 21,000 other Canadians pay the full price for our present toxic transportation system, year after year," wrote Crawford Kilian.
North American reliance on personal vehicles is silly and it frustrates efforts to economize transportation. If hundreds to thousands of commuters go the same direction, does it make any sense for each to take a different vehicle? Public transportation needs to be redefined.
The Campus Commuter, the shuttle offered by UFV and the student union society (SUS) is one of the most useful services offered to students, and probably the only program the SUS offers that is growing. It's funded by students, who pay $27.23 each semester. I don't take the shuttle, but I'm more than happy to contribute to it.
Right now, campus connector shuttles usually operate at capacity and frequently leave students behind. Every time new runs and shuttles are added, they fill up shortly thereafter. Recently, the SUS replaced three shuttle buses with full-sized school buses, as written about in this week's The Cascade. This is a good thing, the shuttles serve a need.
I think UFV and the SUS should measure their shuttle's success not just by meeting a demand, but as foraging a new conception of transportation. Now that this system has been tried and true, the SUS should not only add more buses to handle the amount of students wanting to ride the shuttle, but should look at establishing new routes. What that means is a slight model framework shift: don't build to meet demand, build to redirect it.
Is there a need to send a shuttle halfway between UFV Abbotsford and Carvolth station? What about elsewhere in Abbotsford? Perhaps this goes beyond the shuttle's scope as a campus connector.
At the very least, the SUS should work to remove as many barriers from shuttle use as possible. Last year, in an act that seemingly wasn't motivated by logic, the shuttle pick-up/drop-off was moved from the city bus stop to the other side of campus, in front of the SUB. The SUS hasn't put any meaningful research into shuttle use. Considering the overwhelming popularity of the service, that's discouraging.
Our cities and those who run them still live in the 20th century, where the personal vehicle rules. Fortunately the university is capable of filling a public transit gap.
"Unless we're willing to study the Dutch and other European transportation systems, and to pay the price of emulating them, no one in a Vancouver bakery is likely to see traffic moving as smoothly and cleanly as it routinely does on Albert Cuypstraat and countless other Amsterdam streets," Kilian wrote.
Image: Caleb Campbell/The Cascade