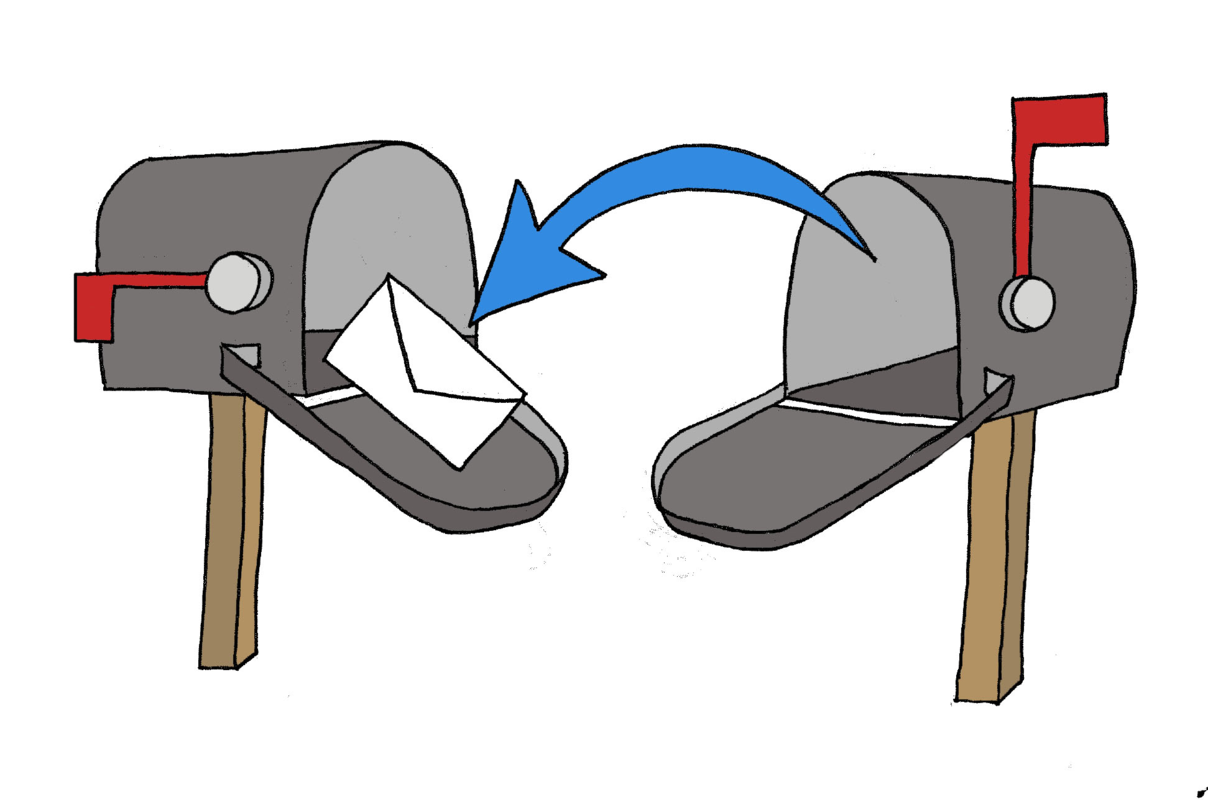 Hey fellow UFV students, especially those involved in group projects. Want to stop missing your emails until days later, or just to deal with Zimbra's outdated interface less often? Here's a piece of advice that'll make your life much easier, and your communication more convenient. Go into the "preferences" tab on Zimbra, and in the "mail" section, enter an email address you actually check regularly in the "forward a copy to:" box.
Ta-da, all of your school emails are coming to somewhere you'll actually see them much quicker. You'll still need to log back into Zimbra if you want to reply or send emails from your UFV address with this method, but it's sure a lot better than remembering to regularly check that extra inbox on top of everything else.
'Course, now you have no excuse not to get back to your group members' emails.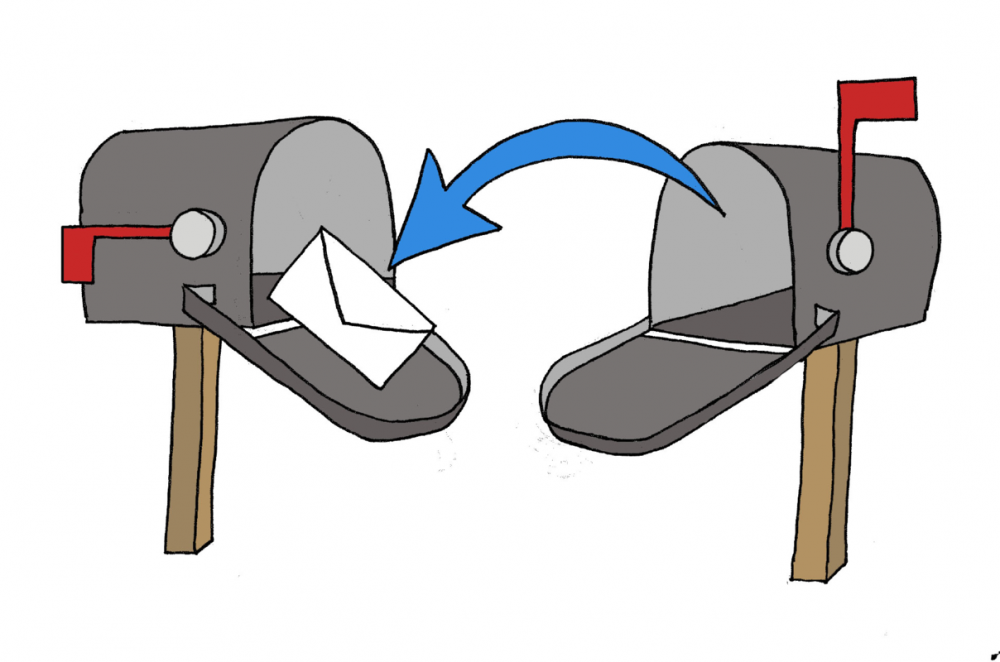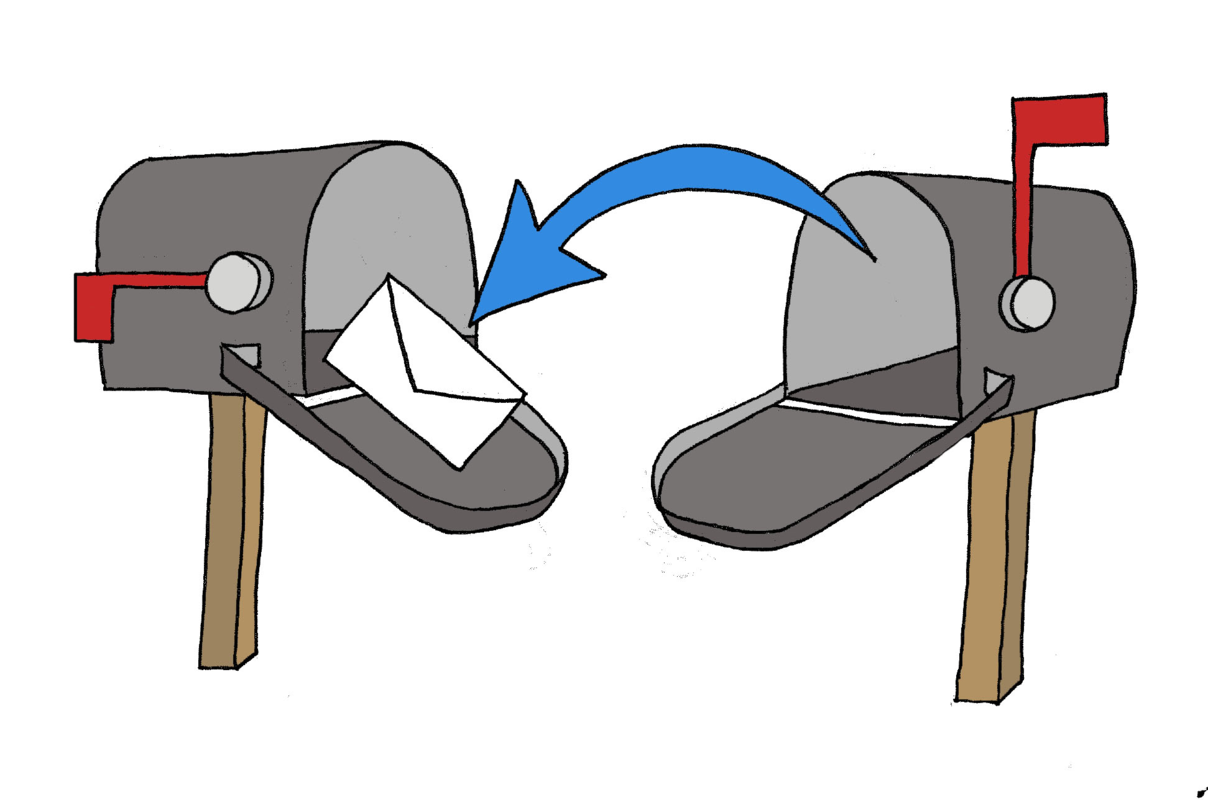 Image: Amara Gelaude/The Cascade