Dare to reinvent self-care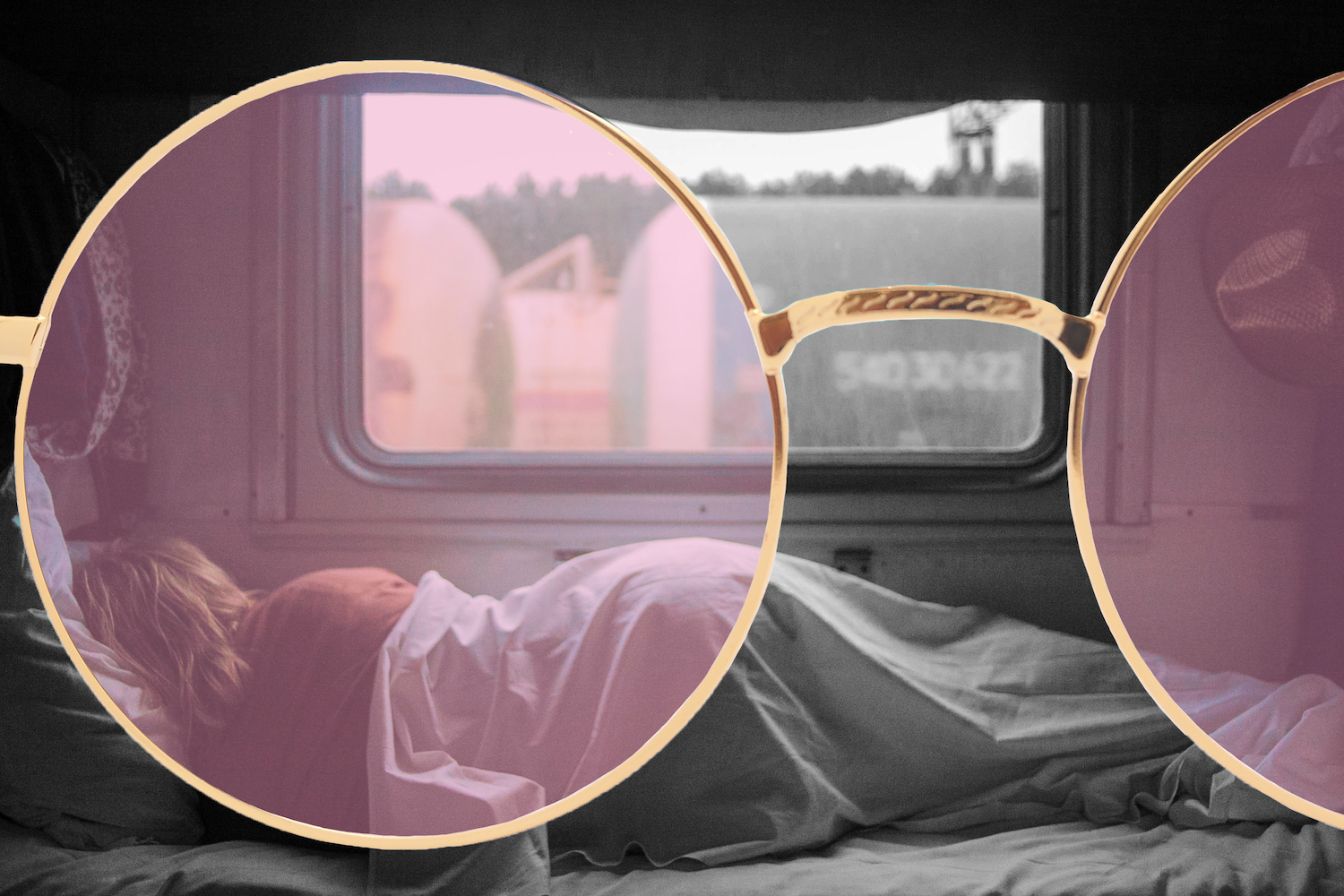 With the dawn of 2019 comes the creation of New Year's resolutions, one of which might be to up your level of self-care this semester. As students, we've been overloaded with the idea of self-care and incorporating it into our daily routine, and it's with good reason. We work, we learn, we study, and somewhere in the mix we forget to concentrate that same dedication inward to take care of ourselves.
The image of self-care is often advertised as eating a bowl of ice cream, running a bubble bath, or burning some scented candles — all of which are great ways to unwind. Something gets lost in this fluffy fantasy though, and there comes a point where the practicality of constantly indulging yourself is questioned. This year I'd like to showcase a different perspective on self-care in hopes of encouraging others to seriously consider incorporating it into their lives going forward.
Self-care seems pretty self-explanatory; it's simply caring for oneself, right? Instead of approaching it with the idea that it only means spoiling yourself, look at it as a holistic and individual process. Rather than focusing only on rewarding yourself, think also about what action could be put forth to improve your quality of life.
For some, self-care might be doing the dishes you'd rather avoid so you can study with peace of mind. For others it might be forcing yourself to go to the gym when you know you need it and you'd be better for it. It could even be pushing yourself to prep your lunch and breakfast the night before to alleviate the stress of the early morning dash. On the other hand, it could very well be deciding to take a break to relax even when you want to keep overloading yourself.
Look internally and assess your needs. If you're stressed about an assignment there's validity in taking a break to ground yourself, but there also comes the time when you need to sit down and put in the work, even if you may not want to. Ask yourself this: what's something that would improve your life in 2019 that you've been putting off? Working towards that in the new year could be equally important to your comfort and well-being as creating time to enjoy the finer things in life.
I won't sugar coat it; sometimes the practice of self-care can be putting yourself in new and uncomfortable situations, like the pursuit of a new friendship or a volunteer position. Never lose sight of the growth and progress that stem from discomfort though, and remember that it's also never too late in the semester to hop back on the train of self-care.
Don't get me wrong, plenty of workaholic students need to learn to schedule breaks throughout their week to unwind, but there are other ways you can take care of yourself moving forward if that isn't practical. It's undeniable that at some point in the semester you won't be blessed with enough funds or time to go all out treating yourself, but the implementation of self-care can be small and routine. Redefine what self-care means for you this year, and work on how you can bring all aspects of it into your everyday life in realistic and tangible ways.
Image: Mikaela Collins/The Cascade