Dear Robin: celebration confusion & punch, please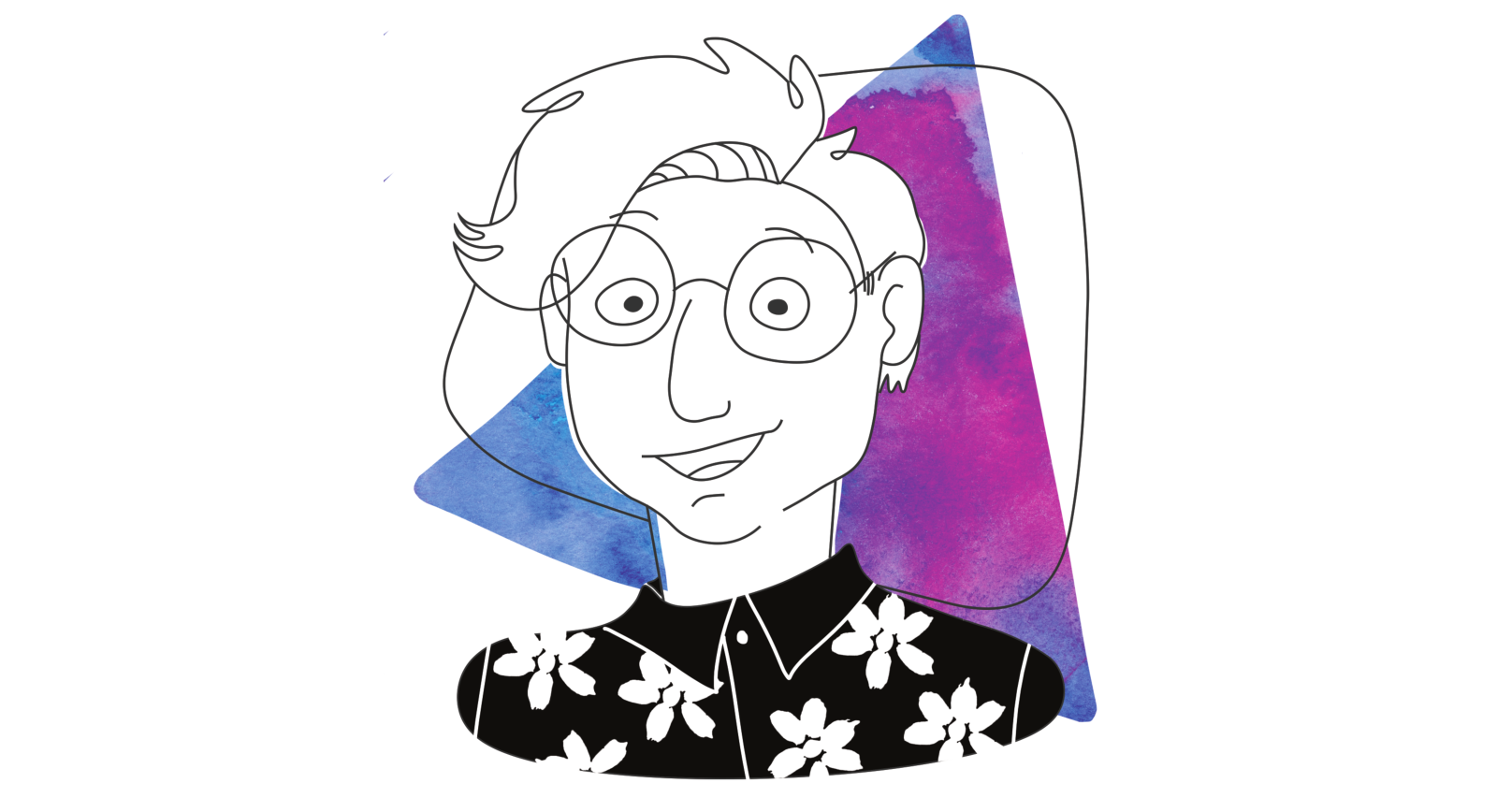 Life is tough and confusing and weird. We all need help sometimes, and when you need an expert opinion, you turn to an expert opinion-giver like Robin Halper. Whatever problem you're facing in life, Robin will have a solution. The Cascade cannot guarantee the effectiveness of Robin's unique approach to life, but if you're in a jam, get some advice by writing to halp@ufvcascade.ca
Celebration confusion
Dear Robin,
Why isn't there an International Men's Day? It seems like all I heard last week was International Women's Day this and International Women's Day that.
From
Eager for Equality
Hey,
That's a great question. Next time I recommend educating yourself before you waste my time and yours with this one. If you would have Googled it like any other human in the world you would have learned that there is, in fact, an International Men's Day (IMD). It's on Nov. 19. Go read about it on Wikipedia, but I'll let you know about two reasons as to why this isn't widely celebrated: 1. Every day is IMD because the everyday conversations in our society are dominated by, challenged through, and directed at men. International Women's Day (IWD) was created to change that everyday conversation and give women a chance to speak out. 2. IWD is not about suppressing the issues males face, "It is an acknowledgement of the state of gendered privilege and disadvantage around the world" that women face, as Bustle states. It's about acknowledging the social, economical, cultural, and political achievements women have accomplished that pave the path for a better future for women to come.
Robin
---
Punch, please
Dear Robin,
Why can't I use my "buy nine get the 10th free" drink punch ticket at Fair Grounds cafe anymore?
Sincerely
Disappointed at Dawn
Hey,
You raise a very important question. I encountered this situation a little while ago myself. Before I pulled out a five to pay for my 12 oz. London fog, I flashed my punch card to the barista. "Oh sorry, we don't take those anymore." A few tears left my eyes. I was SO close to getting a free drink. Only one more punch. The barista said it's because the company that gave them those cards isn't running the promotion anymore but I don't think that should stop Fair Grounds from being decent human beings and making their own punch pass. I now have no more reason to give them my business. Best of luck in your future coffee explorations.
Robin