Dear Robin: friendships and pants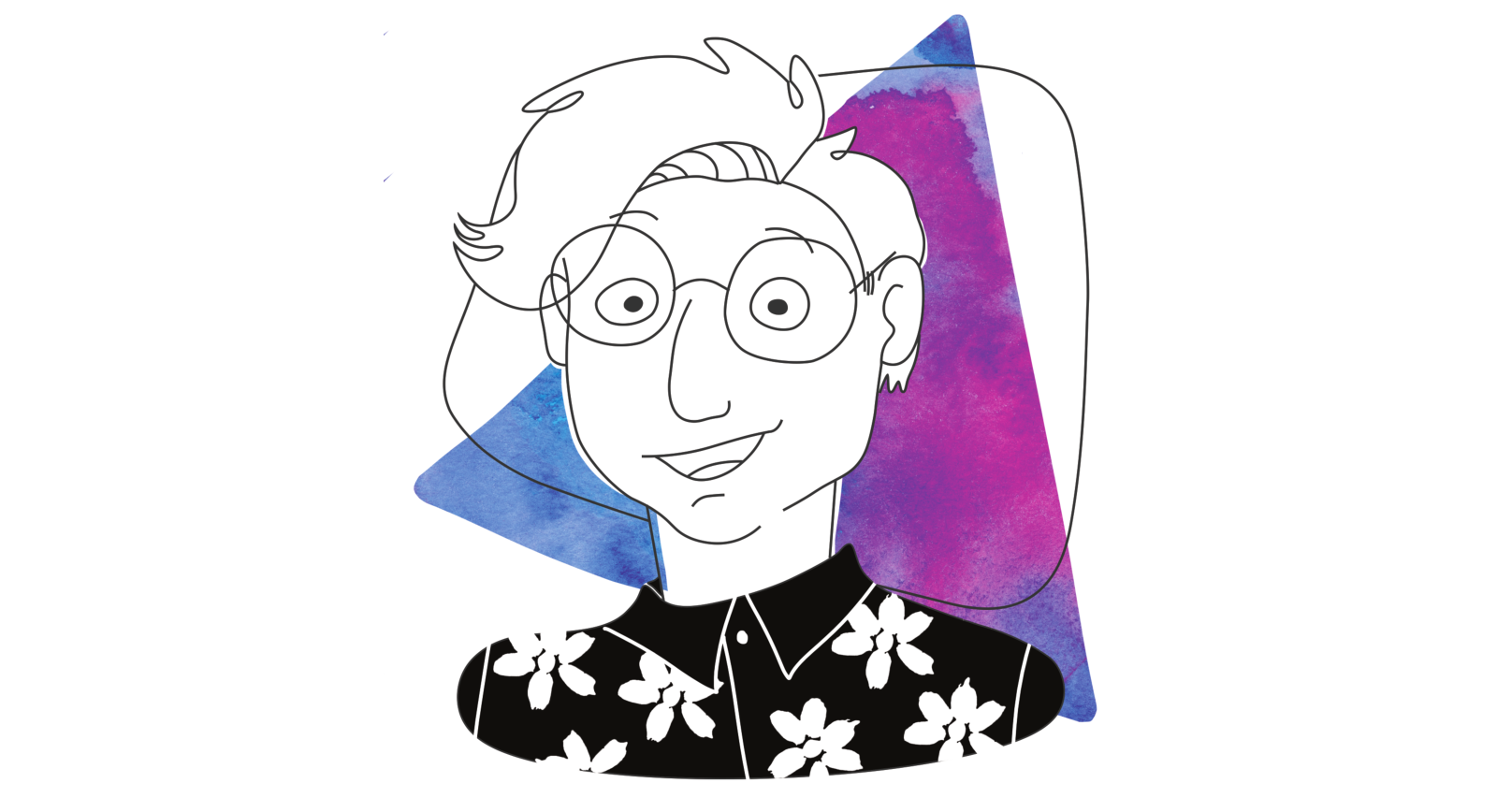 Life is tough and confusing and weird. We all need help sometimes, and when you need an expert opinion, you turn to an expert opinion-giver like Robin Halper. Whatever problem you're facing in life, Robin will have a solution. The Cascade cannot guarantee the effectiveness of Robin's unique approach to life, but if you're in a jam, get some advice by writing to halp@ufvcascade.ca
Friendship disappointments
Dear Robin,
I entered UFV at full force right after I graduated from high school. I've been taking 15 credits a semester and I'm set to finish my BA this April. Now that I'm preparing to start real life and look for a career, I'm beginning to realize how far away from this my friends are. They're still getting wasted at Townhall on Tuesday nights and going off to their minimum wage jobs the next morning with no goals in sight. Should I start looking for friends who embody my new lifestyle or should I tell my friends to get their act together?
Sincerely,
Achiever in Abbotsford
Hey Achiever,
Wow, it sounds like you're a little too keen for the Abbotsford community. I bet you graduated from Yale High School on the honour roll. I think you need to realize that no one tries that hard right out of high school around here because there's always a job at Starbucks to fall back on. You should have more compassion for your friends who are taking things easy. I advise you get trashed with them this Tuesday evening.
Robin
Shopping troubles
Dear Robin,
Recently I've decided to wear actual jeans in public instead of gym clothes, but I'm having a really hard time finding some that fit properly while being affordable. What should I do?
Sincerely,
Pantless in the Fraser Valley
Nice to meet you, Pantless,
This is a big problem these days because Lululemon leggings are starting to be priced well over $100. It's just too damn difficult to afford those buttery soft fabrics. I recommend first finding the cheapest jeans in town. That would be at Walmart or Value Village. Once you've found yourself at either location, clear the rest of your day to try on every single style of jean they have in various sizes and washes. If you spend enough time there, you'll make the staff so angry for messing up the change rooms that they'll finally pull out their secret stash of high-quality jeans from the back to shut you up. Those are the ones that are cheap but fit like a million bucks.
Robin