Dear Robin: hobby lobby & a better choice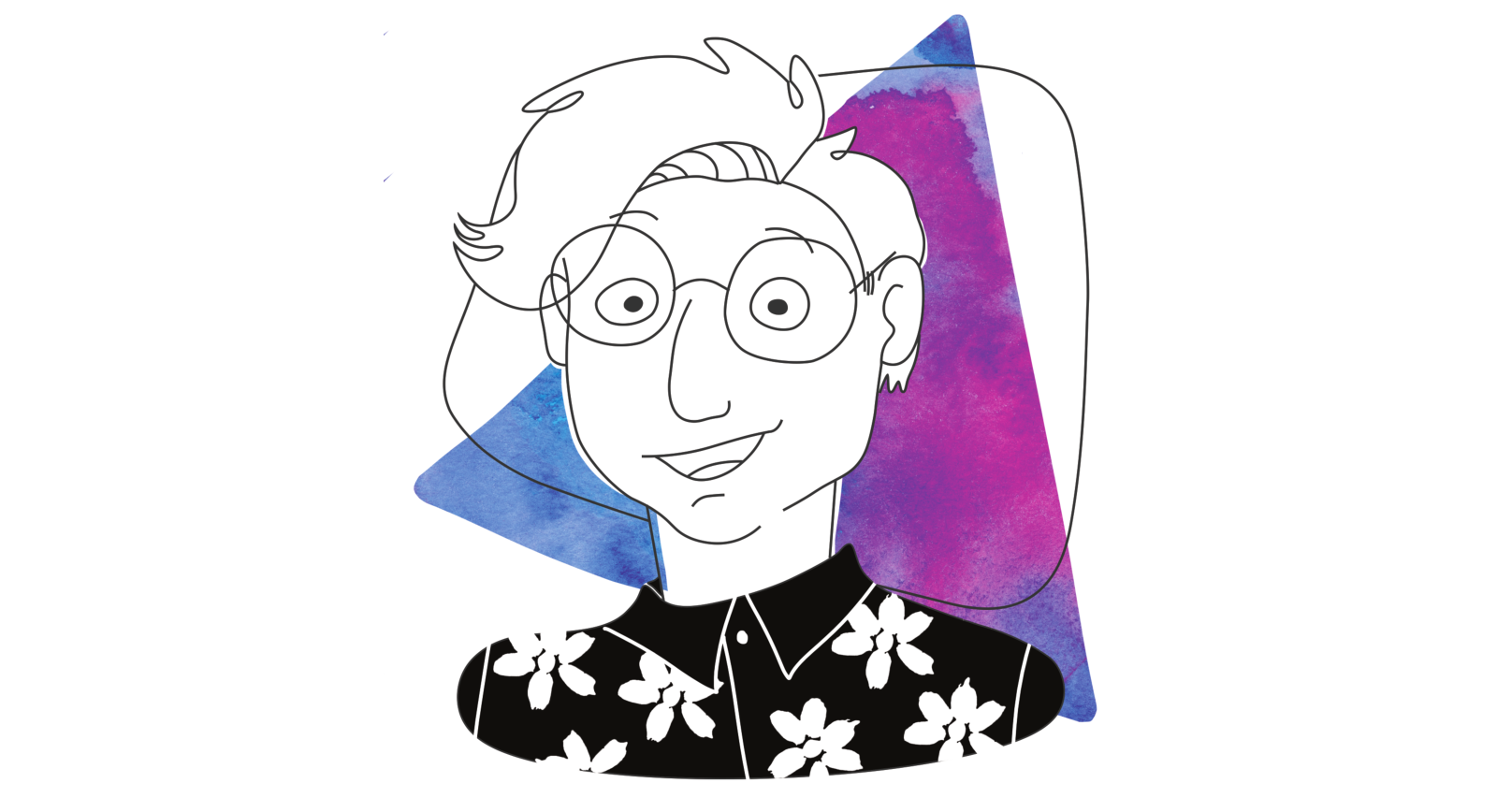 Life is tough and confusing and weird. We all need help sometimes, and when you need an expert opinion, you turn to an expert opinion-giver like Robin Halper. Whatever problem you're facing in life, Robin will have a solution. The Cascade cannot guarantee the effectiveness of Robin's unique approach to life, but if you're in a jam, get some advice by writing to halp@ufvcascade.ca
Hobby lobby
Dear Robin,
Lately I've been thinking about picking up a new hobby (or one other than going on The Bachelor forums and commenting my brains out) because I don't have enough papers to write to fill my time. But I'm quite short on money these days and everything costs so much. Do you have any ideas of an affordable and accessible hobby I could try?
From,
Boredom on the brain
Hey Bored,
I highly recommend the Stitch n' Bitch club that meets at the Clearbrook Library every Tuesday at 10 a.m (they're actually called the Knit n' Stitch club but we all know what really goes on there). They are a hoot and a half and always have the best gossip about their granddaughter's creepy boyfriends and where to get the freshest cinnamon buns in the city. Just pick up a ball of yarn at the dollar store and they'll show you how to knit, needles included. Another winner is UFV's intramurals club. I don't care enough to look into it for you but just Google something along those lines. I think the intramurals are still a thing; it was a few years ago at least, and I'm sure it's free.
Robin
A better choice
Dear Robin,
I feel like there's gotta be better food options on campus. Are they hidden somewhere? Is there a secret menu at the cafe? Will Fair Grounds actually make a proper cappuccino if you ask them? I'm just tired of burnt coffee and bland burgers from Triple O's.
Sincerely,
Craving on Campus
Hello,
You have come to the right person for this problem. Since the Canoe and Finnegans have been closed, we don't have anywhere on campus to grab a beer. If you're craving a cold one, tap twice on the Fair Grounds back door. The staff know what this means. Someone will open the door for you. Give this person a crisp five and they'll let you into the back where they keep their own craft beer. They have a bottle opener on the fridge and a stool to sit on so the public can't see you drink your troubles away. A way to improve the burgers at Triple O's is to put those Hardbite chips in them with some drips of hot sauce. Done. Another delight is the secret menu at Tim's. Tell them you would like a pumpkin spice latte. They might say, "No, we don't serve that right now." But give them a wink with your left eye and for an easy two bucks they'll fill your hands with a cup of piping hot pumpkin-flavoured latte. I hope this helps.
Robin