I don't want to tie my shoes anymore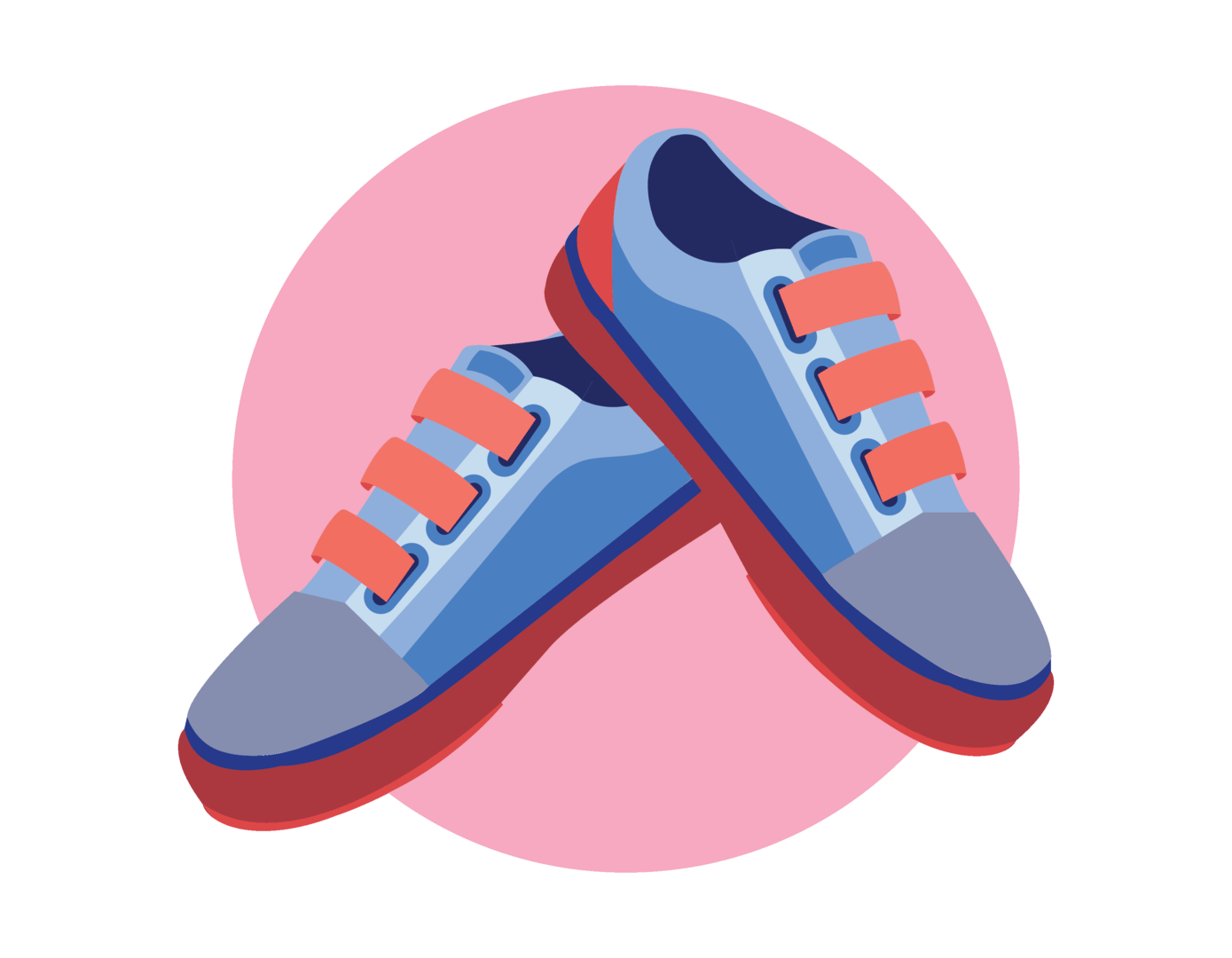 You know what I'm tired of? Lace-up shoes. They take too much dang time to tie-up when I'm rushing out the door, and they always end up untying themselves at some point during the day anyway. Sure, they have a nice crisp look to them, but I'm over it. From now on, I'm committing my life to slip-on sneakers, velcro shoes, and sandals.
Slip-on sneakers might not have the same je ne sais quoi as lace-up shoes, but they still have a nice clean look to them.
Velcro shoes, on the other hand, make a serious statement when you're taking them on and off. The jarring, ripping sound the velcro straps make can be heard for miles and says "I don't value my ear canals, but I do value my time."
At last, we have sandals, which are perhaps the most versatile option. Perfect for a dry, warm day, but easy to transition for colder weather with some thick wool socks.
As far as I'm concerned, lace-up shoes are cancelled. At least, until I find a pair so cute that their lacey little arms pull me back in and tie me around their finger once again.
Image: Simer Haer/The Cascade