The Student Union Society cancels DJ concert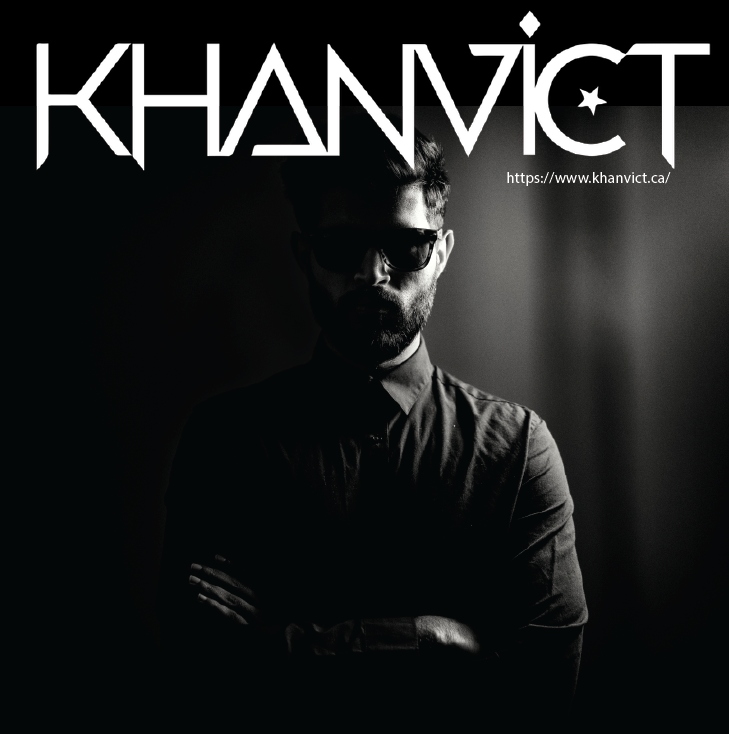 The Student Union Society (SUS) cancelled their on-campus concert with artists DJ Khanvict and DJ Morgan Lily short notice last week due to low ticket sales. The cancellation was announced on Sept. 6 through a press release issued by SUS president Gurvir Gill, one day before the concert was scheduled.
A total of around 50 tickets were sold to the event. The SUS began selling tickets during the summer months and early September. The SUS also shut down Fair Grounds coffee shop on campus during the New Student Orientation on Sept. 4 in order to sell more passes to the show.
The final cost for the concert would have been upwards of $20,000, according to Gill. Tickets for the event were sold for $15 per student.
"This is a reality of entertainment — sometimes the interest isn't there," Gill said in the press release.
The press release reiterated the SUS's commitment to bringing more events to the campus and
encouraged students to participate actively in community building activities at UFV.
Planning for the DJ show commenced in early July and the concert was promoted through multiple mediums such as via student emails, posters, and through the university's social media.
The concert was planned to be held in the Student Union Building at Everend Hall, as a cap off to the first week welcome events for new and returning students.
In the future, Gill said that providing more notice to students of the event may be helpful.
"For the future, more time always helps spread the word and face-to-face promotion would be an option," Gill said.