Why is the world shifting right?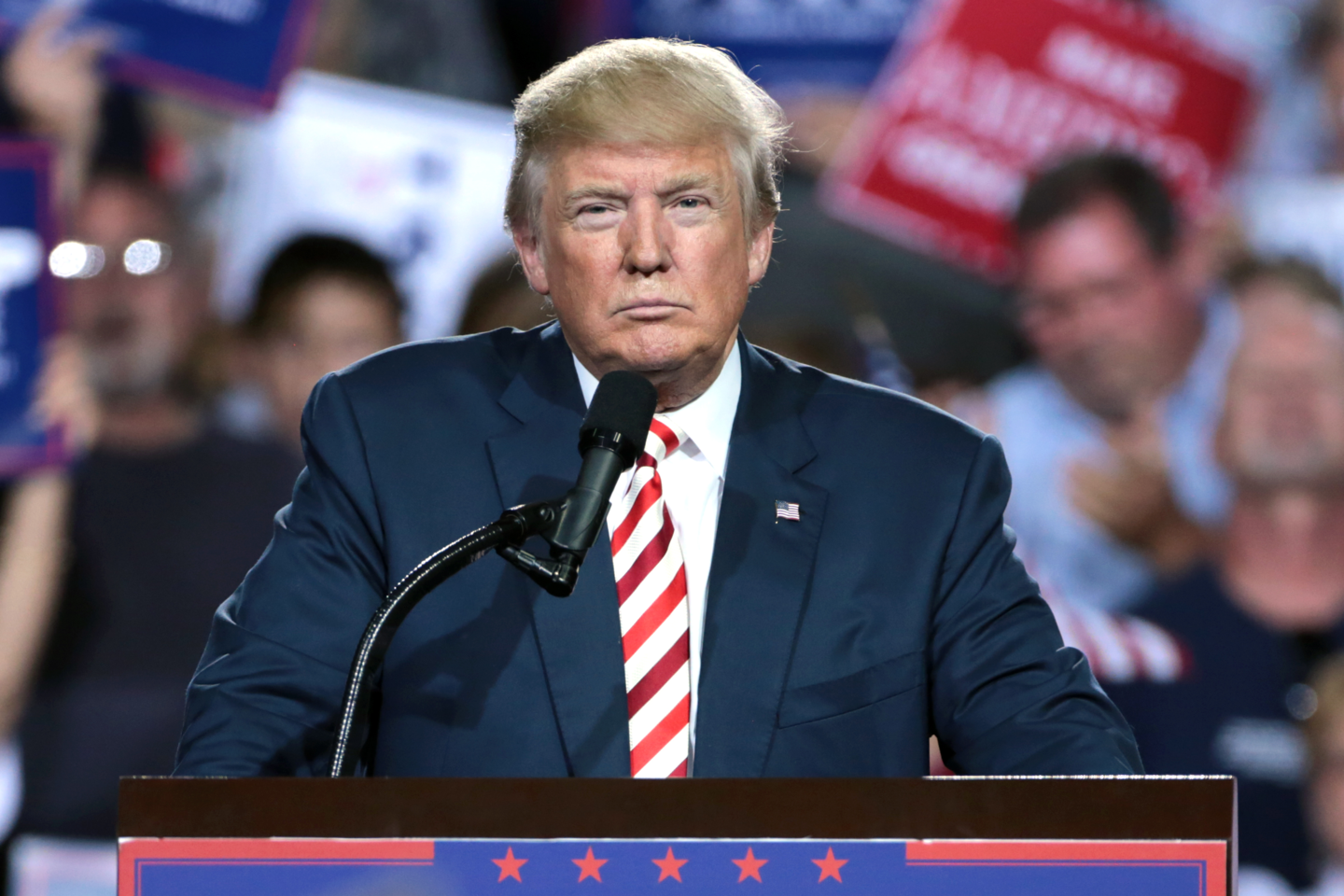 On June 16, 2015, Donald Trump, one of the richest businessmen in the world, announced his presidential campaign. After all the controversial and offensive remarks he made regarding immigration and women, the majority of us thought he was a joke.
We thought this man was so full of hate that there was no way he could become the president of the United States. Yet the 2016 presidential result struck most of us. Two years later, after the midterm elections earlier this month, Republicans beat three Democratic senators — in North Dakota, Missouri, and Indiana — and at the time of writing had leads in Florida and Montana.
Republicans also won the governor's mansions in Florida and Ohio, two massive victories in states with big roles to play in the 2020 presidential race and the 2021 nationwide redistricting process. Republicans managed to keep the Senate, while Democrats won the House. Despite losing the House to the Democrats, Trump declared the midterm a "tremendous success" for Republicans.
Recently, Jair Bolsonaro, a far-right congressman noted for multiple extreme remarks garnered 55.1 per cent of the vote, making him Brazil's next president. This result marked a dramatic shift in the country's politics, given that Brazil "enjoyed" two consecutive Democratic Movement presidencies. Despite Bolsonaro's controversial and deeply offensive rhetoric, such as saying Afro-Brazilians get nothing done, he has managed to draw huge crowds to his rallies and skyrocket to the top of the poll.
If the Democratic party is called the left or progressive party and is portrayed the party of love, peace, unity, and equality by CNN, Facebook and other mainstream media platforms, while the Republican party, called the right or conservative and deemed the party of hate and division, then how did we arrive at this point?
According to the Department of Homeland Security, there were 12.1 million immigrants living in the country illegally as of January 2014. Undocumented immigrants don't qualify for welfare, but they receive healthcare in clinics and hospitals in the U.S., and through their American-born children, they can expect to receive all manner of benefits — cash aid, food stamps, and housing vouchers.
Maybe people are gradually realizing the economic effect of illegal immigration. "Immigration reduces the wages of domestic workers who compete with immigrants," explains economist Paul Krugman in the New York Times. According to the Bureau of Labor Statistics, the unemployment rate dropped to 3.7 per cent in September — the lowest point since 1969, while the economy added 134,000 jobs. Hate Trump or like Trump, we have to admit that he is bringing the jobs back.
In the case of Brazil, its economy was in shambles during the past two consecutives democratic presidencies. Lula da Silva and Dilma Rousseff increased government spending, deficits, and debt, which they called a stimulus. They increased the minimum wage and social benefits, leading to more employees getting laid off because their employers can't afford to pay their employees more than they earn. The unemployment rate in Brazil was 13.1 per cent in March 2018, according to Trading Economics. The government of Brazil spent more than it collected, leading to a government deficit reaching an all-time high of -2 per cent of GDP in 2008. Government debt to GDP in Brazil averaged 58.45 per cent from 2006 until 2017, peaking at 74.04 per cent in 2017.
Their socialist policies worked in the beginning, until government spending kept increasing uncontrollably. According to Trading Economics, from 2008 to 2015, government spending grew nearly four times as fast as tax revenue. Brazil remains among the world leaders in murder and robbery, and ranks near the bottom of industrialized nations in terms of education and health care, according to Numbeo and the U.S News. Lula da Silva has been charged in several lawsuits for corruption, involvement in a criminal organization, influence peddling, money laundering, and obstruction of justice, while his successor Rousseff was charged for falsifying the government's finances and illegally using money from state-owned banks to run the government in 2016.
The damage is so extensive that it may take decades for Brazil's economy to heal. Although Bolsonaro has made several controversial and offensive statements, he also promised to end corruption and revive the economy, which was enough to win over the majority of Brazilians because they are so desperate for a miracle to bring them out of such a dark era. Perhaps the world is shifting right because more and more people are starting to ask "Does it do good?" instead of "does it feel good?"
Image: Gage Skidmore/Wikimedia