A conversation with Melissa Walter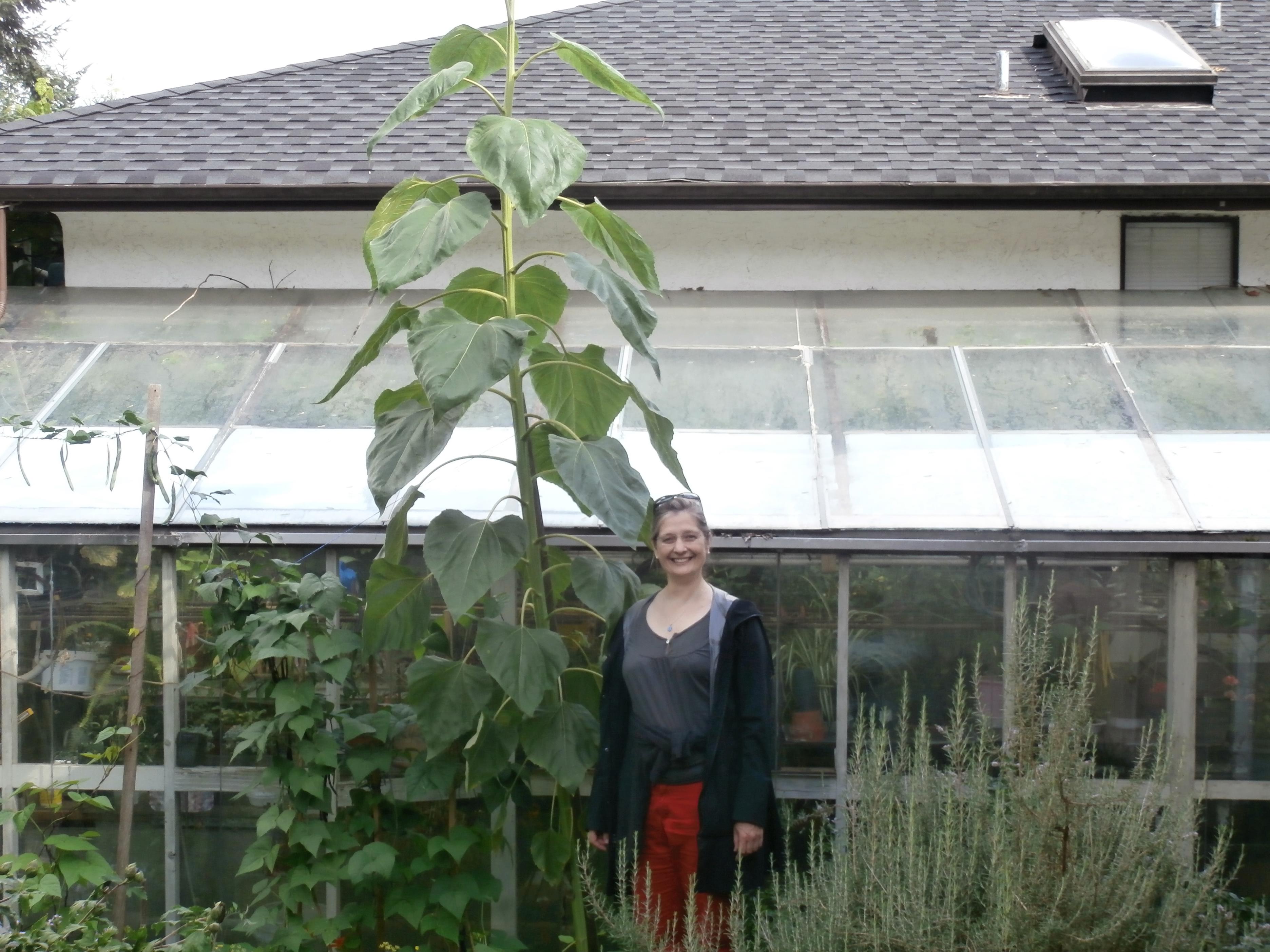 Melissa Walter is both the head of the English department and an English professor at UFV. Before teaching at UFV, Melissa studied in England at the University of Warwick while researching and writing her dissertation. She went on to teach at Arizona State University, the University of Oregon, and Campion College (a federated college within and the University of Regina). 
Since 2009, Melissa has been a member of Theatre Without Borders, a group which conducts research about early modern drama.
What brought you to UFV?
I grew up in Victoria (as I now know, on unceded Songhees/Lekwungen and W'Saanec territory) and I have family in Vancouver as well. I was looking for a chance to return to this region and was very happy to find a position at UFV.
You are currently teaching a course in Indigenizing Shakespeare. That sounds interesting. Can you give us some insight into the course?
Yes, I am working with Alan Reid in biology and Shirley Hardman, senior advisor on Indigenous affairs, on this course. When [UFV] moved its Chilliwack campus from the Yale Road site to the current CEP campus, the university made a promise to move the Shakespeare Garden as well. So far, this has not been done.  
In planting a new Shakespeare Garden, it is important to attend to Indigenous voice and vision. In our class, we are working to propose a design in a spirit of truth and reconciliation. Both campuses are on unceded Sto:lo territory, and a new Shakespeare Garden would mean delving into Mother Earth. How do we do this in a good way? To do this we are learning more about the history of the UFV theatre program, which for its first 40 years was based in Chilliwack, and about the history of Shakespeare Gardens, about local Indigenous plants and gardens, about the history of the CEP lands including Indigenous story and Canadian legal frameworks, and about truth and reconciliation in Canada today.  
Do you have any advice for students who are new to English courses?
Set aside quiet, focused time to read the assigned material. As you are reading, make notes of your responses and questions. Also, to quote one of my teachers, "Reading is re-reading." You're going to need to read the material more than once, most likely. And if the reading is poetry, basic preparation for class really requires that you read it two or three times, at least once aloud.  
What's your biggest pet peeve in the classroom?
I don't like it when students try to take shortcuts by reading online "study aids" instead of reading the assigned materials. The whole point of studying literature is to read it and connect it to your personal experience and to the social and cultural context.  
Do you have a recent book out? Can you tell us a bit about it?
Rethinking Shakespeare Source Study, which I co-edited with my colleague Dennis Britton from the University of New Hampshire, is about how recent changes in how scholars understand cultural exchange and diversity in Shakespeare's England, authorship, and audiences affect their understanding of the sources of Shakespeare's plays. It's also about how digital analytics and databases change this understanding.
If you could have a conversation with any author from the past, whom would you choose? Why?
Isabella Whitney, 16th-century English poet. Because she was a working woman, not from the nobility, who published poetry, including a satirical poem critiquing social inequality in London. We don't know that much about her life and I would like to know more about it.
You are a member of Theatre Without Borders. Based on the information on this group's web page, Renaissance theatre seems to be a prevalent topic. Do you have any involvement or interest in Renaissance theatre?
Theatre Without Borders is a group of scholars who study Renaissance (early modern) drama and theatre, primarily within Europe. Yes, I have a huge interest in this topic, which includes commedia dell'arte, French classical theatre, the theatre of Golden Age Spain, and the theatre of Shakespeare and his contemporaries.
What social issue are you most passionate about right now?
I think it is a really important moment for Canada and especially for non-Indigenous people to adjust their understanding of Canada and realize that certain systems and laws need to change in order to respect Indigenous sovereignty and create a more honourable and just Canada. For instance, changes are needed in health care, child welfare, education, parks, and the justice system. I think all citizens and residents of Canada should read the summary report of the Truth and Reconciliation Commission of Canada and consider what it means to them personally to be treaty people and Canadians or residents of Canada, and consider what action they can take.  
What do you do to unwind and de-stress?
I go to a dance or yoga class, read a novel, and/or go for a walk in the woods with my partner. He has a woolly dog named Aldo, so we take the dog along on a leash. I also like to listen to music.
Image: Melissa Walter