Physics and Folly: Tear the Earth Apart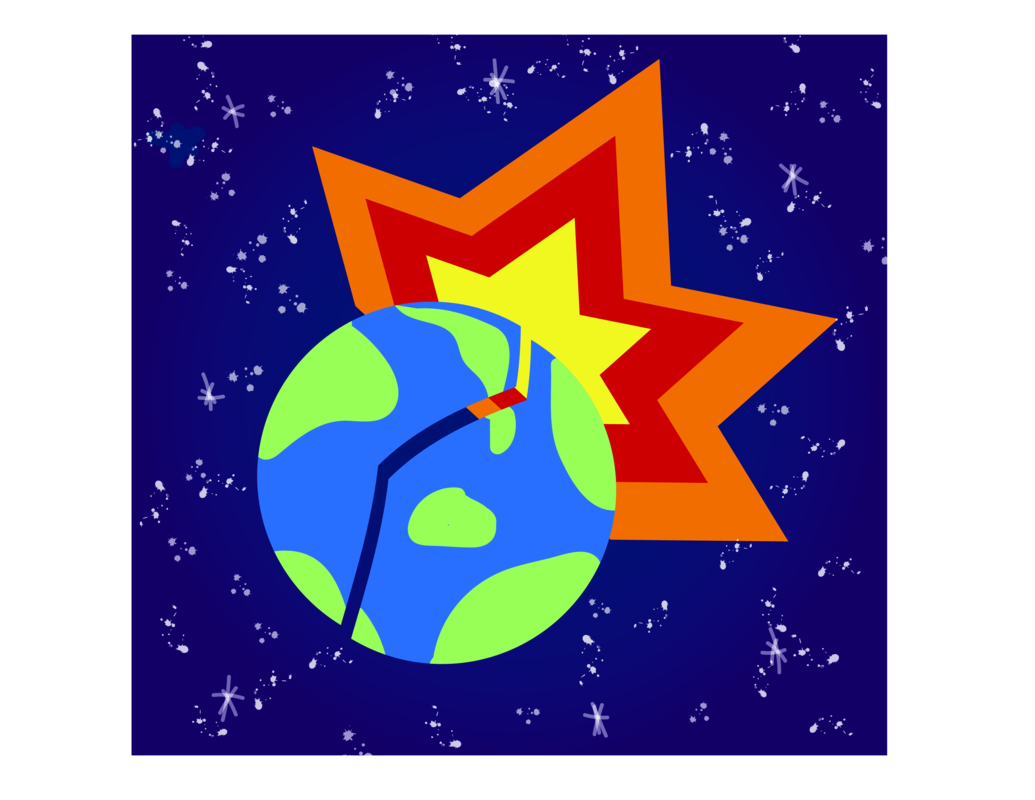 Physics and Folly applies real world science to familiar and fantastic situations. Discover the answers no one has heard, to the questions no one ever asked.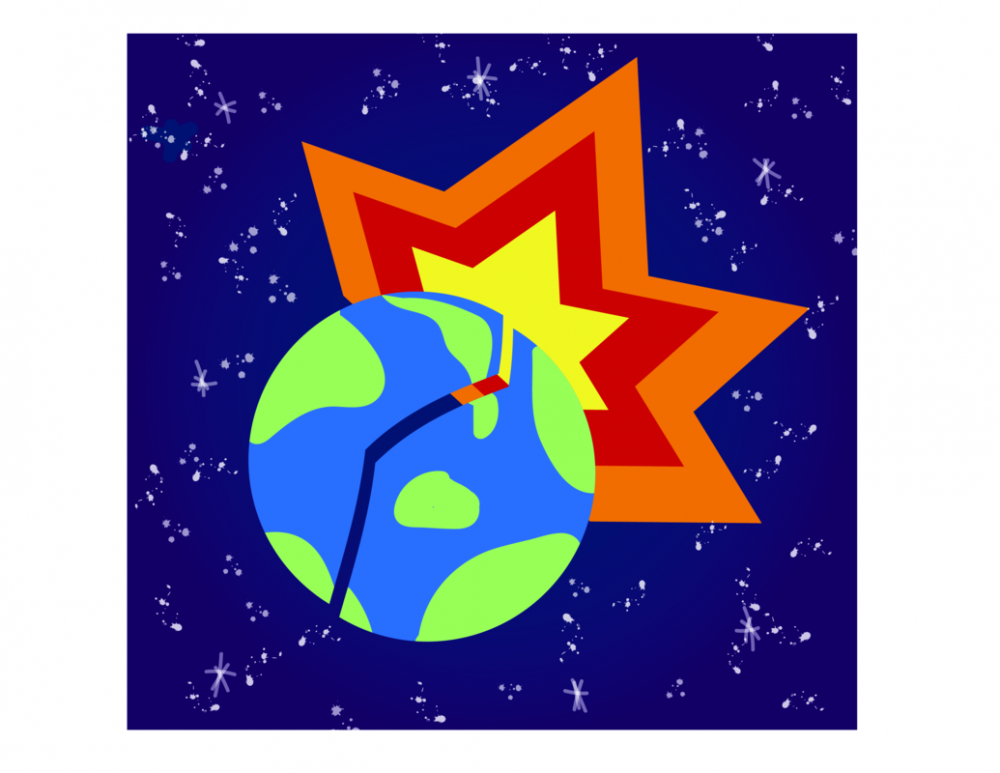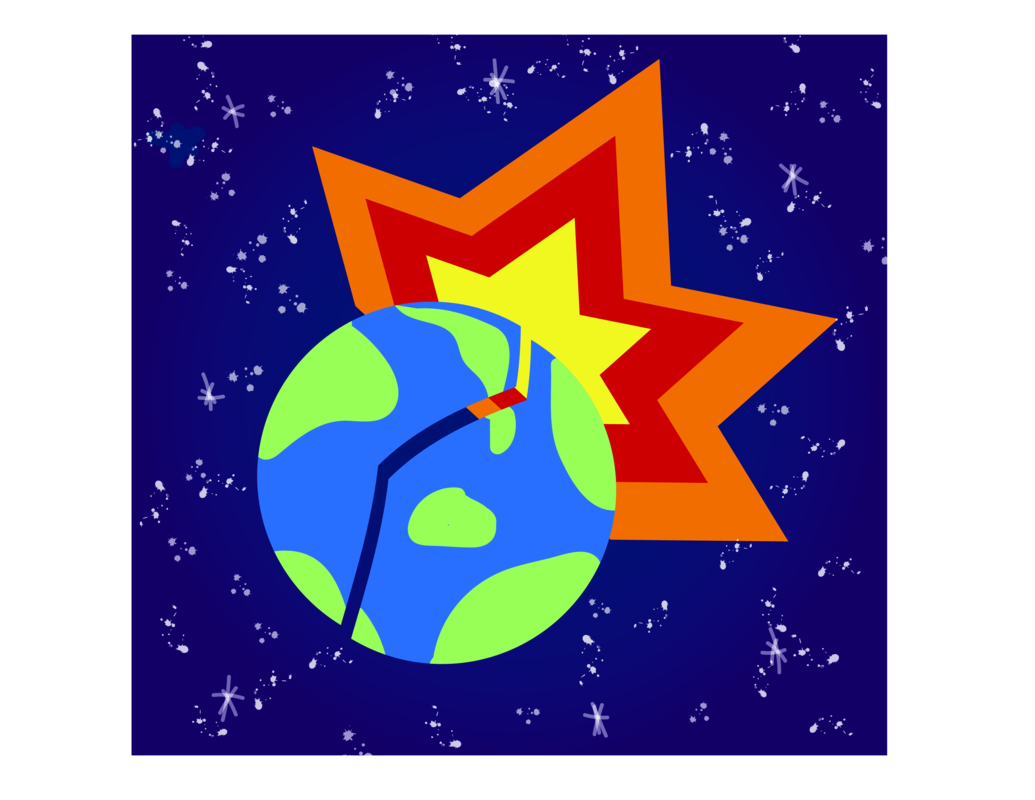 First of all, I'd like to apologize to all my readers for all the destruction I've put into this column so far. But then in that case I suppose I should also apologize for the following article. Today we're not simply going to destroy the Earth, we're going to do so in the most efficient way possible.
It is a commonly stated fact that the world's nuclear stockpile is enough to blow up the world several times over. This fact is actually entirely untrue. And, even when the U.S. and the U.S.S.R. had a stockpile three times larger than we do today, we still couldn't have blown the world up — in fact, even if we targeted all of the world's population centres, we could never have taken out more than a couple billion humans. And we are really, really delicate compared to this giant piece of rock hurtling around the sun. But that's not really using our full potential.
There's plenty of enriched uranium just sitting around in piles. (Well, hopefully not in literal piles — that would be bad.) If we really wanted to, we could quite possibly make about a hundred thousand fission bombs, and if each of those is the first stage in a multi-stage fusion bomb, we could quite possibly kill all the humans, but still not all life on Earth, and we're not even close to destroying the planet. You know the asteroid that killed the dinosaurs? It had about 10 times more destructive power than our effort to blow up the Earth.
So, what would we really need to blow up the Earth? Well, the gravitational binding energy of the Earth is about 1031 joules of energy, which means in order to blow the Earth into smithereens, we need about a billion times more nukes than the ridiculous amount we were trying before. Like I said, we weren't even close.
Well, wait a sec. The asteroid that killed the dinosaurs was pretty powerful — better than anything we could muster. And there are certainly bigger asteroids out there. Why don't we just take a really big asteroid and smash it into the Earth? Well, it turns out this happened a lot in the early days of our planet, and well, here we are. As a matter of fact, it is likely that something a lot bigger than any old asteroid collided with us.
You're familiar with the moon, right? A while ago, scientists from the Apollo missions were surprised when the moon had the same ratio of oxygen isotopes in its rock as Earth. This and several other pieces of evidence led people to believe that the moon was created by a colossal collision of a Mars-sized object with the Earth, in what is sometimes referred to as the "Big Splash." Because planets don't bounce off of each other. They splash. The molten collision fragments that remained orbiting the Earth coalesced into the moon. And yes, the Earth certainly was affected by this collision, but it still wasn't torn apart.
No, it seems that we're going to have to get something bigger to tear the Earth apart. If we somehow can get the Earth to pass by really closely to Jupiter (because it's much easier to get to than the sun), the tidal forces would shred the Earth with ease. And I think the most efficient way to change the Earth's orbit so drastically would be to deorbit Pluto just right, so that it would rear-end us at top speed, and slingshot us out toward the gas giant.
Well, a little bit towards it. It turns out we'd need 50 Plutos, and there simply isn't that much stuff just floating around on the edge of our solar system. Really, we'd run out of planetary fuel about a quarter of the way there, and so we'd have to get the rest of the way by flinging parts of the Earth out of our gravitational well in the opposite direction — like some sort of giant planetary rocket. But that was basically our plan B anyway, to tear the planet up bit by bit, and throw it far enough away that it doesn't come back. Using this method, it turns out our total energy savings would come to about 30–50 per cent of blowing it to smithereens.
That's good, but there's one last solution that requires no energy at all. Our sun will eventually turn into a red giant, expand, and swallow up the Earth. So yeah, we could have just waited it out.
Image: Simer Haer/The Cascade