Frankie Cosmos opens up even more on Vessel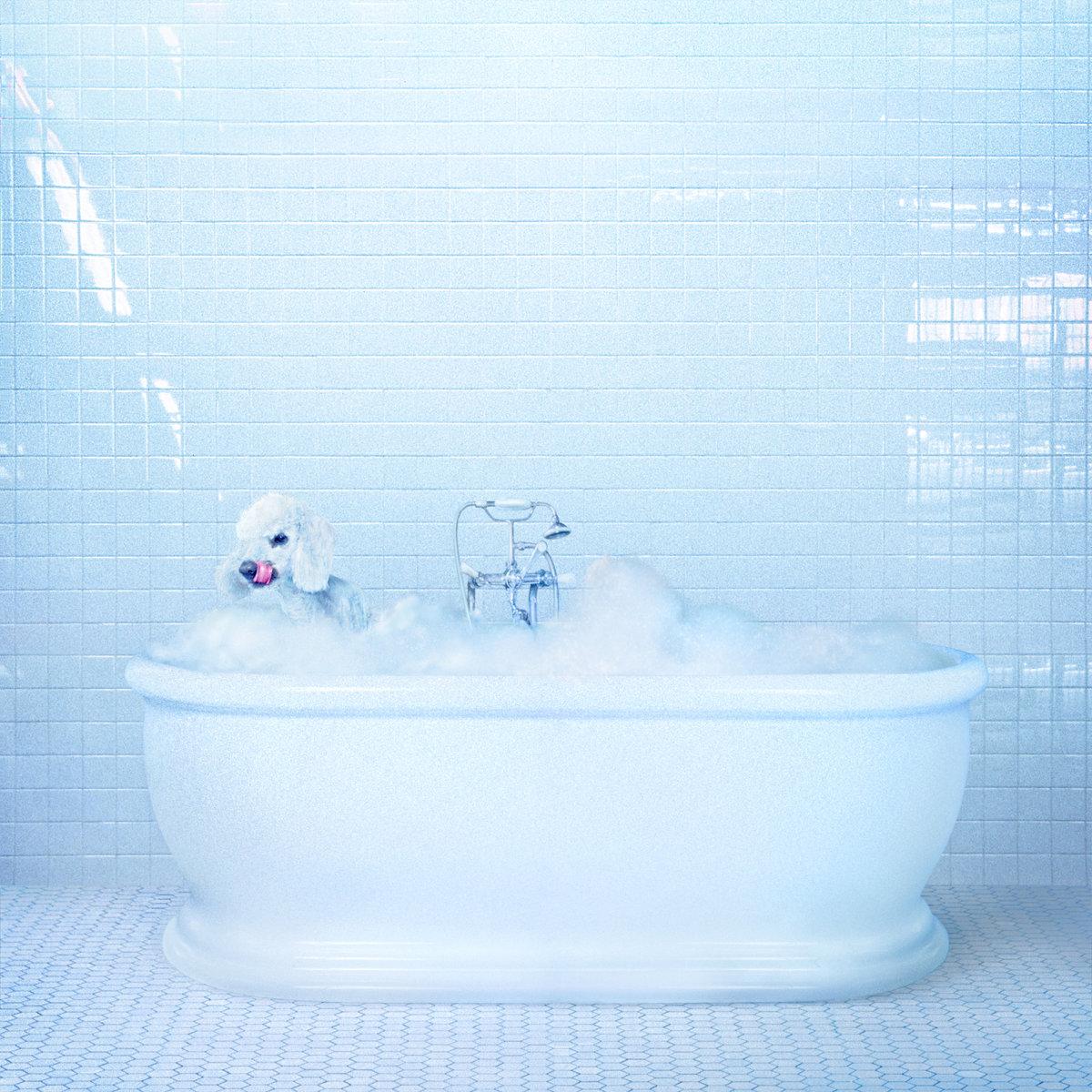 Frankie Cosmos (which started out as a solo project for New Yorker Greta Kline) has built up a reputation for putting out soft-rocking hits that continually walk along the tightrope edge between seemingly off-the-cuff introspection, and twee melodies which hook us within seconds.
2016's Next Thing, for example, championed a kind of unintentionally lucid diary, whose entries (like "Fool" – a song about being stood up) gave us insight into the young adulthood of a writer who remarkably managed to find a temporary home in the practice of standing on the boundaries between things.
By comparison, Vessel is decidedly more energetic at first glance. "Apathy," one of the record's leading singles, bursts out with an energy that, while not overwhelming by any standards, surpasses that of most tracks on Next Thing.
Also symptomatic of Vessel is "Apathy"'s lyrical content, which to an extent carries on throughout the record. Somewhat dejected, Kline sings through the end of a relationship which seems to have simply sputtered out.
The operative state of being for Kline throughout Vessel, it seems, is being kind of lost in the soup of it all. But, on tracks like "As Often as I Can," it's clear that instead of lashing out against the lack of context for the emotional, physical, and social changes she faces, Kline turns toward a less violent form of caring that spills from herself, and out toward the people around her.
True to form, she addresses this some songs later in the punchy "Accommodate," wherein Kline sings on top of a catchy, energetic rock backing: "My body is a burden / I'm always yearning / to be less accommodating / to say out loud how I'm feeling."
And although the instrumental backing for many of the tracks on Vessel is incredibly danceable, the lyrical content turns out to (logically) be an evolutionary descendant of the content on Next Thing: somewhat unsure of itself, trying to find a way to air its own insecurities while trying to avoid supplication. ("I just want to know that I would walk away from wrong," Kline sings one track later.)
Although there's more content on the record than there was on its predecessor, the tracks (which rarely last for a full two minutes) end up coming together to assert a kind of distanced reluctance on Kline's part to participate in the song-and-dance of living. On "Cafeteria," for example, she confides in us (more out of desperation, I imagine, than trust): "I will never be touched / never get fucked / and I wonder what makes me so wrong?"
In the end, Kline's willingness to open up about her own destitution as she attempts to figure it all out brings her closer, we can only hope, to some form of solace. If only by proxy, it brings us closer to reconciling our own insecurities and shortcomings after seeing evidence of so similar a set of preoccupations passively wreaking havoc on someone else.
I'll be damned if that's not worth something in and of itself. While she might hold in contempt a nameless public that thinks of her as simply a vessel for her art, Vessel succeeds in communicating more than just an abstraction of a person, it communicates their wholeness by highlighting their emotional reaction to life as opposed to their life itself.