Car Seat Headrest's Twin Fantasy (Face to Face) a labour of love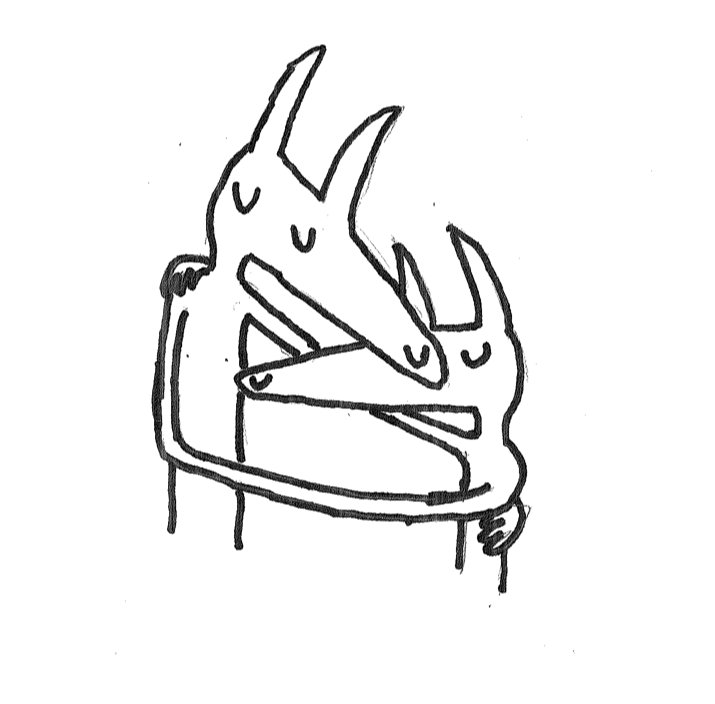 Last week I wrote about Nicole Jasper's april, and in that article I mentioned the emergence of an anti-revolution within the music landscape. A stepping sideways instead of a fighting back. Among others, I used Car Seat Headrest's early work to exemplify this niche within the music world; a niche which is saturated by lo-fi production, and champions a soundscape that, intentionally or not, revels in opposition to the smoother, more high-end aesthetics of modern pop.
Will Toledo's rise to internet fame as Car Seat Headrest (first a solo project, later a band) epitomizes the DIY approach to music in the age of streaming. (Are we calling it that — the age of streaming?)
Originally self-released in 2011, Twin Fantasy saw Toledo cement his status as an indie darling despite the fact that he had not yet been signed to a label. And, in comparison to 2016's Teens of Denial, which focused lyrically on Toledo's self-perceived inadequacies and substance abuse problems, the revamped version of Twin Fantasy comes as a less straightforward rock record, but focuses instead more clearly on Toledo's depression, and social/sexual tensions. Both records, however, play out as a kind of existential screaming into a chasm, highlighted by some of the punchiest, most cleverly written indie rock of the last decade.
The proverbial keystone in Toledo's writing on Twin Fantasy is that, as opposed to the early-2000s variant of rock which attempted to connect with listeners by presenting to them a series of generic "relatable" topics and scenarios, Twin Fantasy preoccupies itself with exploring Toledo's own experiences in-depth. "Beach Life-in-Death," among some of the more confessional pieces on the record, works to air grievances that Toledo has with his own psyche, ranging from his awkward teenage love life ("I woke up and I was trying to kill you," he sings, "It's been a year since we first met / I don't know if we're boyfriends yet") to the anxiety that comes hand-in-hand with being young and alive ("I pretended I was drunk when I came out to my friends," he confides before backtracking, "I never came out to my friends"). If there's a strength that Toledo leaned on when he recorded the first iteration of this record, it was his frank, visual writing style.
This time around, it's evident that a record contract with Matador Records and a budget manifests itself not just in the far superior recording quality, but also in the mixing and re-ordering of some tracks on the record. That said, there are some tracks which sound too clean, such as "Stop Smoking (We Love You)." Although the newer version of the song has grown on me, its original lo-fi scratchiness added to the desperate pleas falling on Toledo's ears.
While, overall, Twin Fantasy's re-release is a welcome addition to Car Seat Headrest's catalogue, it feels vaguely like a step backwards, or a suspension of Toledo's forward-momentum since, compared to Teens of Denial, the record reveals itself to be more unsure of itself. That's, of course, a result of Twin Fantasy's content, which is more depressive in its narrative than Teens of Denial's, as well as less patient. However, if this re-work is any indication, Toledo seems to be getting ready to strike out in a new direction, and Twin Fantasy (Face to Face) is as apt a farewell as any I could think of.