Soundbite: EVERYTHING IS LOVE – Jay-Z & Beyoncé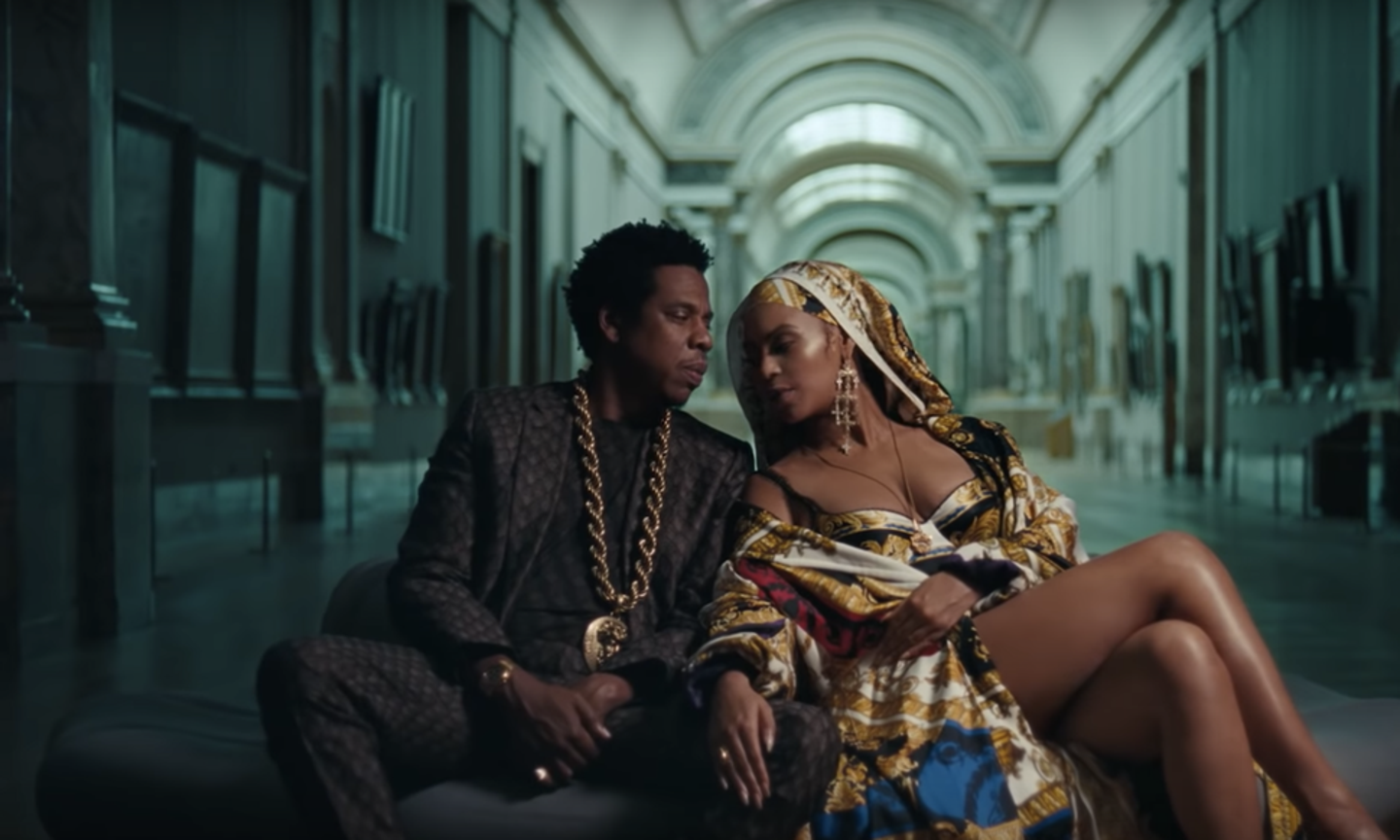 I'll be the first to admit that I'm not a huge Beyoncé fan, nor a big Jay-Z fan. I think it has something to do with the amount of exposure that the couple gets. By any rate, I was hesitant to pay much attention to EVERYTHING IS LOVE, the joint project Beyoncé and Jay-Z released as The Carters.
If Beyoncé's solo career lacks a grounding element, and Jay-Z's solo career wants for a measure of charisma outside the realm of braggadocio, then together, the power couple balance each other out to the point that EVERYTHING IS LOVE accomplishes an effervescence rare in conventional pop releases. At only eight tracks, it's a detriment to the record that it blends into itself, and each track sounds, after a couple of listens, like a Beyoncé / Jay-Z track. Whether or not that's a deal-breaker is up to you.