Soundbite: Soccer Mommy – Clean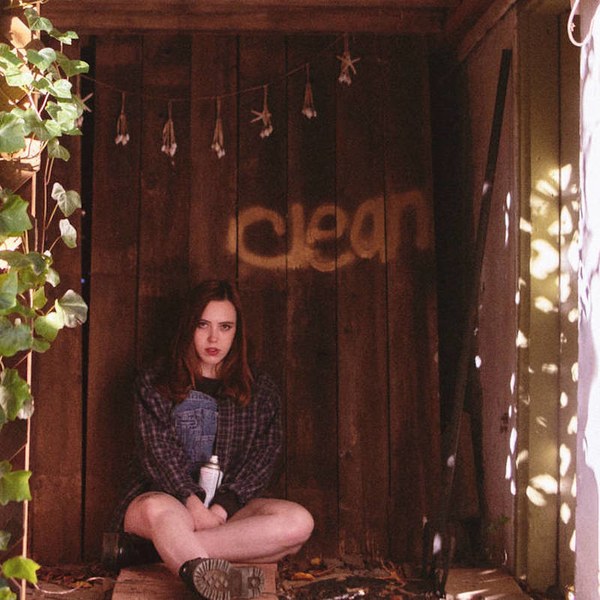 While not exactly dream pop, Soccer Mommy's latest record is an excellent exercise in bringing the pop in pop rock to the forefront of the genre, while still retaining (and reveling in) a distinct femininity.
Although all the music that the current DIY or DIY-while-on-a-label wave has spawned is daunting in its breadth, small gems crop up regularly. Clean is one of these.
Anchored by "Last Girl" and "Your Dog," Clean dives into a distinctly self-defined soundscape of vulnerability earmarked by infallibly danceable melodies. Most of the tracks on Clean tie together narratives of yearning (for people, behaviours, the possibility of change) within a warm cocoon of acceptance.
While most of the content on the record explicitly speaks to young-adulthood experiences (hooking up in the backseat of a car, not being able to give emotionally what someone else wants/needs), Sophie Allison manages to stitch all of these small kitsch-y moments together without harping on stereotypes or resorting to reductionism. At the end of the day, tracks like "Skin" come off less like an impassioned diary entry, and more like a confessional phone call from a long-lost friend.
The achievement is further highlighted by the fact that at this point, the indie singer/songwriter aspect of the genre is perilously close to becoming a parody of itself. Thankfully, there are records like Clean to breathe new life into it.