Weaver's ban: a necessary step to recovery?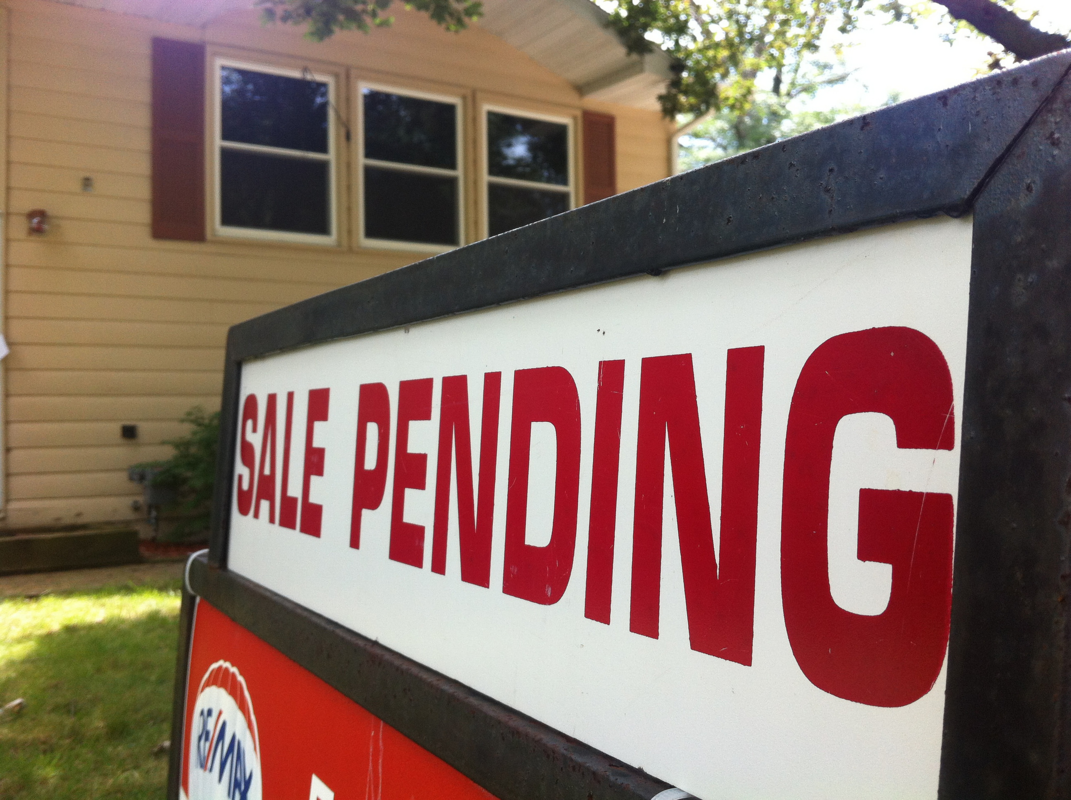 By now, everyone recognizes the so-called housing crisis. According to Demographia's International Housing Affordability Survey, Vancouver ranks as the world's third least affordable city, and the effects are becoming more discernable in the Fraser Valley. Often viewed as primarily disadvantaging the young, recent focus has been on the closing of businesses and the struggles of seniors, with reports of them sleeping in their cars or couch-surfing. It feels almost silly to bring up the old argument against cooling the market, because this will damage the equity of current homeowners. Nobody should have the right to exorbitant profits at the expense of the vulnerable.
Our B.C. NDP government appears to be more serious about looking for solutions than the Liberal government that preceded it, but the Green party's Andrew Weaver doesn't believe it is enough, calling for a ban on foreign investment into Vancouver real estate. This would follow the path recently taken in New Zealand, which is facing an even worse situation. The purpose of the ban is to halt the alleged influx of money from buyers who do not contribute to or live in the community, and instead use the real estate market as a safe investment.
Critics of Weaver's proposition argue that overseas money is only a small part of the issue. Other problems that are coming into greater focus include tax evasion, money laundering, and an array of loopholes, not to mention the ulterior motives of previous B.C. politicians — hardly surprising considering how lucrative the housing market can be. However, while information can be hard to pin down, there is evidence to support Weaver's argument that the statistics which claim that non-residents only own five per cent of the homes in Vancouver are inaccurate. These statistics are skewed by the exclusion of shell companies and partnerships that make it nearly impossible to determine who owns property. Even Vancouver mayor Gregor Robertson, who historically downplayed such influences, has recently admitted the impact of non-resident buyers.
Unfortunately, the phrase "foreign buyers" is often misleading, and can even arouse allegations of racism. However, the fear of such allegations of racism can itself contribute to the problem. Canada is multicultural and ethnically mixed, and it should remain so. This isn't an issue of rejecting immigrants — it is about excessive foreign money flooding the market. It is becoming harder to dispute the fact that wealth distribution, and the power accompanying it, is a major contributor to the problems in our world. It doesn't make sense, in one of the most expensive places to live in the world, that tax-evasion by the wealthy is widespread. As Weaver recently told the Province, "The problem is not immigrants who come here to live and work . . . it's about speculators outside of Canada using our real-estate market to park offshore capital."
The issue raises the question of how we should treat housing in general. Should we consider housing as a basic human right, alongside food? Is it acceptable to let it be treated as an investment opportunity, or a physical manifestation of wealth for safe keeping? In my ideal world, the answer is no. I am tempted to take it further, and propose treating housing in a more radical light, but an overhaul of our system isn't going to happen overnight. In order to work towards something which is fairer, Weaver's proposition may be a necessary starting point. Refinement can come later.
But we do need to carefully define what is meant. In New Zealand, for instance, non-residents cannot buy homes already built, but they can invest in the land, and construction. In Australia, offshore buyers are limited to certain types of housing. Many places — such as the U.K. and Switzerland — have similar regulations in place to try to keep housing affordable. Weaver has recently been clearer on what he means, but the NDP's John Horgan seems intent on misunderstanding him. According to a Yale University report, New Zealand's rate of homelessness is twice that of Canada — the worst among OECD nations. Canada ranks third. If the government remains too cautious, we may end up going down the same road, and we can only hope that by then they will have sorted out their own problems, and given us a clearer example to follow.
Image: Dan Moyle/Flickr