Tedious cellular turnover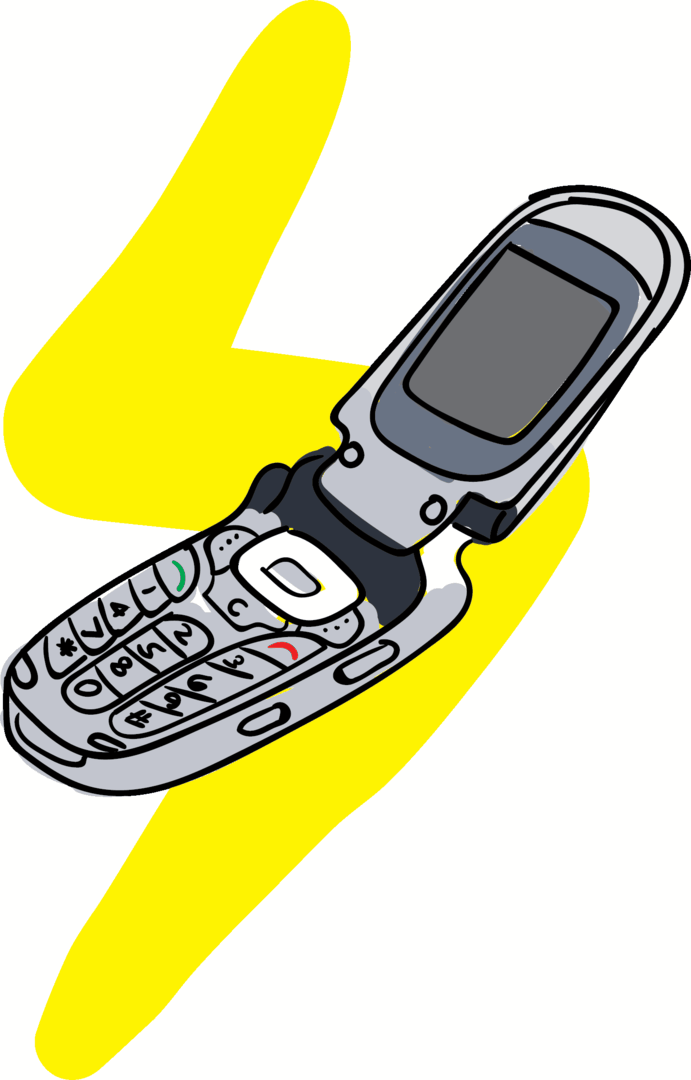 Why do so many people buy new phones simply because their service provider informs them they are eligible for an upgrade, even when there is nothing really wrong with their old device? It probably has something to do with our intensely capitalist culture. But, when I witness masses of people standing in line to purchase the latest and greatest smartphone with all the newest features and upgrades, I can't help but picture a horde of devolved neanderthals pointing and drooling at a shiny hunk of metal.
As a result of how fast wireless companies are pumping out new models, how many perfectly decent and functioning phones are currently sitting in landfills because they're three or more years old? Do people bother to recycle their phones? Or do they just sell them on craigslist and forget how many phones they've even owned over the years? Continuing to use your older but still perfectly fine device can save you a pretty penny and is one more way that you can decrease your carbon footprint. Be the change! Use your old brick from the '90s if you have to!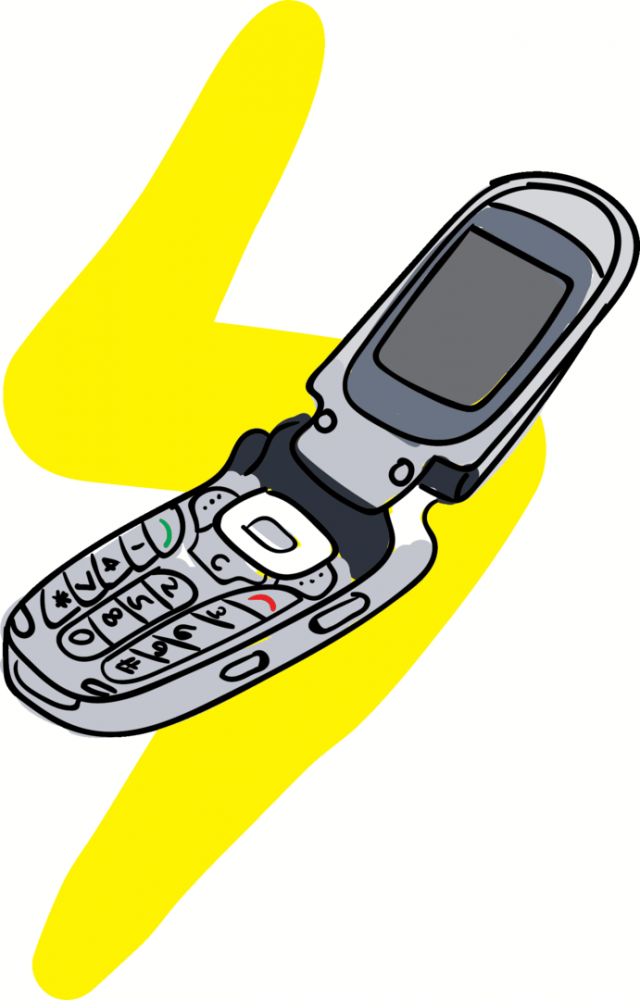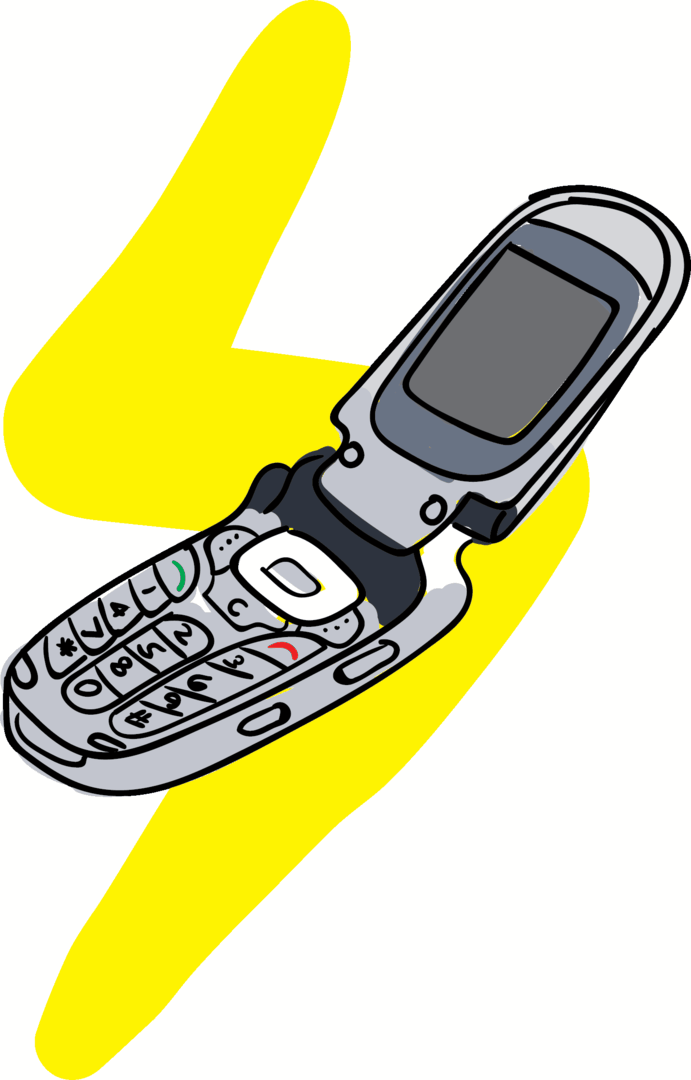 Image: Simer Haer/The Cascade