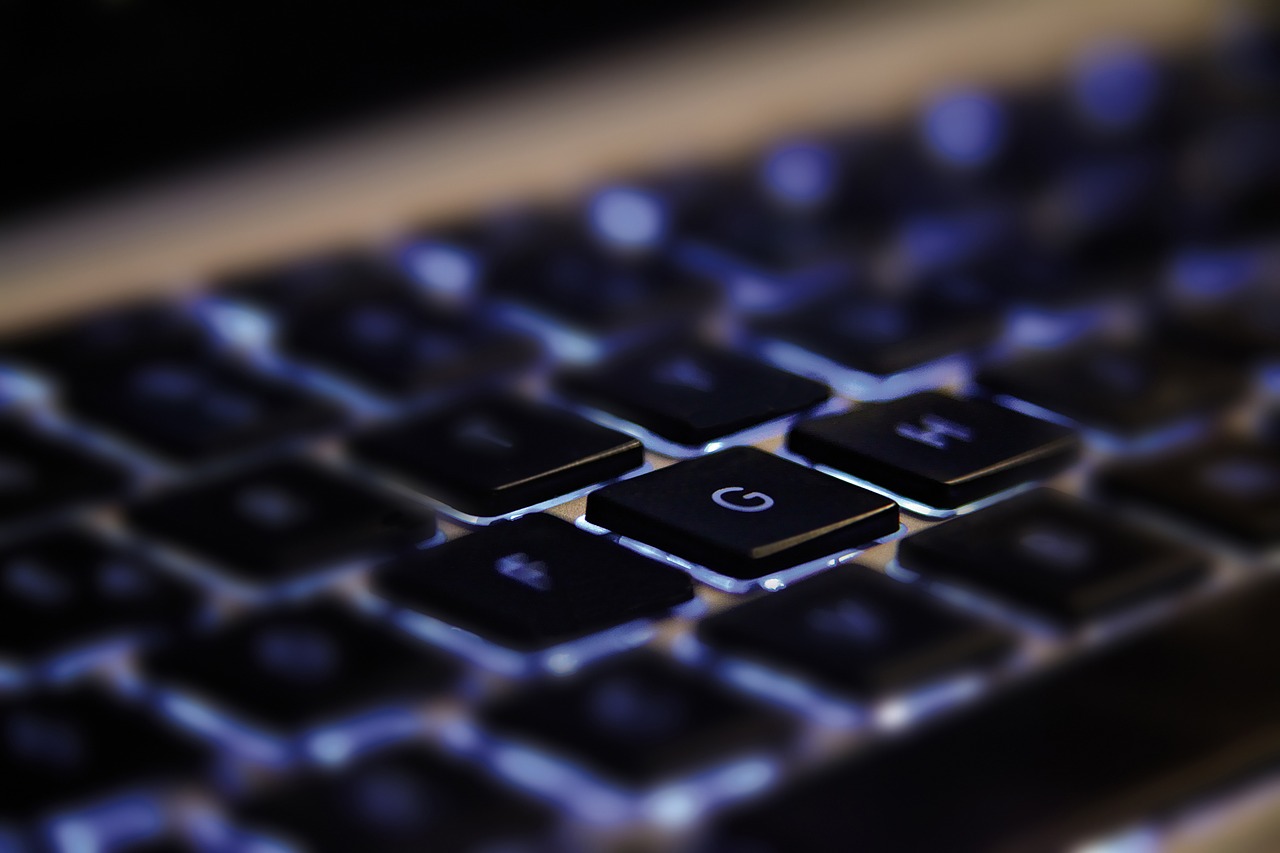 It's a Tuesday afternoon, 30 odd students, staff, and faculty sit in a classroom. After a brief introduction, a man walks to the front of the room and begins speaking. "Does anybody know what that is?" A slide with a picture of the Yellow Pages appears on the screen. "Put your hand up if you know what that is; how many of you have used it in the last six months?" All the raised hands are lowered. "How many people know what that is?" A picture of the Google search bar is displayed. "How many of you have used it in the last 24 hours?" All hands go up.
Emerging technologies are changing the world. Every day, you seem to hear about another tech startup set on disrupting the status quo. Established companies, if they don't already have a strong IT sector, are for the most part trying to keep up the pace.
On January 16 from 3:00 – 5:00 p.m. in room B121 on the Abbotsford campus, UFV hosted a tech panel featuring local tech businesses, and UFV's chief information officer (CIO), Darin Lee. The panelists of the afternoon included Colin Schmidt of Chilliwack-based business Cnawlece Incorporated, Cary Blackburn of Coronation Internet Marketing Ltd, and Greg Dyck, CIO of Prospera Credit Union. The panel was organized to allow local businesses to talk to UFV students about what they're looking for in potential hires, as well as to facilitate further cooperation and partnership with faculty, administration, and staff.    
Colin Schmidt talked about the developments in the Fraser Valley's tech sector in the last two years, citing the Sumas Regional Consortium for High Tech, a local non-profit offering many resources for tech startups. Additionally, in March, Chilliwack's first Hackathon was hosted.
"Compared to a couple of years ago, today is a really good time to start a tech company in the Fraser Valley," Schmidt said. "We have really good support for you, and there are a lot of mentors who have really good experience who are just itching to help you."
Panelists noted that in tandem with technical ability, many soft skills are still needed in order to be a good hire.
"Understand it's one thing to be able to type the code, it's quite another to be able to wrap your head around the customer's requirements, [and] being able to understand their business," Schmidt said. "[Get] your business education up a notch, instead of just being a coder."
Dyke stated how Prospera had hired quite a few of the UFV students who worked in the IT department via the Coding Bridging program.
"What are the key attributes of a tech employee? Customer focus," said Dyke. "Just because you're in a back office writing code, doesn't mean you're not still there for the customer. It's such a critical part of any tech job."
Whether simply troubleshooting a computer, or preventing future breaches of UFV's security information, CIO Lee noted particular skills he looks for in potential employees.
"Problem solving — increasingly we're relying on our staff to take a problem from ticket creation all the way to solution," he said. "We're starting to hire co-ops. So we've hired two co-ops this last year, and we're looking to continue that. We're [also] working on hiring students for auxiliary positions, and part time positions. There's opportunities."