Club Spotlight: Wildlife Protection Club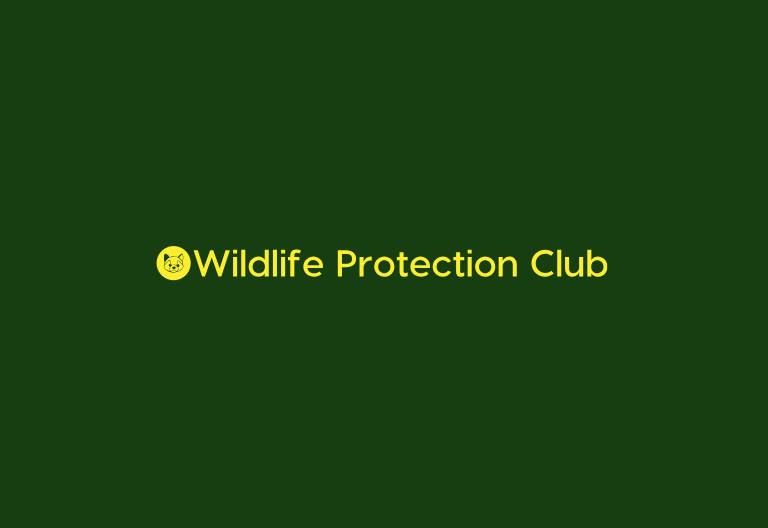 When you think of an endangered species, what comes to mind? Most likely something big, fluffy, and exotic, like polar bears, bengal tigers, or pandas. What if I told you that the Fraser Valley is home to Canada's most endangered amphibian, the Oregon spotted frog? Not to mention the westen painted turtle, B.C.'s only species of native pond turtle. In fact, the Fraser Valley is home to many more endangered species such as the great blue heron, pacific water shrew, spotted owl, and Oregon forestsnail.
UFV has a new club dedicated to conservation: the Wildlife Protection Club. Formed to raise awareness for the protection of endangered wildlife here in the Fraser Valley, the club's two main objectives are advocacy and fundraising for similar organizations, such as the Fraser Valley Conservancy.
Sasha Tuttle, a third-year biology major, founded the club in order to inform people of the many local species at serious risk of extinction, and to give people the tools to make an impact on campus. Tuttle has been passionate about wild critters ever since she was a little girl.
"It goes way back to when I was a kid and lived in Yarrow. I used to catch garter snakes and lizards and let them go," said Tuttle. "I think it comes from my dad and my aborigninal heritage."
Tuttle credits her passion toward helping endangered wildlife to her dad, who taught her to treat animals with as much respect as you would treat a fellow human being. She grew up respecting and wanting to conserve the environment that we, and many other living creatures, call home.
The group has held one event since their creation in January: a blanket and towel drive for the Elizabeth Wildlife Centre and Critter Care Wildlife Society. The club wanted to raise money for these well-deserving organizations, but thought that material donations would be more feasible for already pressed-for-cash students. These organizations go through heaps of blankets and towels for rescued baby animals' bedding and bathing. Tuttle reported that most of the donations came from the Chilliwack campus; there were two bins here in Abbotsford, one at the Student Union Building and one at the library. They ended up with over nine garbage bags of blankets and towels.
Tuttle said there have been difficulties she and other executives have had while forming the club and organizing events. When the club finally became registered with the Student Union Society (SUS), they stated their purpose was to raise awareness and do fundraising for endangered wildlife, and their club got approved under this mandate. However, they soon found out that SUS does not permit any kind of awareness events here on campus.
"They will not fund it, they will not allow it because it has to be planned by the university," said Tuttle. "So we can't even set up a table with a poster board and talk about a specific endangered species, and it kind of stinks."
As well, SUS does not provide funding for clubs to fundraise for external organizations. Any capital needed to hold a fundraiser must come out of the student's pocket.
The club has also experienced issues trying to gain members, since the club section of SUS's website does not give nearly enough information that potential members may need. The Wildlife Protection Club's mandate is not included on the site, which is problematic since it could be confused with the long-lost Animal Welfare Club that is still listed as a part of the current clubs page. However, you can send the group a message through their Facebook page.
The Wildlife Protection Club will be holding coffee sales during exam week to fill in the gaps while Tim's hours are reduced and to raise money for the Fraser Valley Conservancy. If you need to fuel up on caffeine, but all the coffee shops on campus are closed, this club has you covered. They will tentatively be set up in Building G.
The club has no more meetings this semester, but give them a like and a follow on their Facebook page "UFV's Wildlife Protection Club" to stay updated on future events. The club plans to do activities such as habitat restoration, removal of invasive species, planting native species, and awareness campaigns during the summer. The club welcomes all students who are interested in ecology and conservation and want to join a group of people who are protecting wildlife here in our own backyard.