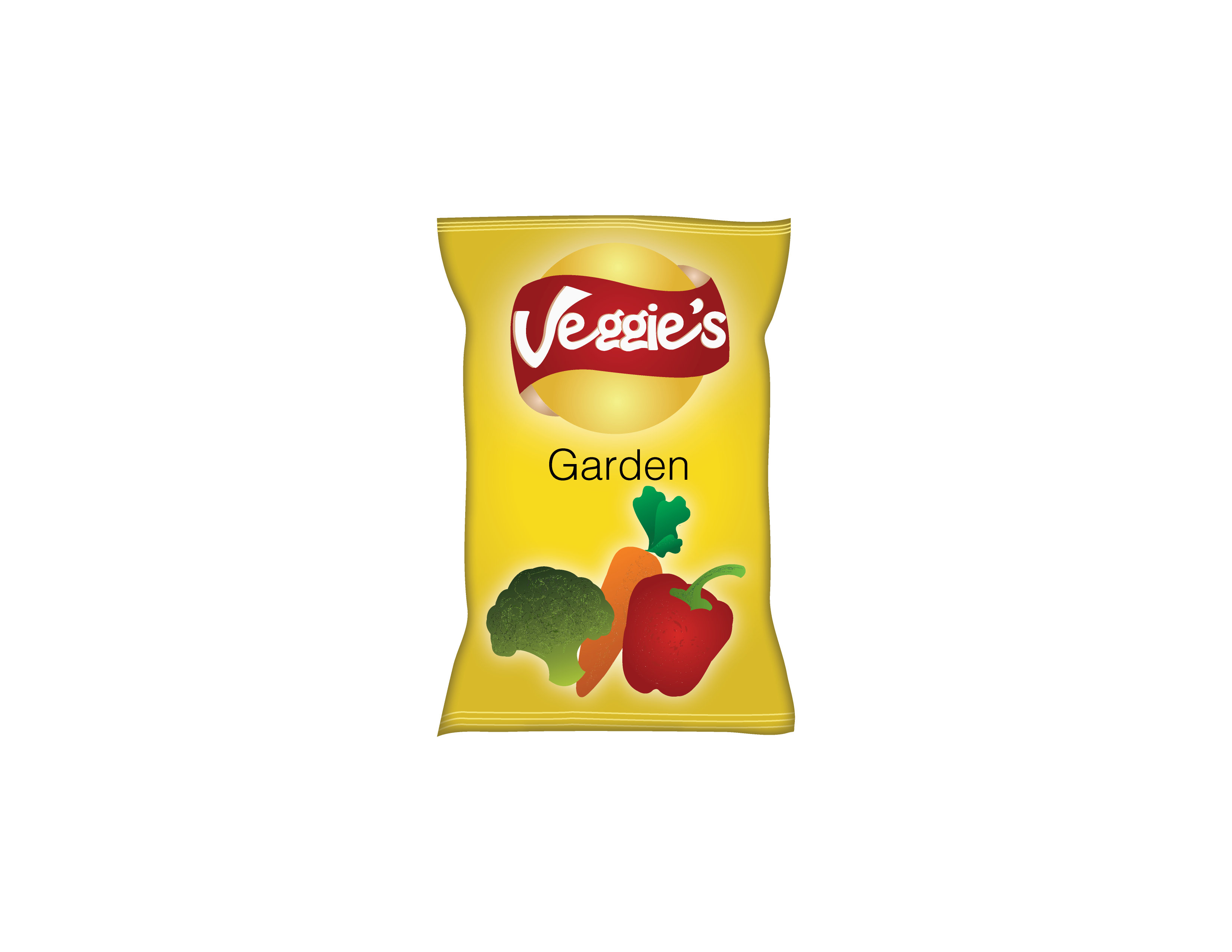 By Jeremy Barichello and Silvana Unipan
Kin Korner is a health and wellness column by the students of Joanna Sheppard's Kinesiology 360 class. Check back every week for a wide variety of tips and tricks on how to stay sane as a student in an insane world.
We have all heard horror stories about the dreaded "freshman 15." When getting bogged down by exams and group projects, it can seem like an impossible task to stay on top of our health and nutrition, but it doesn't have to be. There are a number of little things that students can do to make eating healthy meals easier.
According to scholars Linda Mann and Karen Blotnicky in the article University Students' Eating Behaviors: An Exploration of Influencers from College Student Journal, today's students are not getting the nutrients they need at the "critical phase in their lives." Poor eating habits are very common among university students. Most lack fruits, vegetables, and milk, since most of their food intake is filled with easy fats and sugars. If you think you could improve your eating habits, then try to incorporate some of the following tips.
One step is to prep your meals ahead of time. As an almost universally recommended strategy for people with busy lives, the basic premise of meal prepping is that instead of cooking your meals right before you eat them, you cook a very large quantity of food at one time, and eat it over the next week or so. The degree to how much you prep is up to you. You can decide to only prep dinners, or you can prep all your meals. Even just bringing healthy snacks with you when you are on the go can greatly reduce the amount of impulse eating you do.
Regardless of the degree to which you meal prep, the benefits are apparent. Meal prepping dramatically cuts down the time you spend cooking and grocery shopping each week, it saves you money by reducing the amount you spend eating out, and it gives you far greater control over your diet. Crockpots or slow cookers can be a godsend for allowing you to cook large meals at one time. Examples of meals you can make in bulk are chilis, pastas, soups, rice dishes, and other staple dishes.
When it comes to shopping for groceries, the article "19 Clever Ways to Eat Healthy on a Tight Budget" from Healthline gives some great advice: come to the grocery store with a grocery list of what to buy. It will help you avoid buying unnecessary items. Additionally, generic brands are usually the same quality as brand name items, and will save you money. If you are planning on meal prepping, buy food in bulk. Using frozen fruits and vegetables can also keep the costs down. Finally, coupons are a good way to save as well, so keep an eye out in the flyers from your local grocery store.
We know that eating healthy can be hard, but we hope you found these tips useful, and can incorporate them into your everyday life. Remember, healthy eating is healthy living.
Image: Simer Haer/The Cascade