Soundbite: Mitski — Be the Cowboy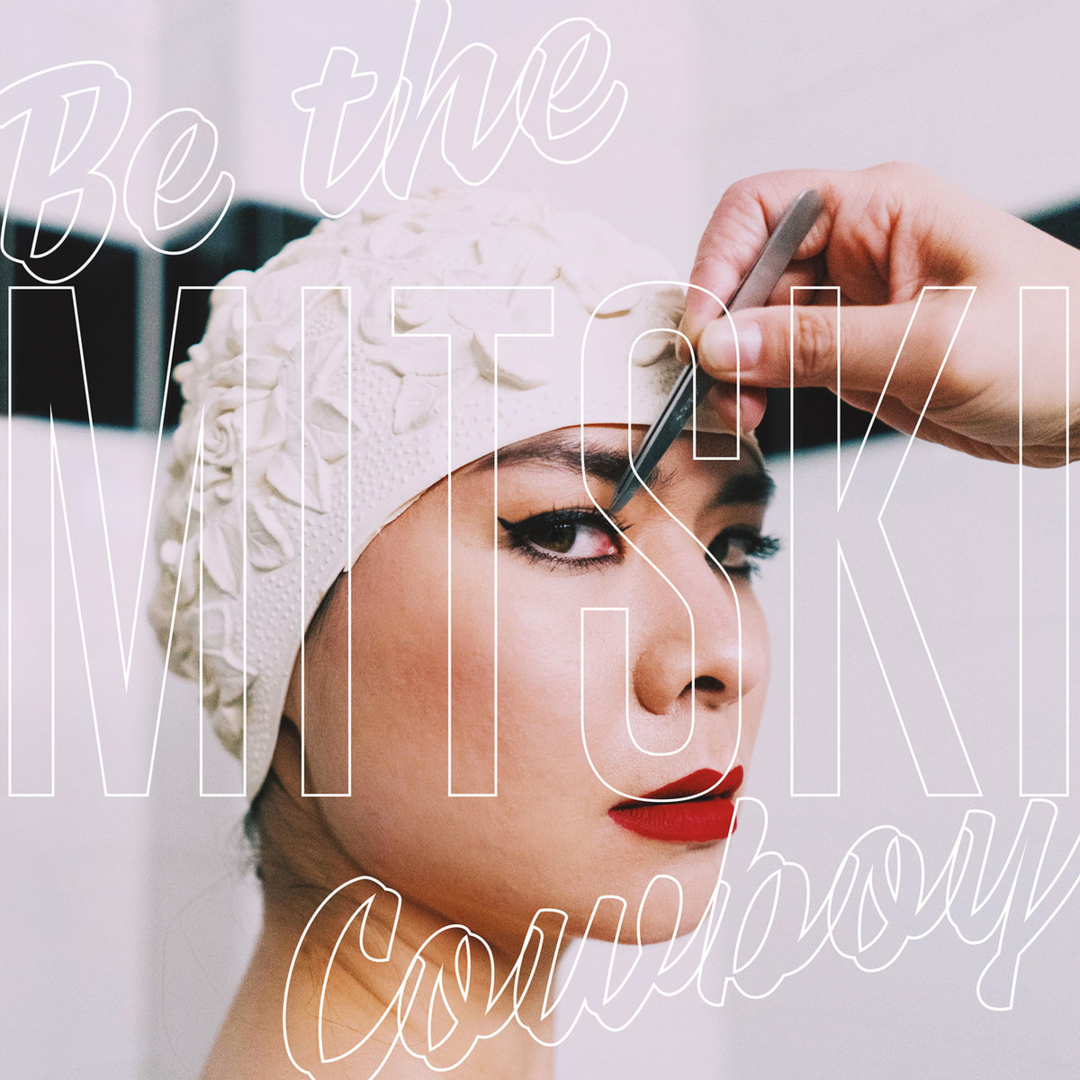 Mitski's newest album, Be the Cowboy, can be described as no less than an evocative and haunting punch to the gut.
One track in particular, "Lonesome Love," is a depressing ode to loving someone who doesn't love you back. "Nobody butters me up like you, and / nobody fucks me like me … Why am I lonely for lonesome love / why am I lonely?"
Then there's "Nobody," whose upbeat drums and guitar show great disparity from the heartbreakingly relatable lyrics: "And I don't want your pity / I just want somebody near me / Guess I'm a coward / I just want to feel alright."
There is one song, however, that breaks away from the melancholy mood of the rest of the album, albeit not by much. In "Washing Machine Heart," Mitski sings "I thought maybe we would kiss tonight / Baby will you kiss me already and / Toss your dirty shoes in my washing machine heart / Baby, bang it up inside."
I greatly enjoyed Mitski's Be the Cowboy. It's not a huge step away from Bury Me at Makeout Creek or Puberty 2 in musical style or content, but, with its contrast of danceable beats and plaintive lyrics, it's still worth a listen (just not when you're sad).