Paul Simon revisits his timeless work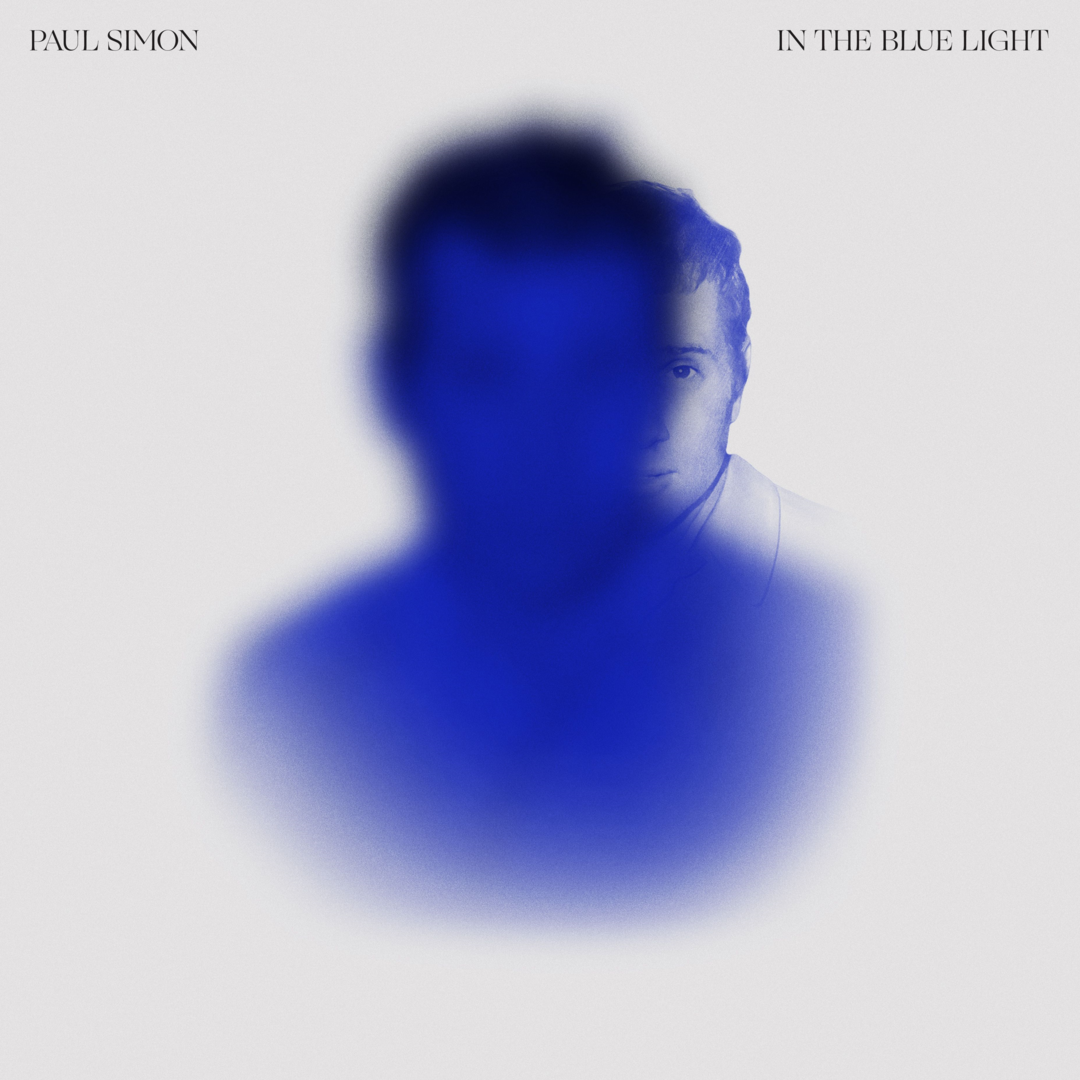 Paul Simon's 14th solo album, In The Blue Light, revisits 10 somewhat underappreciated songs from his notable career, and sets a course along his farewell tour.
Covering one's past work has been attempted by others: Peter Gabriel and Joni Mitchell to name two. An album whereby the artist revisits their own work, done well, is a reflection on a lifetime through a matured lens. Mitchell did it beautifully on Both Sides Now. That album's texture, Mitchell's aging voice, and her darting melodies re-present her career when covered in jazz. Mitchell's music is decidedly sophisticated and the jazzy Both Sides Now punctuates it.
In the Blue Light has a tendency to sound more like a Paul Simon cover band with Paul Simon singing rather than a stylistic stake in the ground. That sounds harsh, but it shouldn't be taken as so. Simon's soft, somehow still boyish at 76, voice hasn't changed the way Leonard Cohen's or Joni Mitchell's did, and because of that, his addition to the score doesn't particularly redefine his perspectives.
But even without a well-defined sense of coming to the album with something new to say, the record manages to hit on what it apparently states as a success. "Can't Run But," from 1990's The Rhythm of the Saints (which was one of Simon's best albums) blends Afro-Brazilian reflections, demonstrating Simon's strength in merging musically cross-cultural identities. It's exactly what Graceland did so well. In the Blue Light's "Can't Run But" emulates the same motions expressed on Saints but with a sort of minimalist modern-classical string section replacing the Brazilianesque beat.
The same is true for "Darling Lorraine," originally released on You're the One. Simon's best music finds its strength in blended styles. Always written for the music first, his work is expressed less as the story he sings than the story created between merged genre lines and rhythmical song.
Which is why In the Blue Light hits its mark in terms of becoming a new vehicle for timeless work. That is to say, resoundingly, that Simon's work is timeless. Though it doesn't particularly restate a claim, Simon's vocals bring continuity between, in some instances, two decades gone by. His revisitation could be thought of as a purposed emphasis on Paul Simon's principal songwriting interests: creating an experience through song.
By nature of its makeup, In The Blue Light could be said to have many footnotes, linking it to other works by Simon. An unnamed but notable one is Graceland. The challenge of creating a groundbreaking album like Graceland is that everything that follows will be compared to it. And such is the life for artists who produce a work that reaches far beyond their own world. Graceland had an impact on the way world music is thought of and appreciated.
The same is true for so much of Simon's work. Which is why In the Blue Light doesn't need to be compared to past releases, but it should be considered in context of them. These are new takes on old songs. Perhaps, not how Simon would have liked them to sound when first released, but performed in a way that bridge a collection of work in one package, and that summarizes the aspects he'd like to emphasize within his catalogue.