There should be an app for that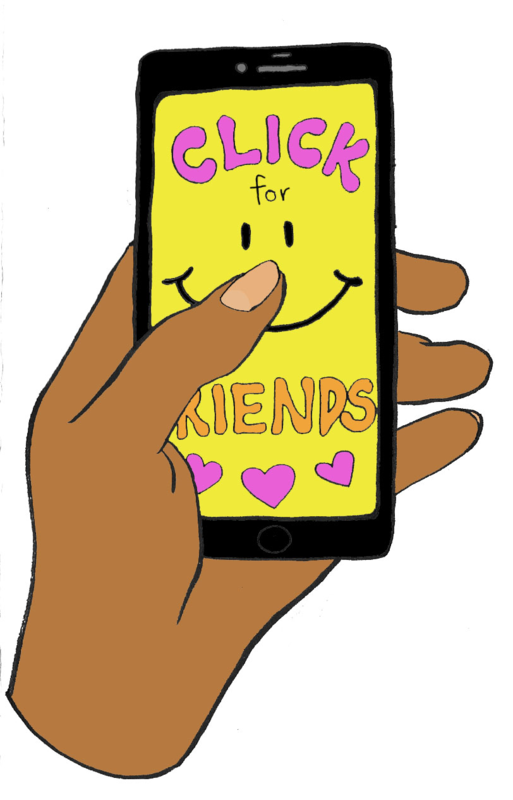 When I got back from Europe several months ago, I had a hard time adjusting to Abby life. I felt disconnected from my friends and craved new experiences and to meet new people again. Recently, I was thinking: wouldn't it be cool to have a Friend Finder app? You would make an account, and submit your hobbies and general things you like, then it would connect you with other people who have the same interests. Like, if none of your friends enjoy craft beer, you could go on this app, and find other people who enjoy craft beer, and you create a "craft beer" friend group. Maybe it's silly, but how do you meet new people in Abbotsford? And not like the people you find on Tinder, who pretend to like what you like just for the opportunity to hook up.
Now that I've completed my classes and have a job, there are so many things I want to do and try — and I don't mind doing them by myself — but at the same time, it could be super cool to meet and do these things with other people who also enjoy them. In the current hookup culture, can we just hang out once and a while?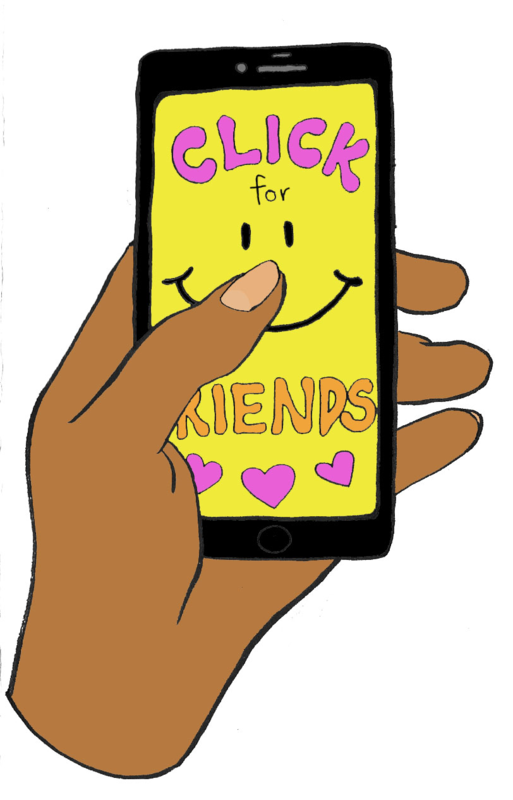 Image: Amara Gelaude/The Cascade