Not a next generation problem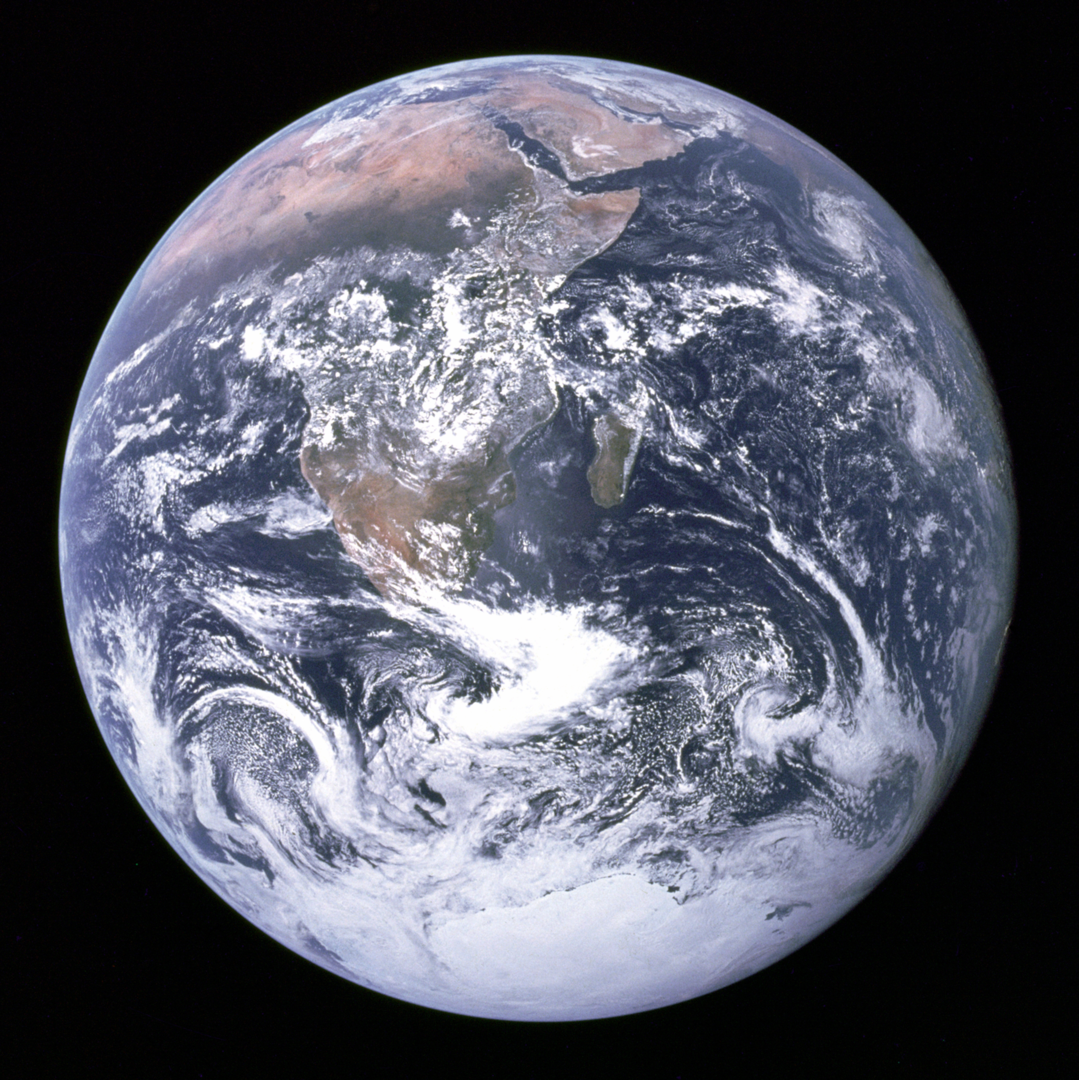 On Nov. 15, the Faculty of Science and the Centre for Sustainability presented a talk by UFV physics and engineering professor Tim Cooper on global warming and climate change in room B121. The talk had a small audience, with an involved question-and-answer session, more of an engaged conversation than a Q&A. Cooper focused his presentation on four basic quantities necessary to bringing about environmental change: science, technology, economics, and politics. According to Cooper, politics are the lynchpin on the list at this point when it comes to going green, referring to politics as "the impossible part of the problem."
Cooper explained that global warming is going primarily into oceans (93.4 per cent of it, in fact), but we are most affected by the change in atmosphere. According to Cooper, of the 9.9 gigatons (GTs) of fossil fuel burn produced, the oceans absorbed 2.8 GTs of it, and land plants absorbed 3.3 GTs, leaving about 4 GTs to accumulate in the atmosphere. He stated that while in the past we have had changes to the amount of carbon dioxide in the atmosphere, today carbon dioxide emissions are increasing 200x faster than ever before.
In the global warming humans have brought about, we are, in Cooper's words, "piling heat into the ocean," but it takes a long time for the oceans themselves to warm, which is why the planet has yet to become overrun with water. But as Cooper ominously stated, "What goes into the ocean must at some point come out."
According to Cooper, scientific counsels in almost every country agree on three things: the planet is warming, human beings are causing it, and it is very dangerous. However, he reminded his audience that politics and science are not aligned, presenting a quote from Stephen Harper that "lowering carbon emissions would kneecap the country." According to Cooper, Canada is not doing well in terms of emissions, ranking poorly against most of the other first-world countries with very similar lifestyles.
Nevertheless, there are solutions. In terms of economics, Cooper suggested we tweak our taxing system so that we can reduce business and income taxes and start taxing pollution instead. As well, technology has offered solutions for renewable energy, but we, as a country, are not as sustainable as we should be. According to Cooper, China installed 50 gigawatts of solar in 2017, and other countries are setting similar examples: "Even though in Canada we're not doing much yet, the rest of the world is moving ahead."
Cooper shot down the argument that jobs are the reason we must keep using fossil fuels. According to him, there are now more jobs in solar than oil, coal, and gas combined. As well, he cited that the Kinder Morgan pipeline — a controversial pipeline that, according to the Guardian, our finance minister has described as a "vital interest" for the country that "must be built" — will only supply about 80 permanent jobs. Cooper continued to counter the argument for fossil fuels in economics, with the reminder that electric cars are cheaper in the long run, and a statement that many countries are actually banning fossil fuel cars.
After Cooper's presentation, it's hard to see a reason to keep burning fossil fuels when we have the science, technology, and economics for better solutions. We can see the drastic effects climate change is having already: according to Cooper, the last four fire seasons in B.C. contained the worst three on record. However, politics have continued to hold us back. As Cooper said, "We're up against spin masters" when it comes to bringing about change.
But change is needed when it comes to the way we deal with global warming. As an attendee of the event so eloquently stated, "It's not a next generation problem anymore."