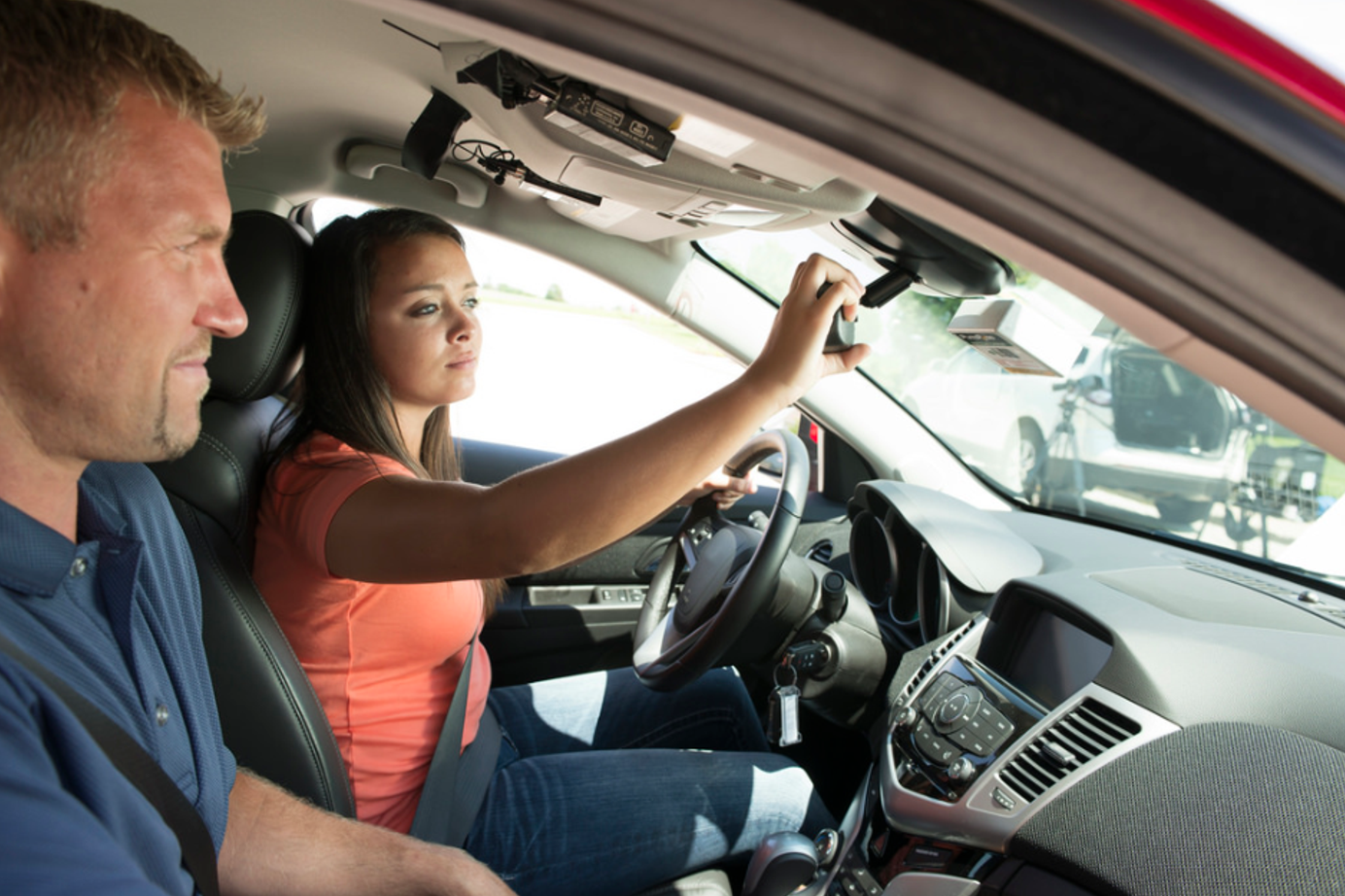 I'm a very patient person, as seen through how long I have waited to drive a car. I had to wait until I was 16 to take my road knowledge test. I waited another year to try and take a road test, only to find that I have to schedule at least two months in advance. In June, I had the chance to take my first try at the road test, only to fail because of miniscule issues.
The test was originally booked two months in advance for the end of March. Unfortunately, I was in a vehicle accident shortly before the test and wasn't able to make it to the testing location. Immediately after, I rescheduled for a new date and ended up taking my test in late June, nearly four months from the initial test date. I will be going in for my second testing in November. I scheduled my second test in mid-July, meaning I will have waited three-and-a-half months alone for this second test.
My dad likes to tell me about how easy it was for him to get a license as a kid. When he went in for testing, the instructor didn't have much time, so he didn't even get fully tested and was given a license anyway.
Years later and the road tests are more difficult than ever. Yes, we are producing safer drivers, but to what extent? Withholding licenses from kids who don't know about parking on hills or the rules for parking breaks?
The road tests are flooded with people who are re-taking the test because they couldn't get by the first time. Currently, about 57 per cent of people taking the road tests pass on their first try. In 2016, ICBC upped the difficulty of road tests to improve driver safety, and just last June they increased the minimum amount of wait time before taking another road test.
The difficulty level of road tests wouldn't be an issue if the people taking the tests were to come in more prepared. However, having a wait time of two or three weeks between testing doesn't mean much when you need to schedule two months in advance. Maybe a better focus would be on making a requirement of practice hours on the road before taking a test at all.
In the wake of the influx of testees, there are also those who choose not to schedule due to the test dates they get being so far away, and instead wait on standby at the testing locations. Some people show up at 4 or 5 a.m., and still may not be first in line. These drivers are confident they will pass, but are unsure whether they will even get the chance to prove that.
So what should we really be doing to improve the amount of safe drivers on the road? Wait times are out of control and there is just an increasing backlog of drivers trying to get test dates. Should professional driving lessons be more easily accessible? Should there be a specific amount of practice hours on the road before taking a test to ensure confident driving? The difficulty of the tests are fine, but what are we as drivers doing to prepare ourselves for the tests?
Image: State Farm/Flickr