Food, drinks, and mental health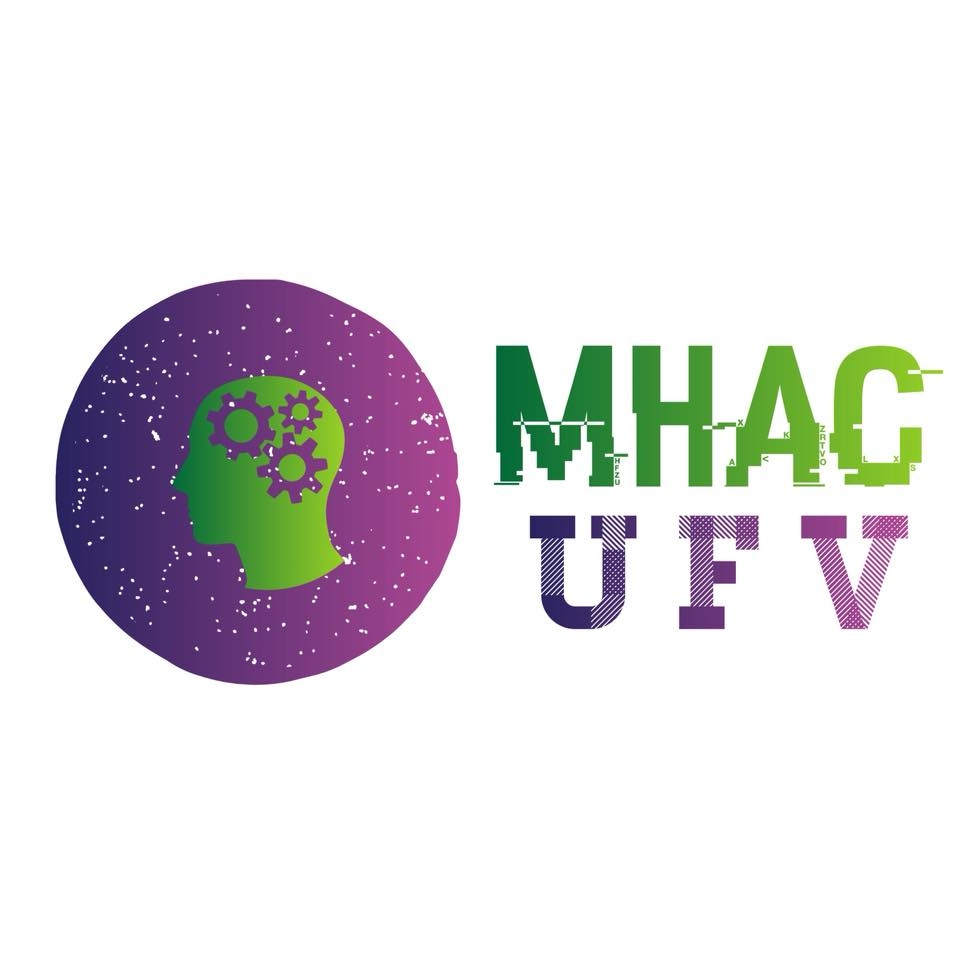 The Mental Health Awareness Club (MHAC) hosted a pub night at the Canadian Brewhouse (Abbotsford location) on Thursday, Jan. 31, from 6–10 p.m. The fundraiser event featured all-you-can-eat appetizers for $20 and a 50/50 raffle. Participants spent the evening socializing over food and drinks, and learning a bit about the MHAC and their purpose: to spread the awareness of and remove stigma around mental health. They also aim to make their club, and the events they host, a safe and welcoming place for everyone.
In the past the club would normally host a "burger and brew" pub night, but this is the first time MHAC has worked with the Canadian Brewhouse. Instead, all-you-can-eat appetizers were served buffet-style, with offered vegetarian options. In an interview with the MHAC executives, it was mentioned that based on the reaction of attendees, people liked the change up from the usual burger and brew night.
Aside from a buffet of appetizers, there was a 50/50 raffle which was done at 8 p.m. Tickets were sold at $2 per ticket. The winner of the raffle went home with an extra $143 in their pocket. Originally there was going to be a second draw at 10 p.m., but the event started to die down at about 9 p.m.
The fundraiser had a table set up with all of the MHAC's club info and mental health awareness pamphlets for anyone to take or have a look at. The table also had sheets to colour as well as a plethora of markers and pencil crayons to go with. MHAC said that casual social events like this one are "an excellent way for the club to see some income and … to reach out to members of the community." The club hoped to share all of the work they do on campus and to raise some funds to do more events in the future.
The pub night earned the club just over $300. Continuous success of these pub nights means that we can expect to see more of them in the future. The proceeds will go towards future events like this one. The MHAC are planning to host a Mental Health First Aid event at the end of March. A portion of the pub night proceeds will go toward providing a catered lunch to the participants of the event. Other upcoming events for the club include a games night at Abbotsford's Boardwalk Cafe on Feb 19, and they'll host a table at the Health and Wellness Show held at Tradex on March 9 and 10. To stay up to date on any events going on with the MHAC, "like" their Facebook page  or follow the club on Instagram (@ufvmhac).
Image: MHAC