Professor Profile: Dr. David Harper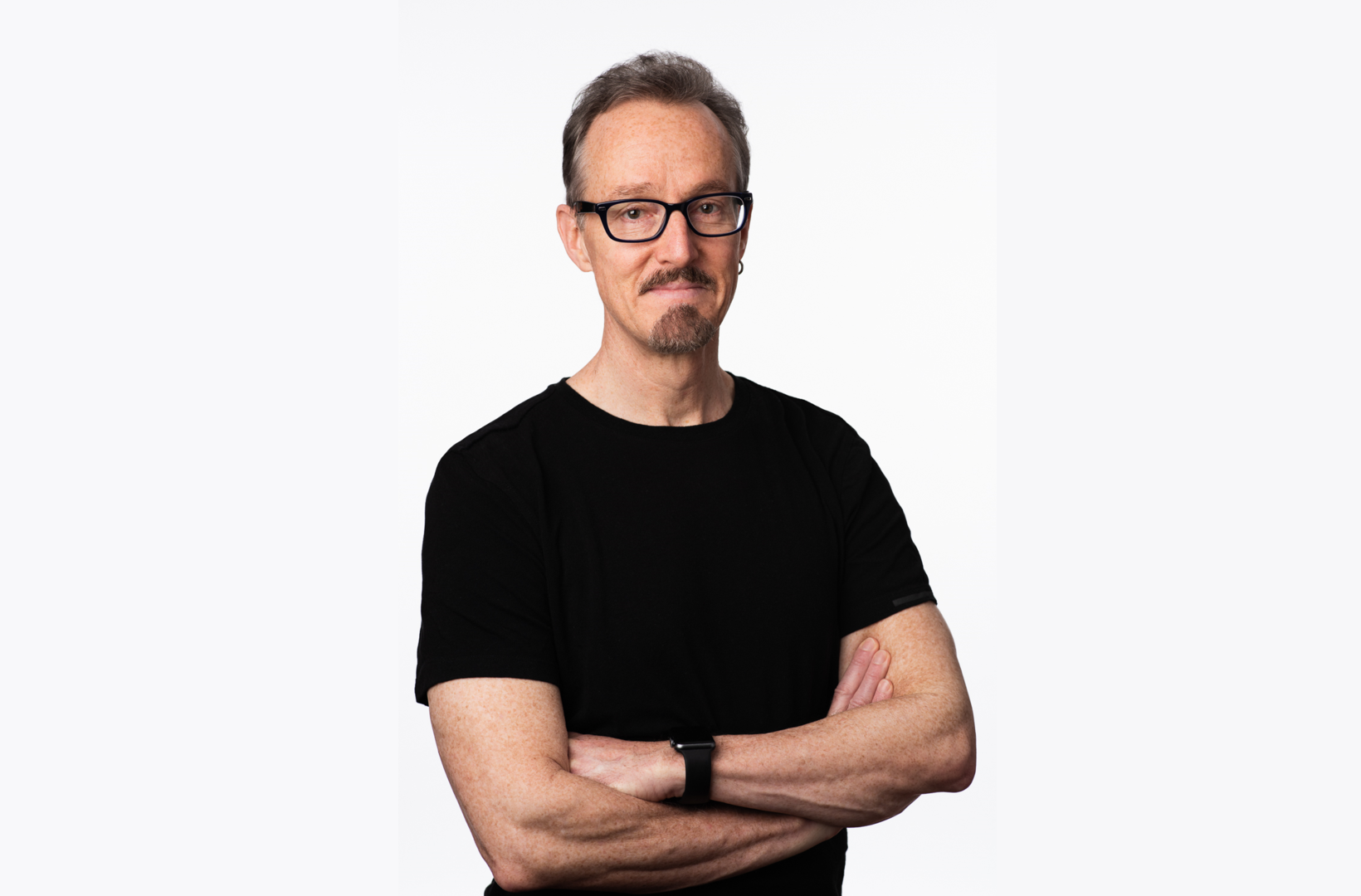 Dr. David Harper began teaching at UFV in 1994 in the biology department. He moved to the kinesiology department when they started their degree program in 1997, and has recently been named interim director of innovation and entrepreneurship at UFV. He has been doing extensive research on the health benefits of the ketogenic diet.
You have recently been named interim director of innovation and entrepreneurship at UFV. What progress has been made with the development of the innovation platform?
UFV has a number of existing innovation and entrepreneurship programs, mostly running through either the research office or the school of business. What we (UFV) want is to become more active in innovation and entrepreneurship and we also want to provide some leadership in the eastern Fraser Valley. We also want to work with similarly sized institutions such as Thompson Rivers University and Vancouver Island University to coordinate what we're doing on these initiatives. It's pretty new. I mean, a lot of universities now have business incubators, but the first ones were only about 10 years ago. Even some of the really successful ones in Canada — like District 3 at Concordia University — is only about I think four or five years old. This is where we grow businesses: to help with the economic development of the community, provide our expertise, and provide sometimes even just space. The other part of my mandate is to try and develop a culture of innovation on campus.
I have read various news articles and blogs about your research on the keto diet as an alternative to the high-carb diets of the Western world. What led you to pursue research on the benefits of a keto diet despite the low-fat diet recommendations of Health Canada?
I was doing a radio show called "Think For Yourself" on Co-op Radio in Vancouver about critical reasoning and healthy skepticism. And so I was presenting the Canada Food Guide almost 10 years ago now, and the notion that exercise is the way to address obesity. We had a guest on named Dr. Richard Mathias. He's retired, but he spent his career looking at First Nations' traditional diets which are ketogenic. We were talking about the cause of obesity, and I was giving the usual kind of conventional wisdom that it's a very complex issue that involves psychosocial, hormonal, and metabolic factors. He just waited until I was finished and said, "Dave, it's your body's physiological response to excess carbohydrates." When he said that, because I had at that time taught anatomy, physiology, and pathology for more than 25 years, it immediately resonated with me. And so then he said, "Have you ever looked for the primary evidence that supports the Canada Food Guide or the dietary recommendations for Americans?" And I said no. So I looked into it and I realized the recommendations are not evidence-based.
In an article from Business Insider on the keto diet it notes that the diet is not for people with kidney/liver disease and pregnant women. Whom would you recommend the ketogenic diet to and what have you concluded are its side effects from your research?
The first thing you have to do is determine whether or not you need it. If you're slim, fit, and healthy then why bother? A lot of people have adopted a ketogenic diet because it helps them lose weight. You basically shift from sugar burning to fat burning and that involves some changes right down at the cellular level. And so because of that there will always be some contraindications because your metabolic system is working differently. Some people who have liver issues, if they have their gallbladder removed, that can be an issue because they don't metabolize the ketones. But that said, if you consider that 72 per cent of American adults — and Canada is not far behind — are either overweight or obese, it seems to me roughly about seven out of eight people would benefit from being on a ketogenic diet. And we can prove its therapeutic benefit for treating diseases.
You are currently working on a book about nutrition, Biodiet, which will be released next year. What subjects does the book address?
It's based on ketogenic diet and it tells you what to eat. That's very important because with ketogenic diet there's no processed food in it at all. So people kind of have to relearn how to eat because a lot of people eat convenience food which is processed. In the book I do tell people how to do it, how to do it safely, what to watch for, and what to measure. But I view the first part of the book as the most important part which tells people why the ketogenic diet works. Through my experience as a health educator I help them understand why a ketogenic diet works. It gives them enough biology understanding so that they can stay with it so that they can make wise choices about their nutrition. This is a true change to a healthier lifestyle and it's intended to be permanent.
Image credit: David Harper