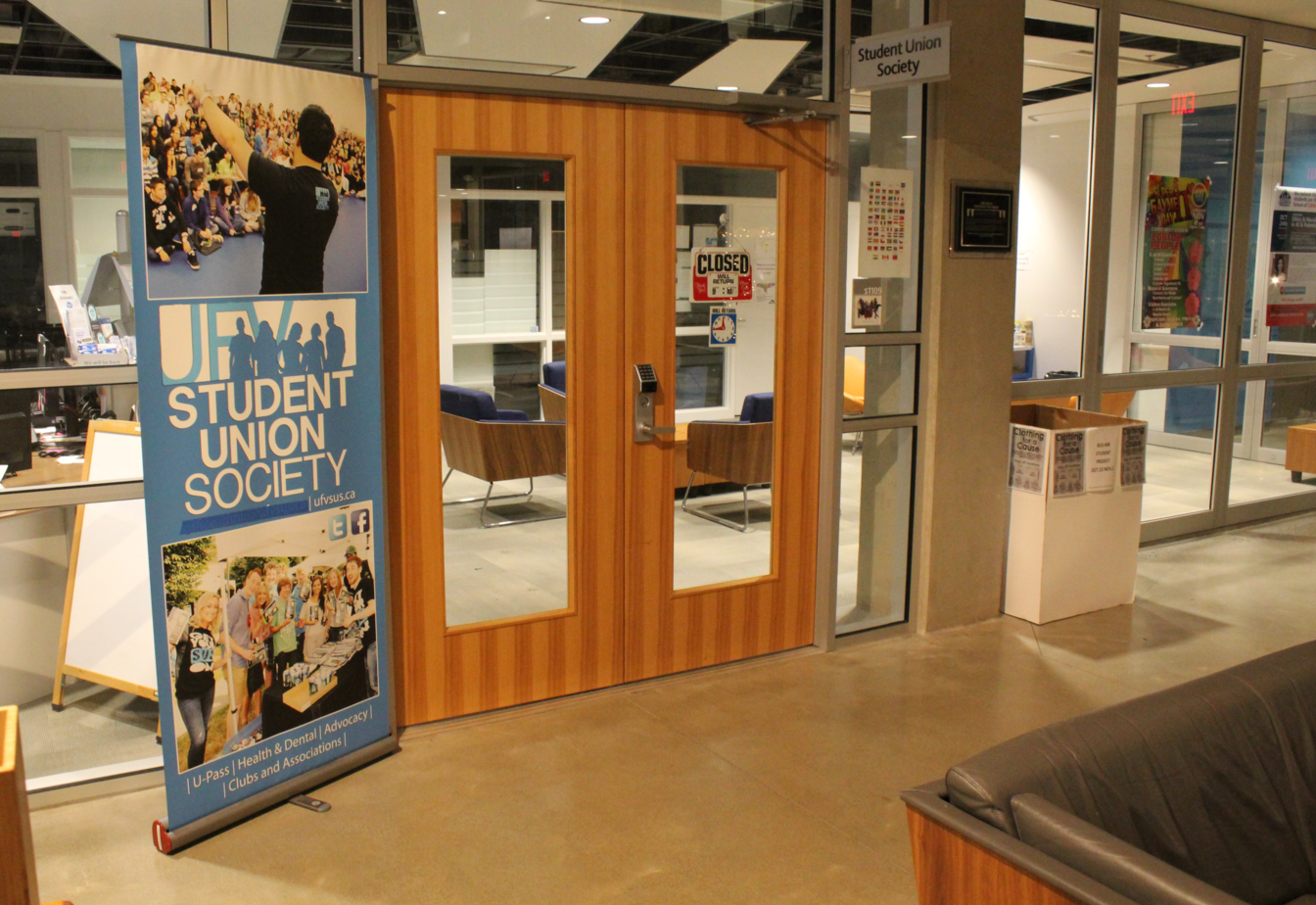 The Student Union Society's (SUS) newly created Equity-Diversity-Inclusivity (EDI) team held the first in a series of informal "chats" sessions, intending to bring open discussion to often taboo topics like racism, sexuality, and mental health. Their first chat in the series took place near the end of November 2018, with "a few" people in attendance.
The team said they intend to continue the series into Winter 2019, with at least one session per month, and that they are optimistic about the semester and feel that they will be able to reach many students through their chat series.
The EDI team was created by the SUS in the Fall of 2018. Their main purpose is to create events for the student body that encourage equality, diversity, and inclusivity.
The chat series was created because the EDI team felt that these topics, like mental health and domestic violence, are experienced by many students but not openly discussed. Kenton O'Donnell, EDI's Pride commissioner, suggested that the student body should begin to acknowledge these topics on campus to encourage one another and build community, and that a chat series was a way to do that.
O'Donnell said the team chose to label the series as "chats" instead of "discussions" to make the sessions as informal as possible. The team intended the environment to be non-intimidating, and for students to come and feel safe to talk about different topics common in the university life.
With only a few students present at the first chat, the team hopes to gain traction as time goes on so they will be able to get their name out more. They hope for more students to attend the next chat, aiming for around six to 12 students at each. By keeping the chats to a smaller number the team feels it will allow conversation to dive deeper and become more meaningful to those participating.
Students are also welcome to attend and simply observe the facilitated discussion as well as participate. The team emphasized that the sessions were intended for all students, not just specific groups.
In addition to the chats, the newly created team also intends to create a library of books related to gender equality, sexuality, inclusivity, racism, and other topics in those realms for students to gain access to. Along with that, the members have a shared space in the Student Union Building (SUB) where students are welcome to relax, chat, and connect with the EDI team.
To find out when the next chat is, check out the SUS's Facebook page or catch up with them in room S2102a in the SUB.
Image: The Cascade