UFV pioneers new teacher training program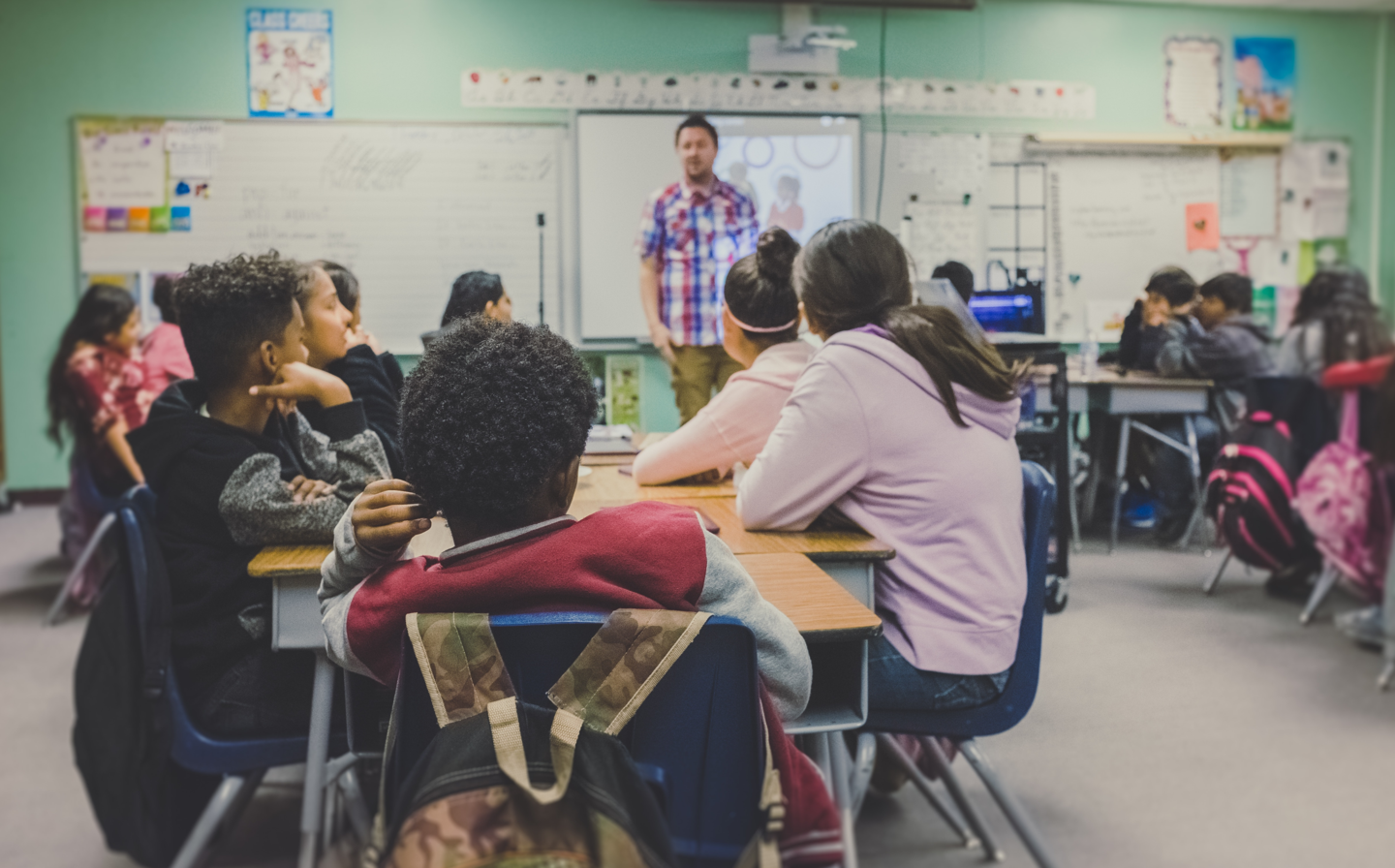 UFV will offer a new teaching program that is the first of its kind in Canada, beginning in July of next year. The Master of Education in Educational Leadership and Mentorship (MEd) program is an expansion to educational training programs aimed at training the next generation of K-12 teachers.
The new program is the first to combine instruction in both leadership and mentoring. Those who have already achieved the basic qualifications for K-12 education and are interested in pursuing leadership roles can enroll in this two-year program to train them in mentorship and leadership skills.
Creation of the program was spurred by the needs of UFV's partner school districts within the Fraser Valley, according to teacher education program head Vandy Britton. To gain comparable training, educators in the Fraser Valley have had to study at city universities, or even as far afield as Alberta and Washington state, according to Britton.
The program consists of six courses that cover both the theory and practice of mentorship, and methods of communication and interaction within a community, with both in-class study and hands-on experience in the field. The latter half of the program explores how the lessons learned in the first half apply in the contemporary local context.
The MEd program is tailored to current trends and the unique context of the community in which the program is conducted. The Fraser Valley is home to a variety of social groups, including Sikhs, Sto:lo people, evangelical Christians, and more, each of whom bring their own ideals and desires to the decision-making process in local schools.
The capstone of the program is a seven-credit course in which students conduct an inquiry and present on a specific issue within the local educational field. Students demonstrating a strong writing skill have the option to write a thesis instead.
Statistics attributed to WorkBC indicate that there will be over 2,000 new job positions with advanced educational degrees such as MA or MEd. Positions that can be obtained with a MEd program include school or district administrators, teacher in a specialized position, as well as qualifying for a category upgrade that can lead to better pay. The program can also open the way to pursuing a doctorate.
Prerequisites for MEd include an undergraduate degree in BSc, BA, BEd, BGS, or equivalent, successful completion of a teaching program recognized by the B.C. Ministry of Education, a current teaching certificate issued by the B.C. Teacher Regulation Branch, and at least two year's experience in the K-12 educational system. The entry to the program will be offered every other year, with the first run expected to begin in July 2019.
Image: Unsplash